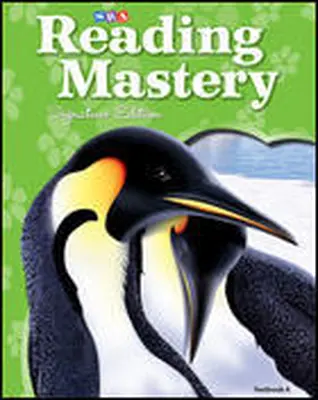 Teaching Tutors are professional development tools for instructors using SRA's specialized reading and language arts intervention programs. These easy-to-use CD-ROMs use a variety of multimedia resources to provide educators with the detailed information they need to effectively implement programs in their classrooms.
Features:
Easy-to-use presentation style format
Comprehensive program introductions
In-class video clips of program lessons being delivered
PDFs of each example lesson discussed
Integrated audio and closed-captioning for self-paced or classroom-style training
Bookmarking feature allows easy reference for multi-day training sessions
Teaching Tutors are now available for each of the following programs:
Corrective Reading
Language for Learning
Reading Mastery Classic
Reading Mastery Plus
Reading Mastery Signature Edition
Early Interventions in Reading
Teaching Tutors help educators and instructors ensure that they are properly trained and equipped to deliver accurate and well-paced lessons to classrooms of any size or configuration. Through informative text, audio, and real classroom video clips, this series of CD-ROMs provides a readily-accessible training and professional development solution.
Benefits:
Integrated print component samples, video clips, and informative audio provide a comprehensive view of each program.
Flexible navigation options and bookmarking allows users to stop and start at will without losing track of progress.
Teaching tips and suggestions prepare users for real-life instructional situations.
Full program coverage allows for timely and specific training as instructors move to teaching different program levels and strands – including previous editions.
CD-ROM format with no installation necessary allows Teaching Tutors to be used virtually anywhere at any time as a portable training aid.
 SRA's Teaching Tutors are an affordable and easy-to-use enhancement to traditional training methods that dramatically improve the quality and availability of your professional development offerings.