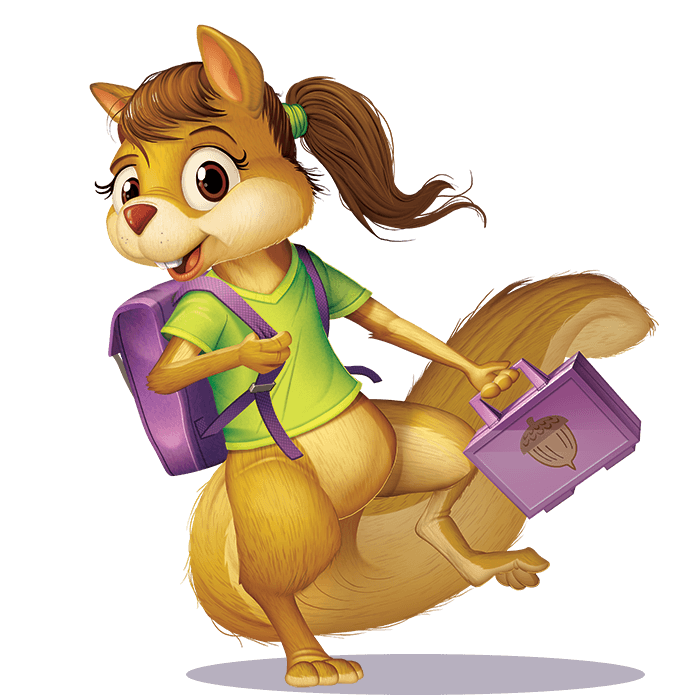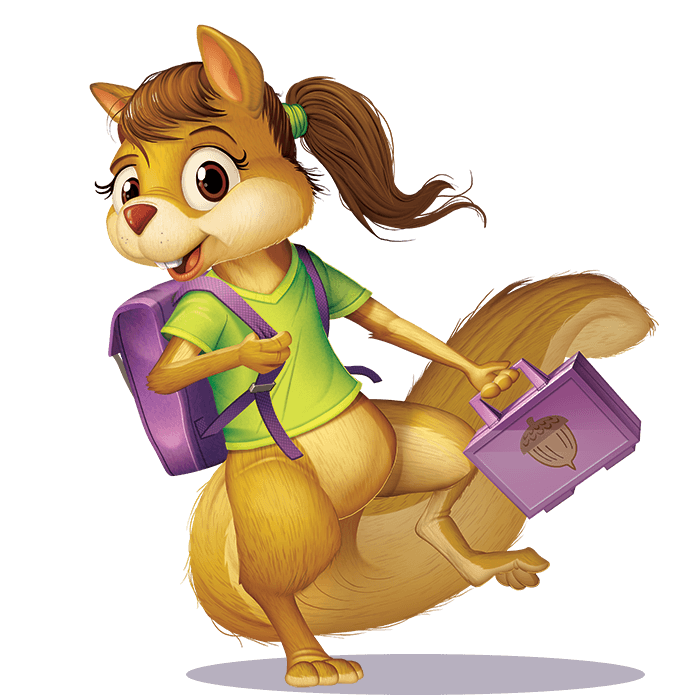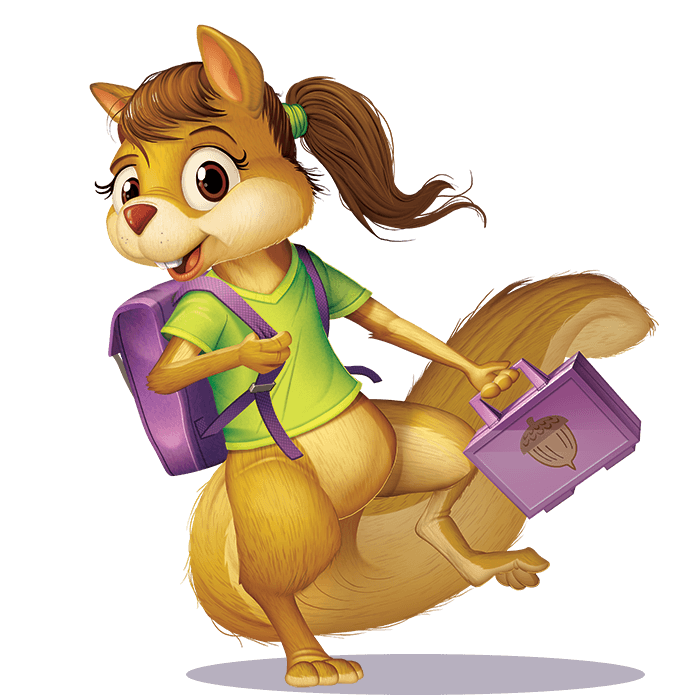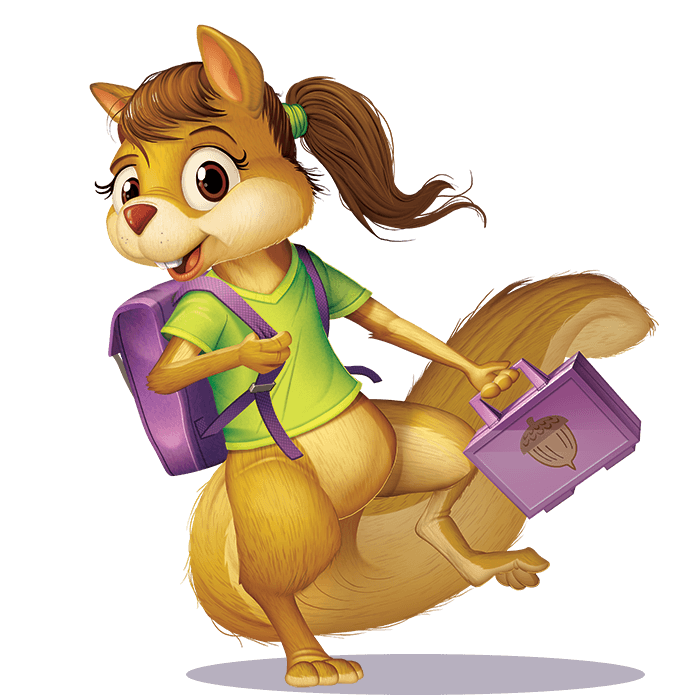 Built on the Science of Reading, Validated by Research
For over 60 years, Open Court Reading has incorporated trusted learning theory, cognitive science, and valuable teacher input to provide every student with literacy instruction that works.
Contact Your Sales Rep
Want to start a one-on-one dialogue, get a personal demo, or begin a free trial of Open Court Reading? Contact your local sales rep today.