English Language Development Kit

English Language Development Kit
Overview of English Language Development Kit
Lifetime Skills for Reading Success​​
The Open Court Reading English Language Development Kit helps students learn the basic vocabulary needed to participate in class, as well as social conversations. Activities such as board games encourage interactions with peers while learning valuable skills.​
Stages of English Proficiency​
Differentiated instruction in the English Language Development Kit includes four levels of proficiency:​
Beginning​
​Beginning students are learning to comprehend and produce one- or two-word responses with concrete and immediate topics.​
Early Intermediate​
​Early intermediate students have acquired a basic command of English and are moving to phrases and simple sentences using concrete and immediate topics.​
Intermediate​
​Intermediate students have good comprehension of overall meaning and learn to respond in expanded sentences, interact more independently with a variety of texts, and use newly acquired English vocabulary to communicate ideas orally and in writing.​
Early Advanced​
​Early advanced students demonstrate comprehension of meaning, including implied and nuanced meaning, and are learning the use of idiomatic and figurative language.​
Components for English Language Development Kit​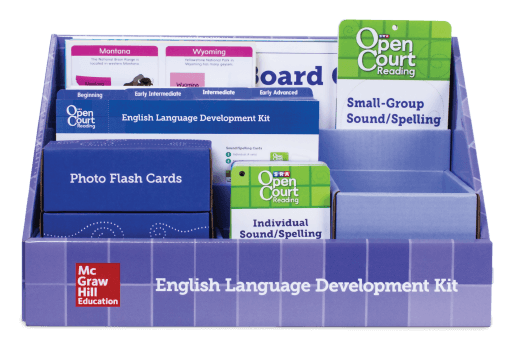 Newcomers English Language Development Teacher's Edition​

Teacher's Resource Book​
Oral Language Development Cards​
Photo Flash Cards​
Sound/Spelling Small-Group Cards​

Sound/Spelling Individual Cards​
Board Games (game mats, game cards, game pieces)​
Individual Handheld Mirrors​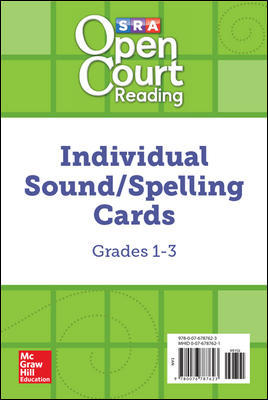 Sound/Spelling Cards
, Link will open in a new tab
Represents 44 most common sounds. ​ Three sizes: Individual, Small-Group, Wall Cards. ​Digital versions recite the Sound/Spelling Card Story, and each picture illustrates a motion.​
Oral Language Development Cards
, Link will open in a new tab
Model unfamiliar sounds and practice basic language structure and language skills through activities.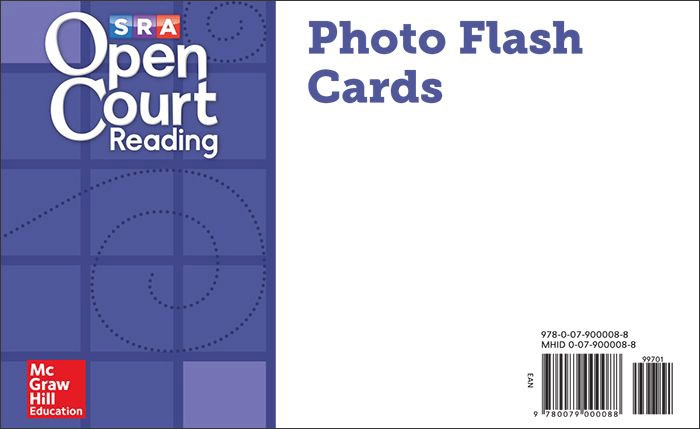 Photo Flash Cards
, Link will open in a new tab
Shows full-color photo on one side and the name of image on the other. Covers academic and everyday vocabulary.​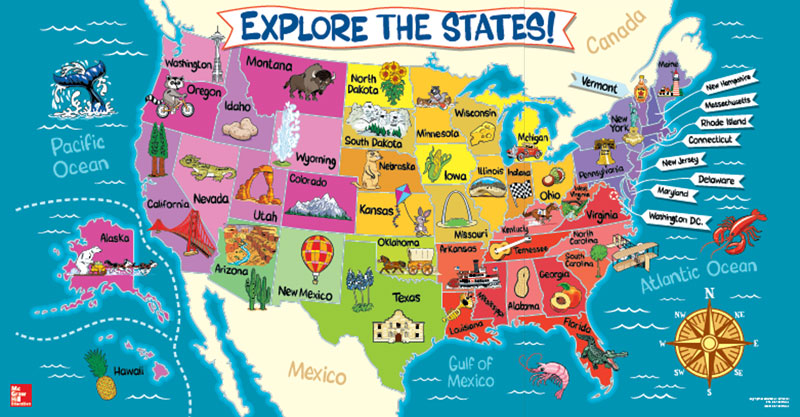 Game Mats
, Link will open in a new tab
Differentiated levels of gameplay, so students of multiple levels of English language proficiency can participate.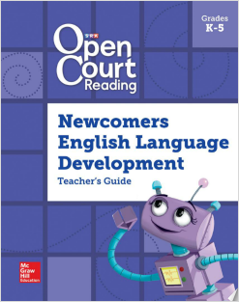 Newcomer Teacher Guide
, Link will open in a new tab
Contains a Guided Practice, an Apply section, and an Independent Work activity for each concept.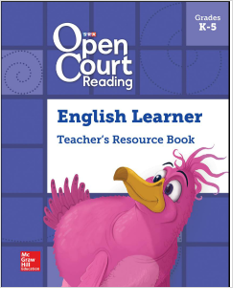 Teacher Resource Book
, Link will open in a new tab
Includes blackline masters to provide lesson support, a placement assessment, game sheets, instructions, and components chart.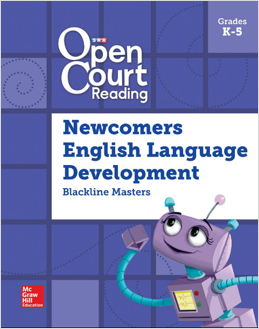 Newcomer BLM
, Link will open in a new tab
Visual representations of the concepts discussed in the lesson, translations in eight languages, and a classroom or home activity.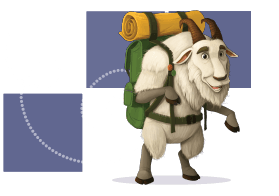 Contact Your Sales Rep
Want to start a one-on-one dialogue, get a personal demo, or begin a free trial of Open Court Reading? Contact your local sales rep today.