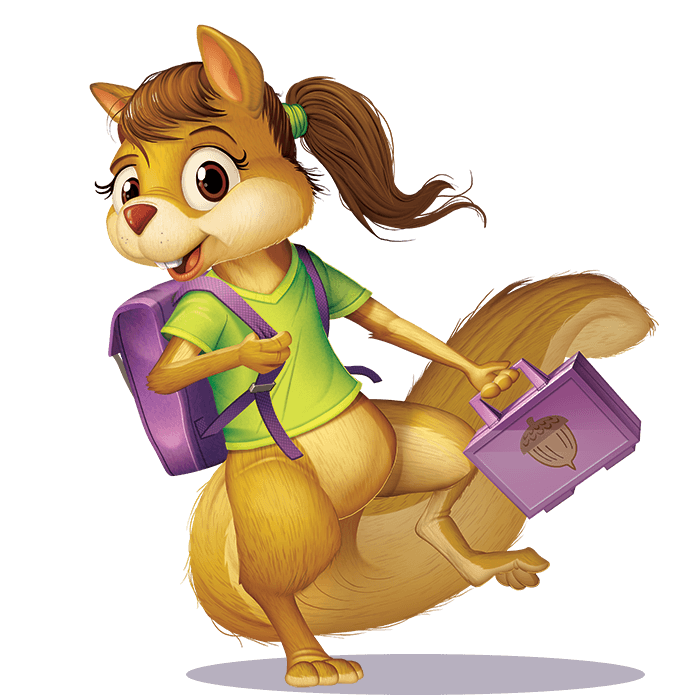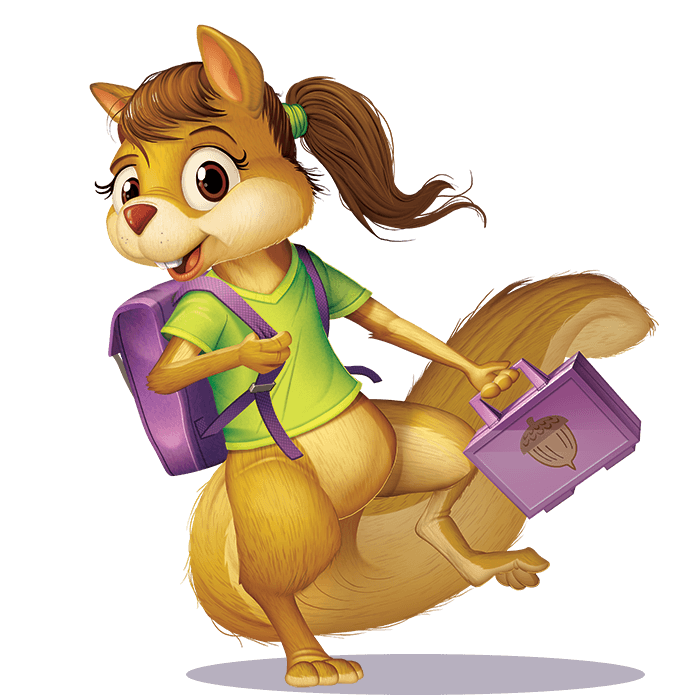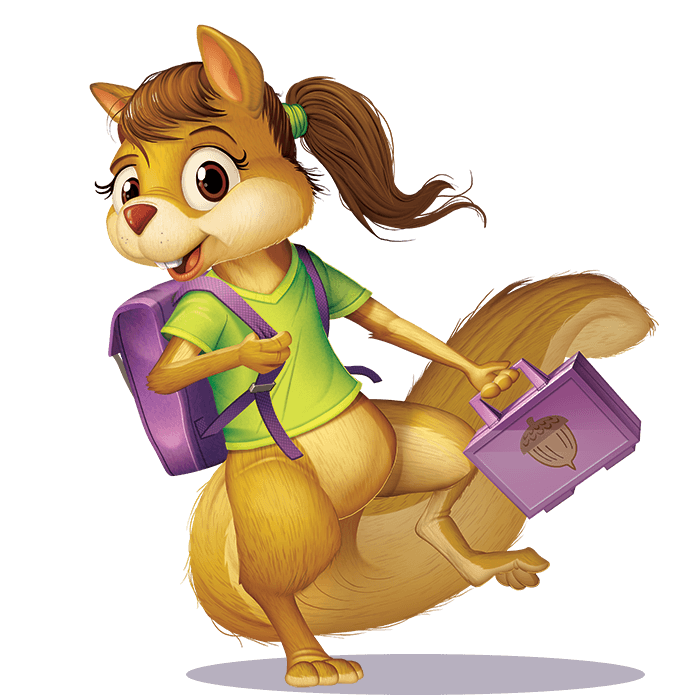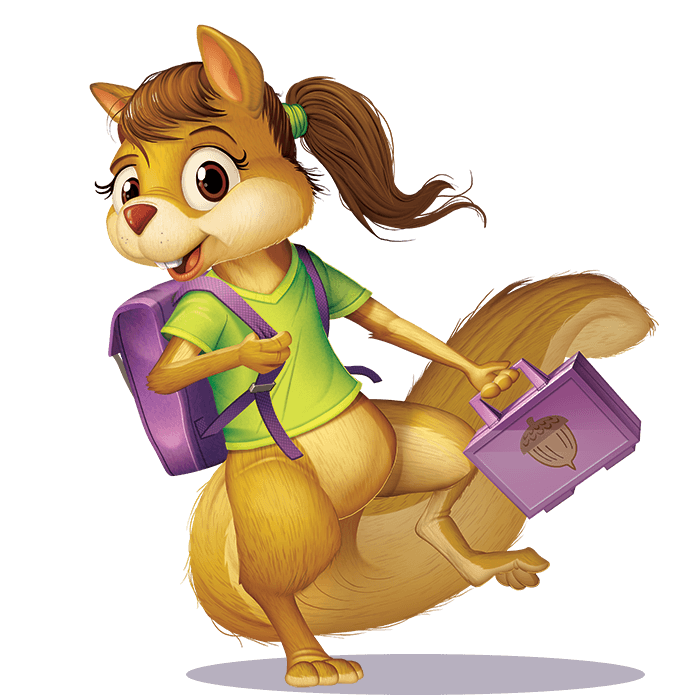 Lifelong Literacy Begins with a Strong Foundation
Open Court Reading gives your students the tools they need to read and succeed both inside and outside the classroom. Strong foundational skills—combined with comprehension, writing, and inquiry—ensure that students are well prepared for a lifetime of literacy and learning.
Contact Your Sales Rep
Want to start a one-on-one dialogue, get a personal demo, or begin a free trial of Open Court Reading? Contact your local sales rep today.