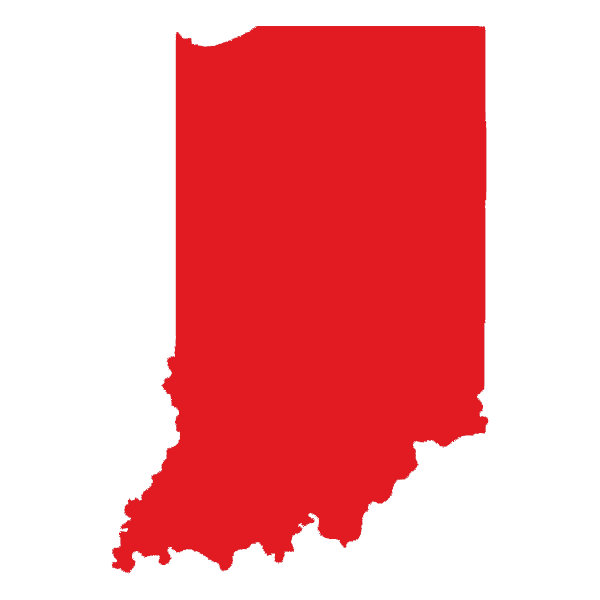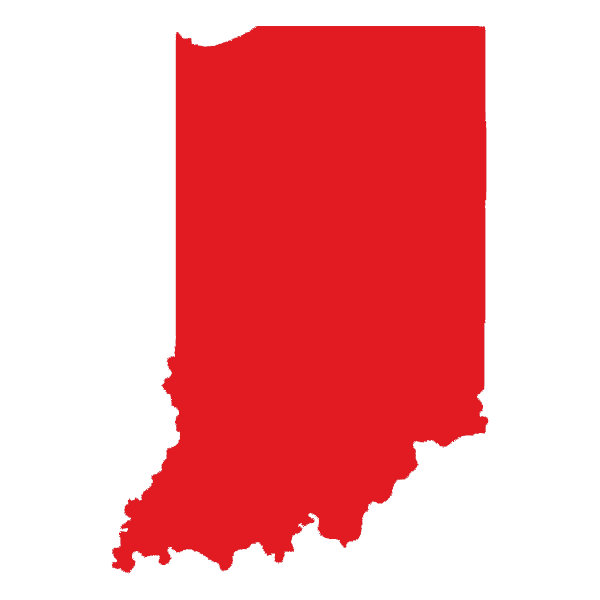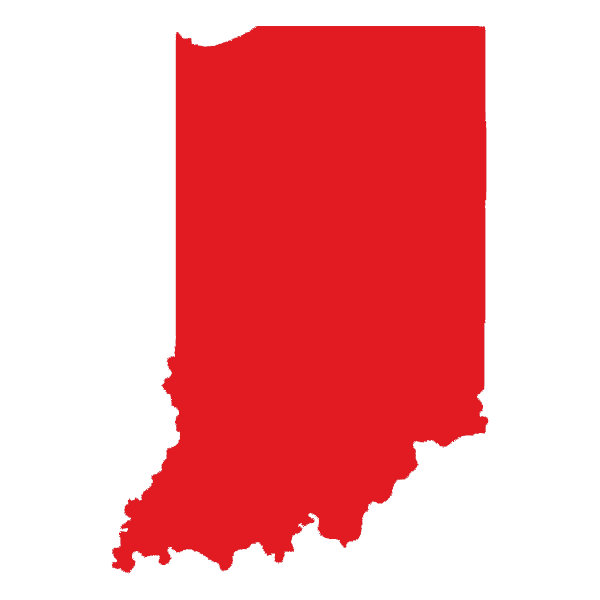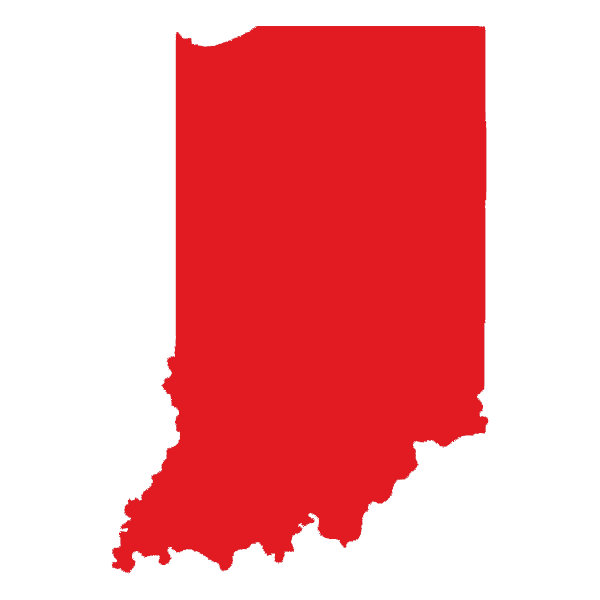 Welcome Indiana Educators
K–6 Literacy
Teach it Your Way
Wonders for Indiana is designed to foster a love of reading in all children. Through exploration of texts and daily development of their skills as readers, writers, speakers, and active listeners, students experience the power of literacy. Our focus on teaching the whole child – and every child – prepares students to be lifelong learners and critical thinkers.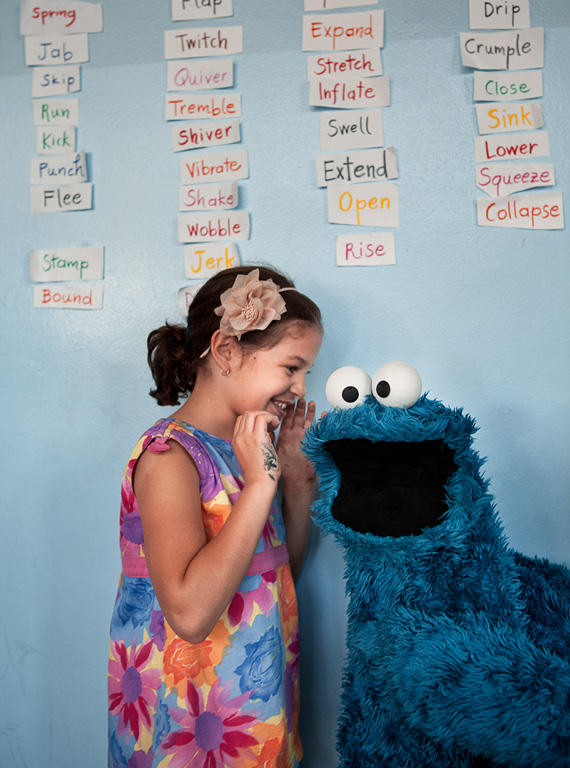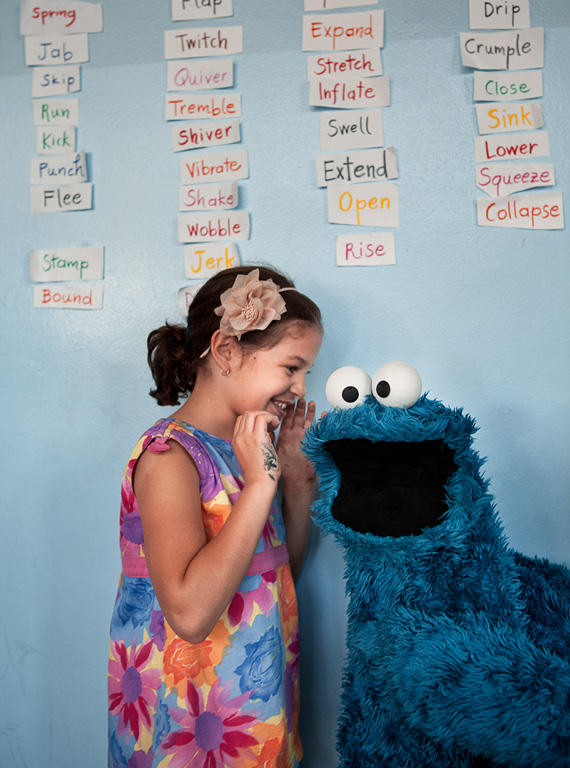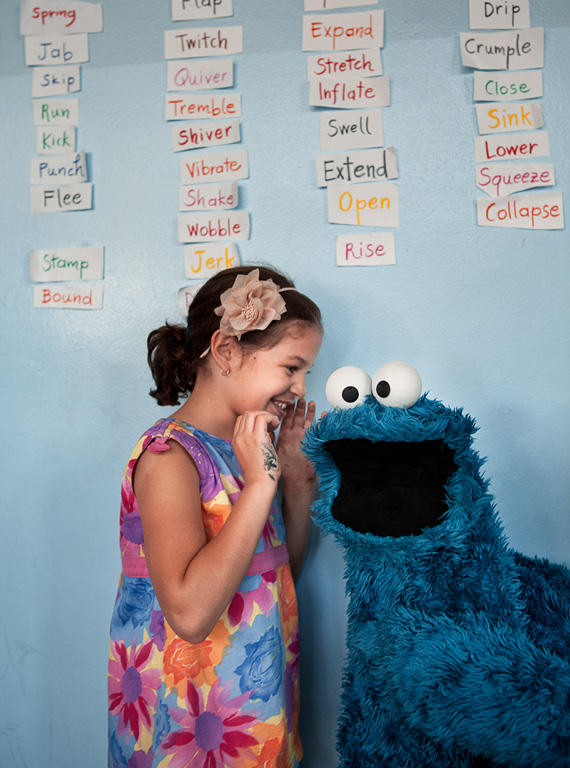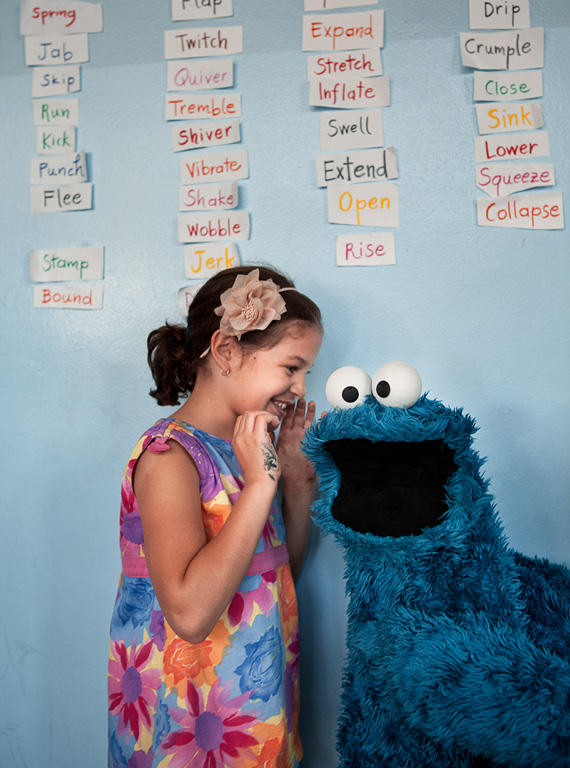 McGraw-Hill and Sesame Workshop Announce Collaboration to Bring Enhanced Curricula to Classrooms – and Families – Around the Country
6–12 Literacy
Any Device. Anywhere. Anytime.
StudySync® is an integrated print and digital English language arts program for grades 6–12 that can be used in multiple implementation models both online and off. An easy-to-use, multimedia-rich curriculum, StudySync offers Indiana students a diverse selection of literature, so they experience many different genres, cultures, and perspectives.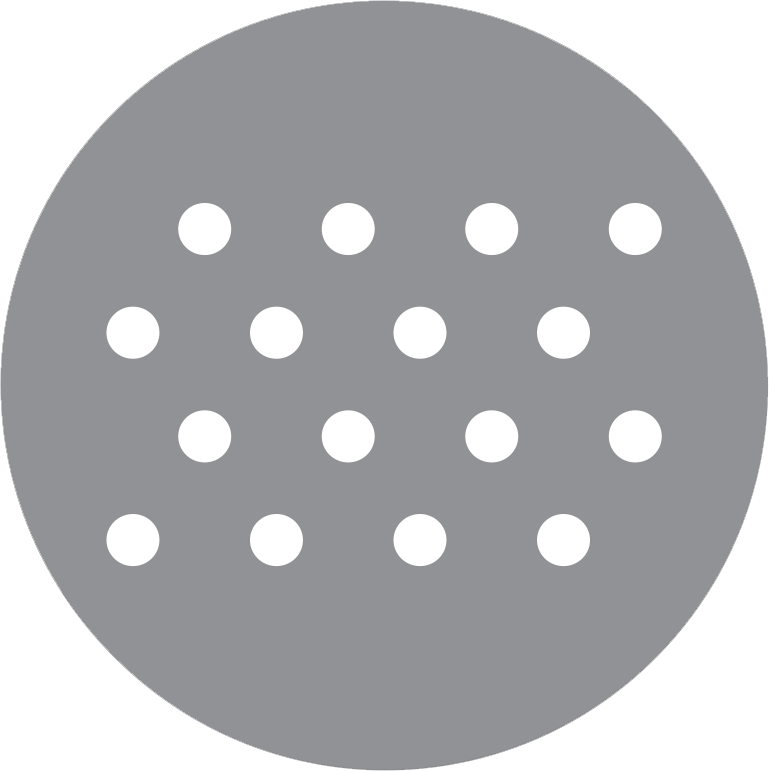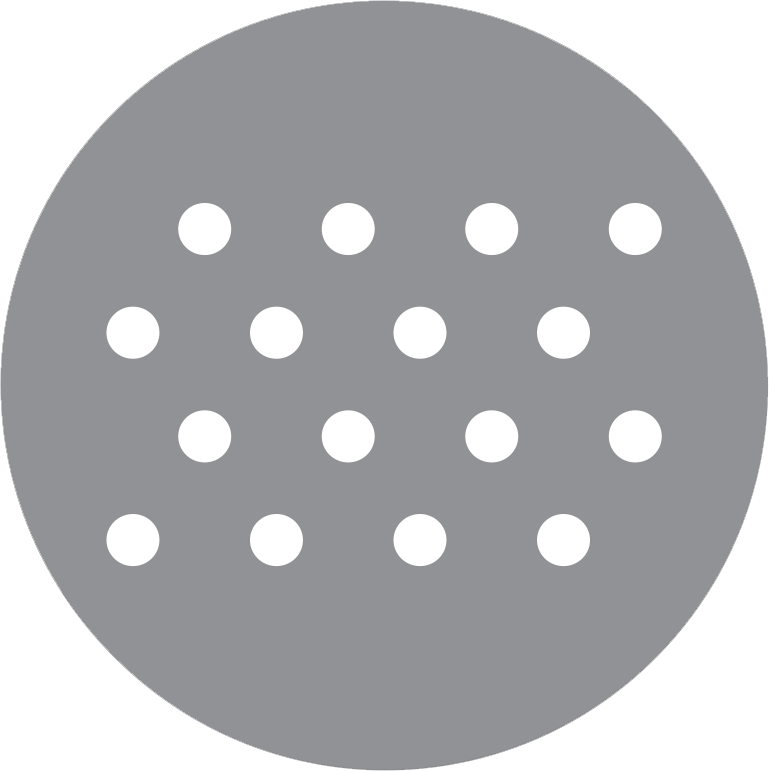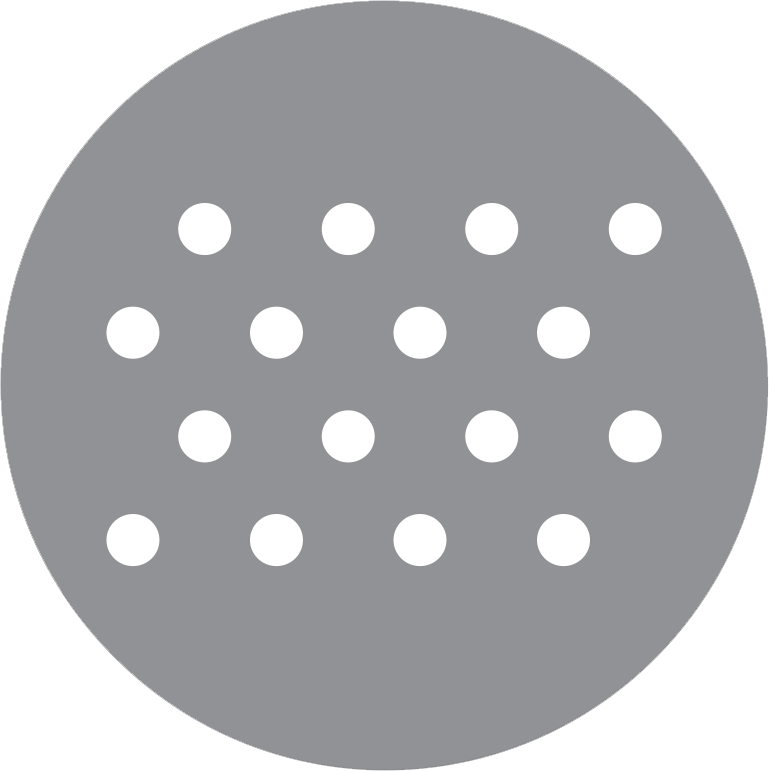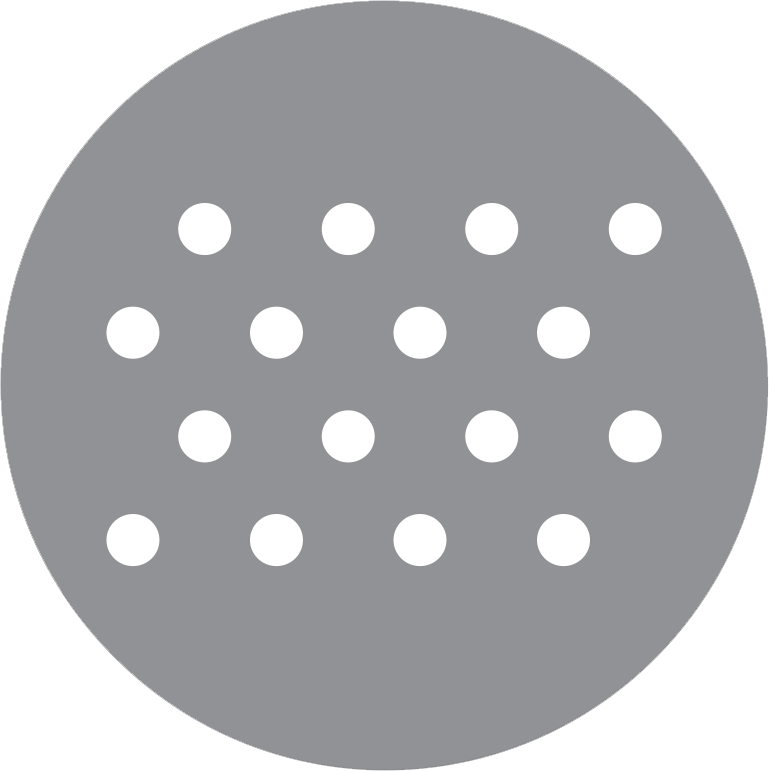 Intervention & Tiered Curriculum Solutions