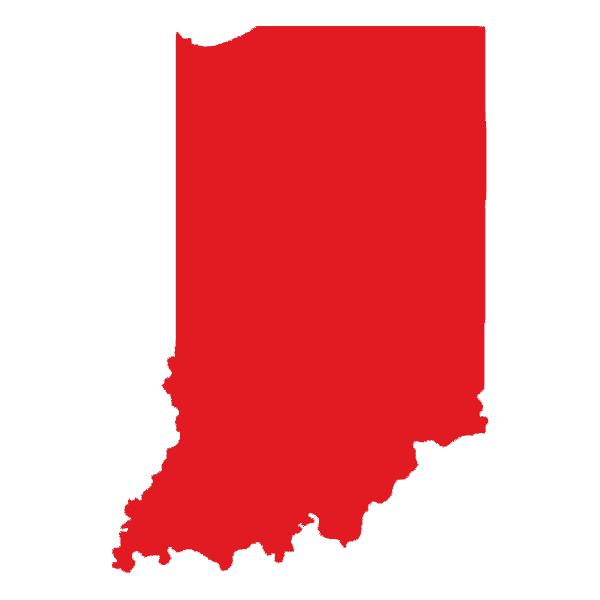 Welcome Indiana Educators
K–6 Literacy
Teach it Your Way
Wonders for Indiana is designed to foster a love of reading in all children. Through exploration of texts and daily development of their skills as readers, writers, speakers, and active listeners, students experience the power of literacy. Our focus on teaching the whole child – and every child – prepares students to be lifelong learners and critical thinkers.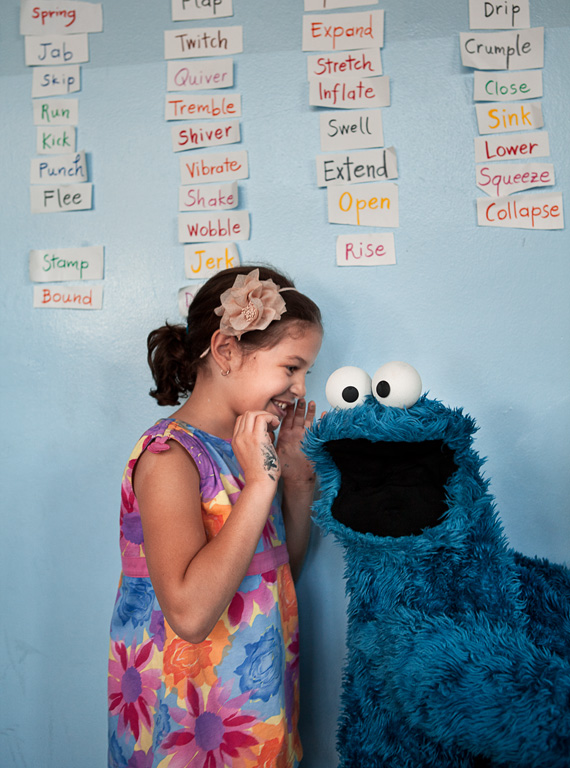 McGraw-Hill and Sesame Workshop Announce Collaboration to Bring Enhanced Curricula to Classrooms – and Families – Around the Country
6–12 Literacy
Any Device. Anywhere. Anytime.
StudySync® is an integrated print and digital English language arts program for grades 6–12 that is able to be used in multiple implementation models both online and off. An easy-to-use, multimedia-rich curriculum, StudySync, brings great literature to life and supports student exploration in the classroom and beyond.
Learn More >
StudySync Media Contests
---
Grand prize is a $500 Amazon Gift Card and Skype Call with StudySync's CEO for the overall top contest submission. Beyond the grand prize, top submissions in each category will receive $100 gift cards.
NOTE: PILOT CUSTOMERS CAN ENTER
StudySync Media Contest >
StudySync Media Contest Flyer >
Intervention & Tiered Curriculum Solutions
Foundational skills are critical as they lay the groundwork for academic and overall future success. Foundational Skills Kits provide research-based instruction and classroom-tested tools to help every student master these essential skills.
Developed by Stanford University and built upon over 25 years of research, Redbird Language Arts & Writing is an adaptive solution to personalize instruction, accelerate learning, and empower every student to soar.
Direct Instruction delivers a learning experience proven to transform students at all ability levels into highly skilled and confident learners. Direct Instruction curricula give educators the instructional framework and resources required to meet and even surpass school achievement and improvement objectives.