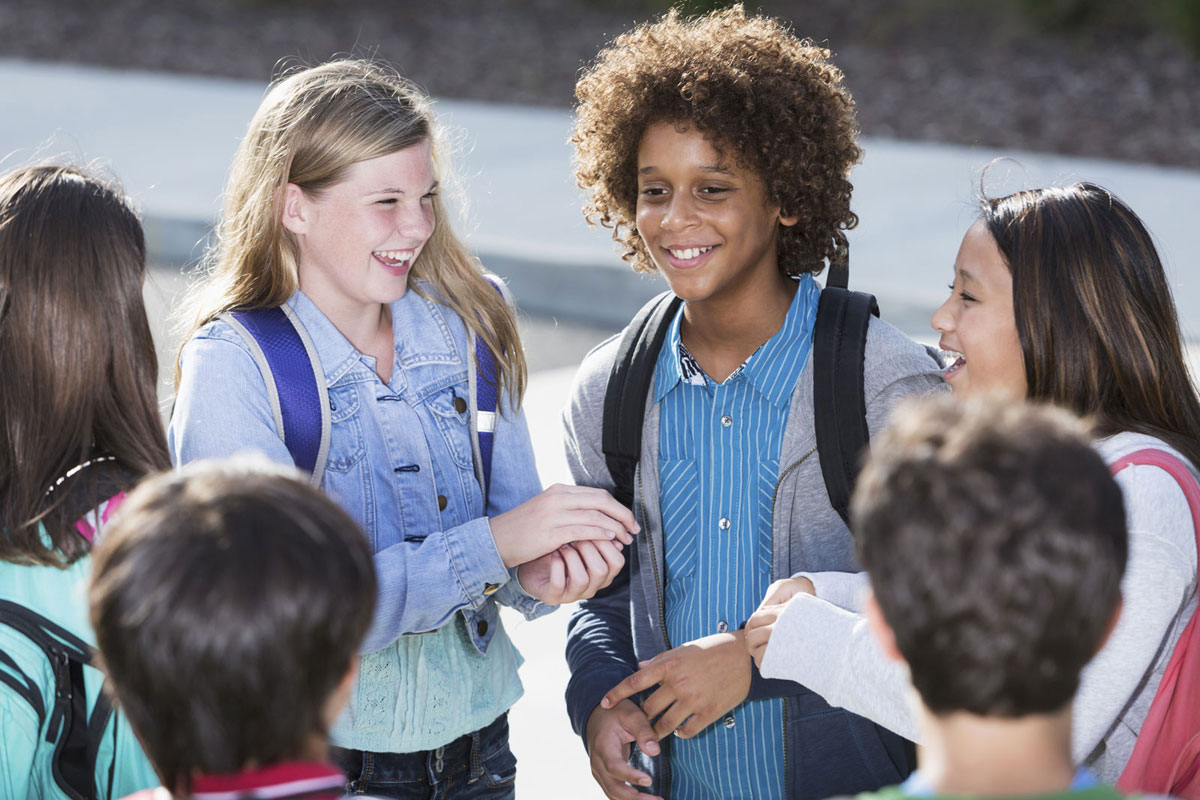 Literacy is for Life
As growing citizens in a world full of possibilities, we need to learn and foster powerful literacy abilities to ensure we will experience the benefits of being able to participate fully in society and in our workplaces.
Leading the Literacy Action Plan
Today's students are preparing for a future where strong literacy and critical thinking skills will be essential. That's why, with improving student outcomes in mind, PreK-12 literacy leaders are augmenting their literacy strategies and action plans. They're doing their best to ensure every student has equal, effective access to a top-quality, comprehensive literacy curriculum.
ELA curriculum development and instruction continuously improve student results. Holistic literacy instruction, performance assessment, and professional expertise are helping districts reach their literacy goals and objectives.
Watch to learn how together we can ensure that the path to literacy is open to all because literacy opens doors and changes lives.
Literacy Curriculum Strategies
Partner with us to move towards your literacy goals by implementing three personalized instruction and adaptive learning strategies:

---
Advance curriculum development, leverage proven instructional resources, and accelerate achievement.

---
Improve diagnostics, assessment, and student performance.

---
Build teacher capacity by offering professional learning.
Originally broadcast by Education Week, this webinar provides some top strategies and principles for developing your unique, holistic PreK-12 literacy curriculum. Discover strategies for curriculum development, assessment, and professional learning, and explore three proven principles around core, intervention, and supplemental literacy curricula, designed for your literacy improvement plans.
Essential Literacy Resources
How does your PreK-12 literacy plan stack up? Compare it with the seven attributes of a high-impact curriculum strategy. View our eBook to discover ways to further advance your high-quality literacy instruction through the seven Rs that ensure the development of an effective literacy curriculum.
Your Comprehensive Literacy Initiative
An effective school-wide literacy plan guides action on many levels and can help students' bolster their reading, writing, and thinking skills. A comprehensive literacy strategy focuses on five key areas:
Building overall leadership capacity


Supporting teachers to improve instruction