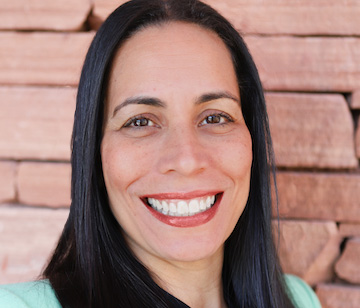 Nicole Harris
Vice President of School Impact!
Nicole leads our diversity, equity, inclusion, and strategic partnership efforts to further our company mission to advance equitable educational outcomes for all learners. Through meaningful collaboration with team members, she strives to ensure our workplace, products, and educator experiences are relevant and represent the diverse populations we serve. She is passionate about providing culturally responsive curriculum resources as well as growth-mindset professional learning opportunities to school systems across the country. Nicole previously served as National Senior Director of Achievement Solution and Professional Learning for McGraw Hill. Nicole's educational career encompasses over 30 years of teaching, coaching, and leading in school districts across the nation, including East St. Louis School District 189, Los Angeles and Oakland Unified School Districts, and Richmond Public Schools. Nicole earned a Bachelor of Science degree from James Madison University.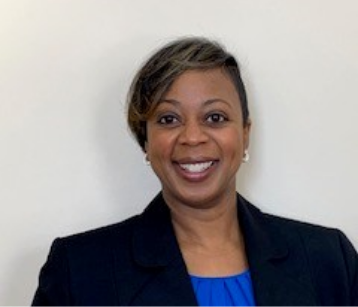 Monique R. Hamilton
Vice President of Diversity, Equity, and Inclusion
Monique partners with members of the Executive Leadership, Strategic Partnership, and Regional Account teams to ensure that McGraw Hill's solutions, philosophy, practices, and people represent the culturally diverse customers we serve. Previously, Monique served as a project manager, Professional Learning Services Director, and co-chair of the Community Action for Respect and Equity (C.A.R.E.) Committee at Achieve3000. Monique began her educational career as a high school English teacher and served in a dual position as the Director of School Improvement for the Groveport Madison Local Schools and as the superintendent of Groveport Madison's Dropout Prevention School, Cruiser Academy. She holds a Bachelor of Science in secondary education and a Master of Education in curriculum and instruction, both from Miami University.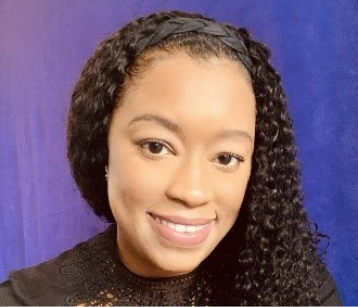 Amber Mattos
National Ambassador of Literacy and Educational Equity
Amber partners with educators across the country to advocate for equity and access for all students through culturally relevant and responsive instruction. Amber works as part of the leadership team of the I.D.E.A. (Inclusion, Diversity, Equity, Advisory) Council. This employee-led advisory body was established to promote understanding, respect, equity, and access for the people with whom they interact and impact daily. Her personal and professional goal is to empower and inspire lifelong learners. Amber is a former elementary educator who specialized in literacy, curriculum management, and technology. Amber received her Bachelor of Science in education from Temple University and a Master of Science in curriculum and instruction from Penn State University.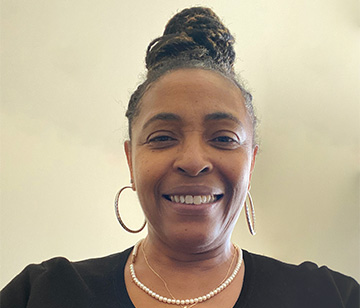 Dr. Dana Davis
Senior Professional Services Director
Dana works with educators across the country to advance educational programs and instructional practices. She creates and delivers professional learning sessions focused on culturally responsive instruction and is co-chair of the I.D.E.A. (Inclusion, Diversity, Equity, Advisory) Council. In her previous role, Dana served as the executive director of Diversity, Equity, and Inclusion for Achieve3000, where she worked to advance the internal and external understanding of the importance of diversity, equity, inclusion, and social justice. She has an extensive background as a turnaround administrator, with over 30 years of experience working in schools. Dana earned her Bachelor of Arts in English, Master of Teaching, and Ph.D. in educational leadership from Virginia Commonwealth University.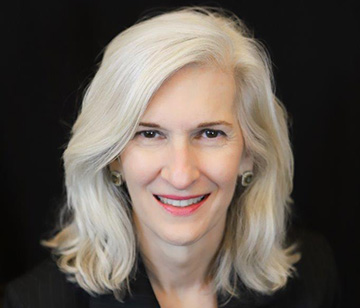 Dr. Sylvia Díaz
Superintendent in Residence
Sylvia serves to champion the voices of educators and district leaders across the country to better understand their needs and challenges. She helps to ensure that our approach to teaching and learning meets the rapidly evolving needs of teachers, learners, and their communities. Before joining McGraw Hill, Sylvia spent over 30 years as a teacher and district administrator with Miami-Dade County Public Schools. Most recently, she served as the chief academic officer, managing a portfolio that included all academic programs and leading district efforts to promote academic recovery. Sylvia obtained a Bachelor of Science in computer science from the University of South Florida, a Master of Science in mathematics education from the University of Miami, and a Ph.D. in educational leadership from Barry University.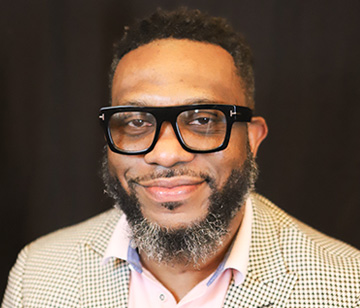 Emeka Nti
Vice President of Community and School Transformation
Emeka transforms communities and schools via literacy solutions. His passion is to extend learning outside of the traditional school day and create ecosystems of continuous learning. His flagship program, The Community Literacy Program, provides opportunities and support for marginalized students and families to engage in literacy-rich, culturally inclusive content that may not otherwise be available. Emeka holds a Bachelor of Computer Science and Management Information Systems from London Metropolitan University and a Bachelor of Science in marketing from the Obafemi Awolowo University in Nigeria.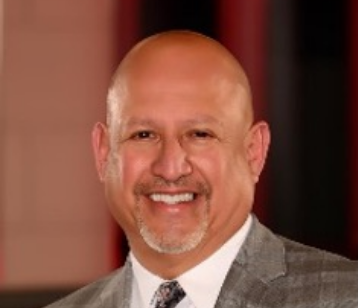 Jesse G. Rodriguez
National Senior Director of Strategic Partnerships
Jesse supports school districts, school boards, and communities nationwide. He has extensive educational advocacy experience, having served as regional vice president for several educational publishing, technology, and assessment companies. He has worked both in the classroom as a high school teacher and in administration as a middle school administrator. Jesse brings 20 years of experience as a school board member, having served as an officer and master trustee. He was formerly president of the North Texas Area Association of School Boards and a member of the Texas Association of School Boards. He holds a Bachelor of Science in history and political science and a Master of Science in school administration, as well as mid-management and superintendency certifications.
Darrell Wilson
National Senior Director of Strategic Partnerships
Darrell partners with school districts, organizations, and civic leaders to build strategic initiatives to accelerate literacy in communities across the country. He formed a national partnership with EDU, Inc. and was a key participant in "Achieving Diversity, Equity, and Inclusion Through Education," a webinar series that examined how to eliminate the barriers to post-high school success. Darrell has dedicated his career to supporting students in need and in 2017 was named National Geographic's Consultant of the Year for Career Readiness. Darrell earned a Bachelor of Arts in communications from Eastern Michigan University.