Career and Technical Education: ​
FAMILY & CONSUMER SCIENCE​​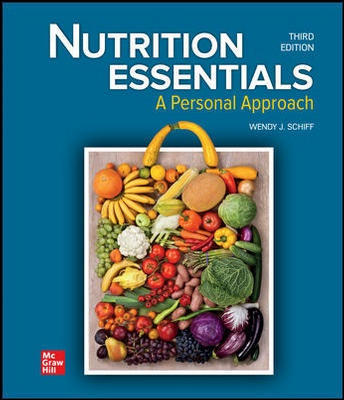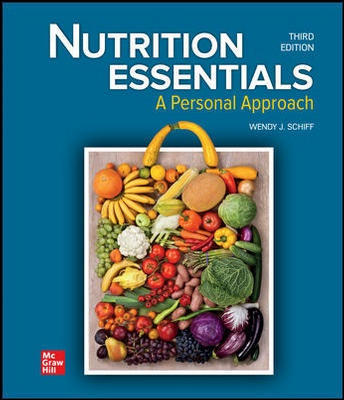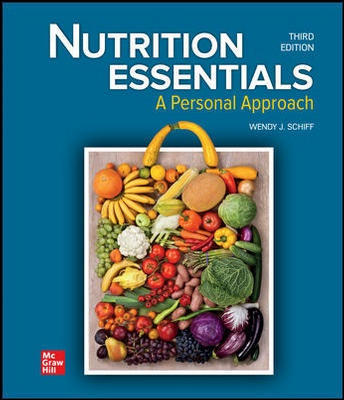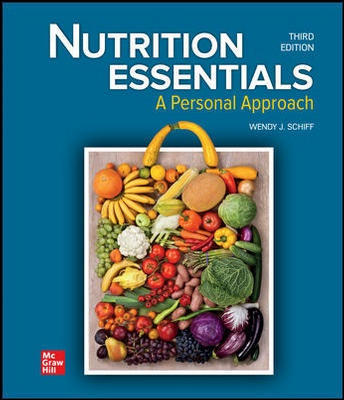 Nutrition Essentials features a consumer-oriented focus and engaging content in a highly visual format that empowers students to be nutrition-savvy consumers who know how to prepare foods in safer and healthier ways.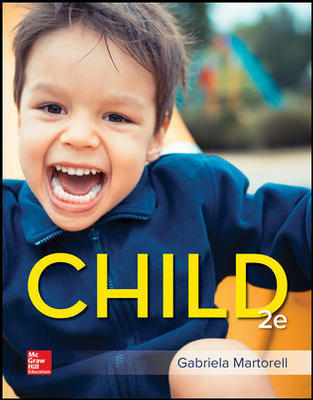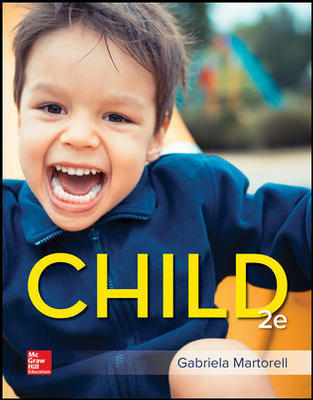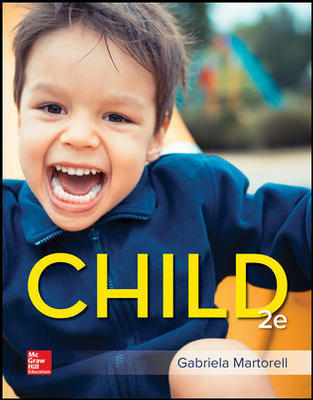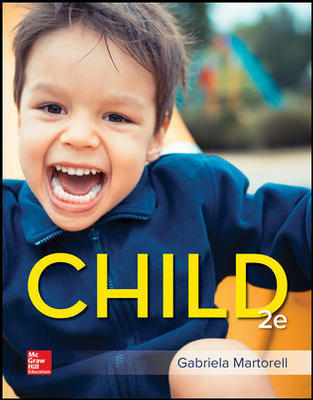 Child provides a brief but thorough account of human development from conception through adolescence in a visually engaging and interactive format, exposing students to culture and diversity and real-life applications.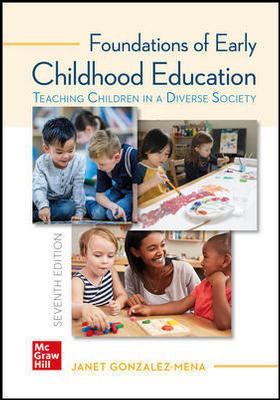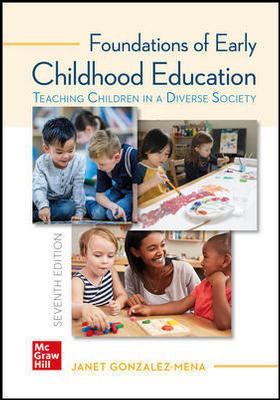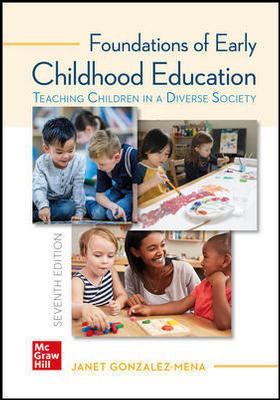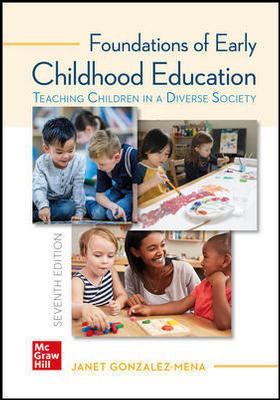 Early Childhood Education is designed to help improve the quality of early childhood care and education programs, including examples, anecdotes, and scenarios to strengthen student understanding. ​​