ALEKS: Online Math & Science Program for At-Home Learning​
Helping millions of students succeed for over 20 years
ALEKS is an online math and science program that uses artificial intelligence to personalize instruction and inspire math confidence that yields measurable success.

Over 100 academic courses


Real-time feedback and reports
Find the right course based on subject, grade level, and ability!
ALEKS for Parents & Students​

Bring math to life and help your child explore math concepts in grades 3–12 outside of the traditional classroom. ALEKS improves student success rates and test scores by providing one-on-one instruction that they can access on the go. Plus, students can take college-level mathematics through ALEKS to receive credit from the American Council on Education (ACE).
ALEKS for Homeschoolers​

Through personalized instruction, ALEKS targets knowledge gaps and enables quick mastery of new material. Homeschoolers can then access detailed reports and course management tools to effectively monitor progress and further differentiate instruction.​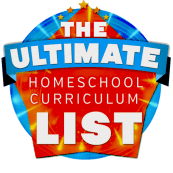 Ultimate Homeschool Curriculum List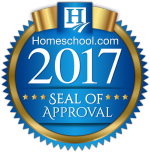 Homeschool.com 2017 Seal of Approval
ALEKS for Tutors

ALEKS utilizes adaptive questioning to identify knowledge gaps and areas of strength. Unique reports and course management tools then help tutors to effectively monitor student progress and differentiate instruction.