Get Students to Read with These 4 Tips
---
March 27, 2018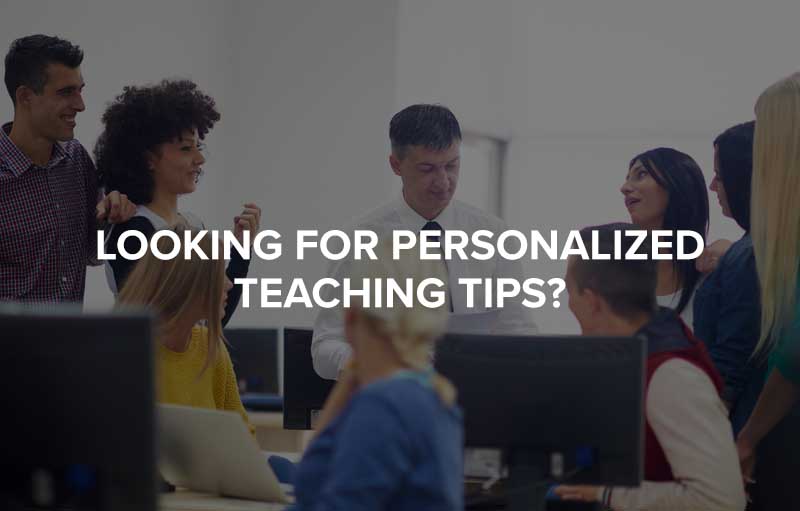 Take the Course Challenges Quiz
Instructors frequently report that getting students to read is their biggest course challenge. In order to come to class ready to participate and learn, students need to review the material ahead of time - but how do you actually get them to do that? Here are four tips that can help you get your students to do the reading:
Make it required and assign points.
For many students, reading feels like an abstract concept because they don't see an immediate benefit. There is no result, measurement or feedback. They don't get a grade, pat on the back or peer admiration because, honestly, no one knows if they even did it - unless you make reading a required part of their grade. Don't just assign reading. Make a "reading assignment" that has a quiz, knowledge check or terminology assessment. For example, McGraw-Hill offers a digital tool (affectionately known as SmartBook®) that turns reading into a graded and effective assignment. This type of assignment enables students to see the tangible impact the reading will have on their grade.
Give students incremental goals.
Reading, or lack thereof, is often a prioritization issue more than a reading issue. Students are trying to juggle work, school and extracurricular activities. To get them to prioritize reading, give them incremental goals so they don't feel overwhelmed with the assignment. Start positive patterns by making small assignments due frequently. For example, instead of telling students to read chapter one by Friday, have them read the first part of the chapter by Tuesday, part two by Thursday, and the final part by Friday. Giving students smaller milestones breaks the reading into more manageable chunks that students will be more likely to complete. Incremental goals, frequent due dates and assignment value (points) will ensure that reading is a priority to your students.
Have students apply what they read.
It is important to re-enforce reading with application. Pausing for a "knowledge check" throughout reading not only improves retention, but also helps students see if they are mastering the concepts from the chapter. One easy way to do this is with a digital course tool such as McGraw-Hill's SmartBook®. Your students will like the affirmation they get from "testing their knowledge" and you will love spending less class time on topics they have already mastered.
Utilize digital resources.
For many students, academic reading is hard. And it does not feel worth it if they walk away not understanding what they have read. You can help familiarize students with terms and basic concepts by using an overview video. An overview video provides a high-level "overview" of the chapter contents so students will better understand what they are reading (and why they are reading it). Many publishers provide overview videos as part of their online learning resources. Or you can always make your own! After watching an overview video, students will be more familiar with the content and be able to read the material more easily.
Getting students to read is a challenge, but many instructors have seen improvements by utilizing the four tips above. And though these tips are a definite step in the right direction, reading can represent an overall challenge with student preparedness.
To get additional tips for addressing common course issues-including student preparedness, in-class engagement, critical thinking and course readiness- take our Course Challenges Quiz..