Students often struggle to connect concepts to application. Connect Master American Government's customizable content is built with deliberate instructional alignment which provides students with focused instruction and assessments. Master takes students beyond rudimentary knowledge to mastery of foundational concepts through adaptive learning with just-in-time learning resources, paired with practical assessments.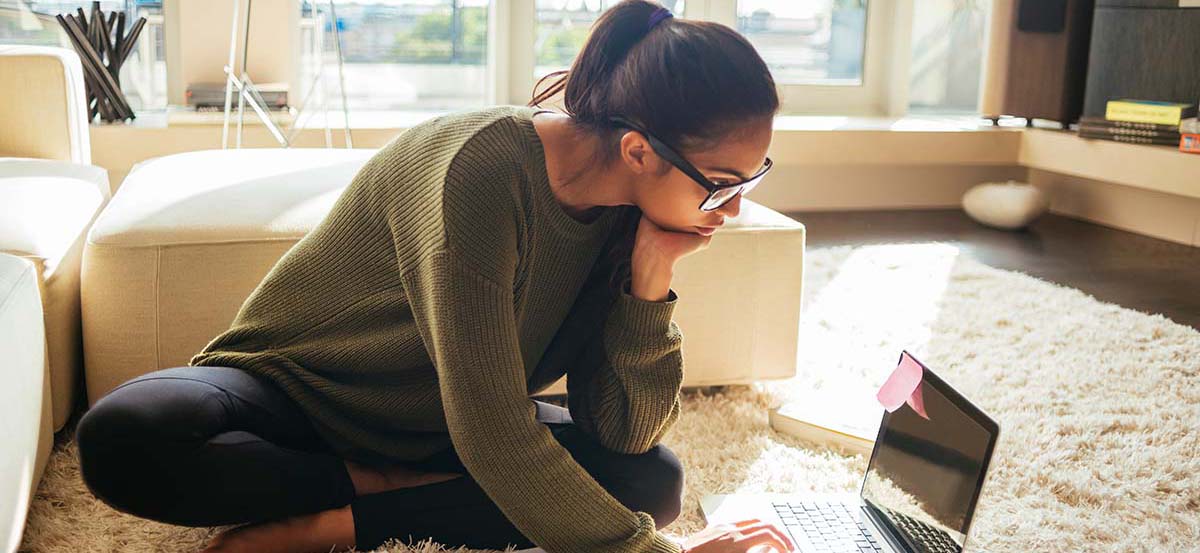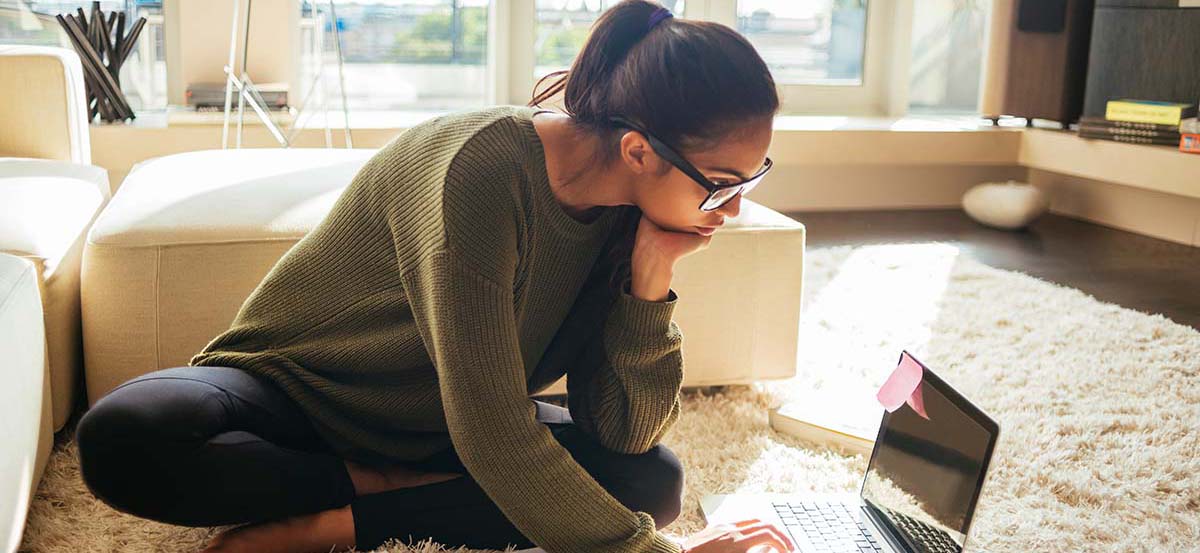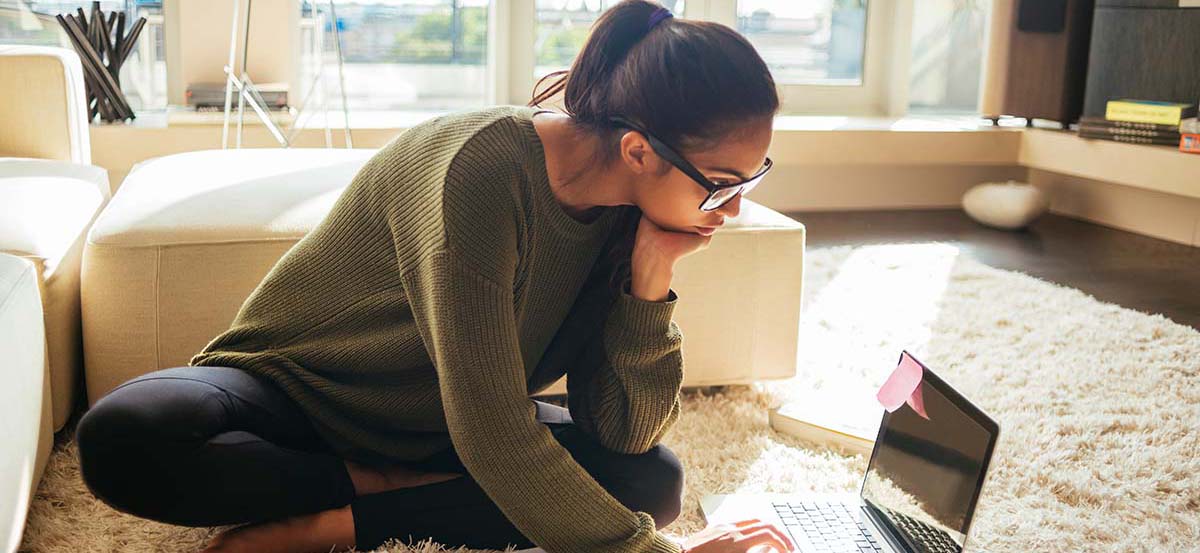 DIGITAL-FIRST COURSEWARE
Connect Master American Government content is designed for digital use, rather than a static reading experience. This reading experience, unlike any other:
Provides an equal footing for all students for effective reading comprehension.
Focused and adaptive content-students spend less time reading and more time applying key course concepts.
An active reading experience allows students to dig in on challenging topics and engage in the learning material through videos and interactive presentations.
Faculty always have up-to-date content without having to worry about revision cycles.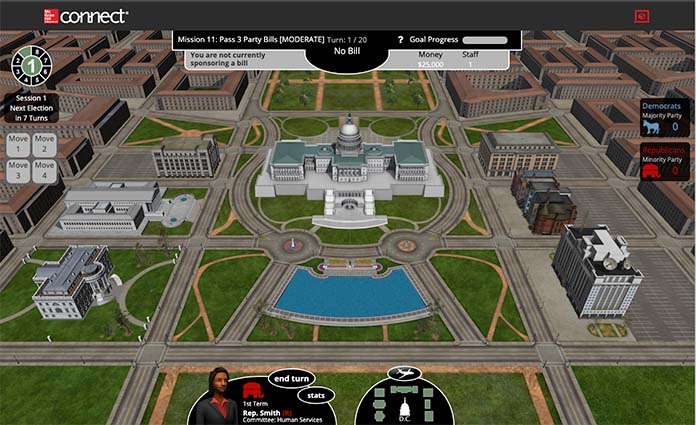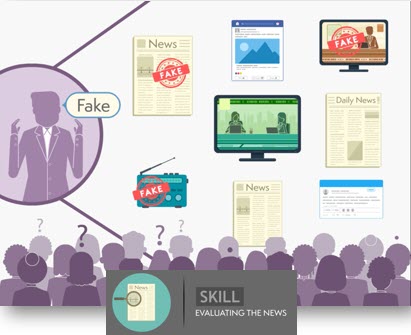 When creating Connect Master, we asked American Government instructors what students should be able to do once they complete the course. The top skills from over 2,500 responses are:
68%
Ability to analyze and evaluate news sources to determine their quality, truthfulness, and perspectives
64%
Develop an argument in the form of an essay that analyzes political principle, processes, behavior, and outcomes
57%
Understand relationships, causality, and "knowing" in political science
Integrated Skill Development
"[Connect Master] is a fun and accessible way for students to view primary documents and to perhaps gain some insight into the context of the situation. I believe this would be more helpful than my lecturing about the topics."Ted H. Brown, PH.D., Rose State College
"I am a big proponent of application based activities that not only measure student development but assist students in learning how to think and apply concepts to theories."Reynaldo S. Flores, Richland College
Aligned Content You Control
Connect Master American Government learning objectives and content are aligned to optimize student learning.
Learning objectives, assessments, and instructional content are aligned to ensure instruction directly supports what is assessed, and time is not wasted on extraneous content.
A scaffolded approach helps ensure that students develop the foundational understanding necessary to build their knowledge and receive the practice they need to conquer higher-level assessments.
This deep instructional alignment also allows a transparent view into how the different aspects of the learning experience connect, making it easier to see the wider implications of changes and create effective customizations.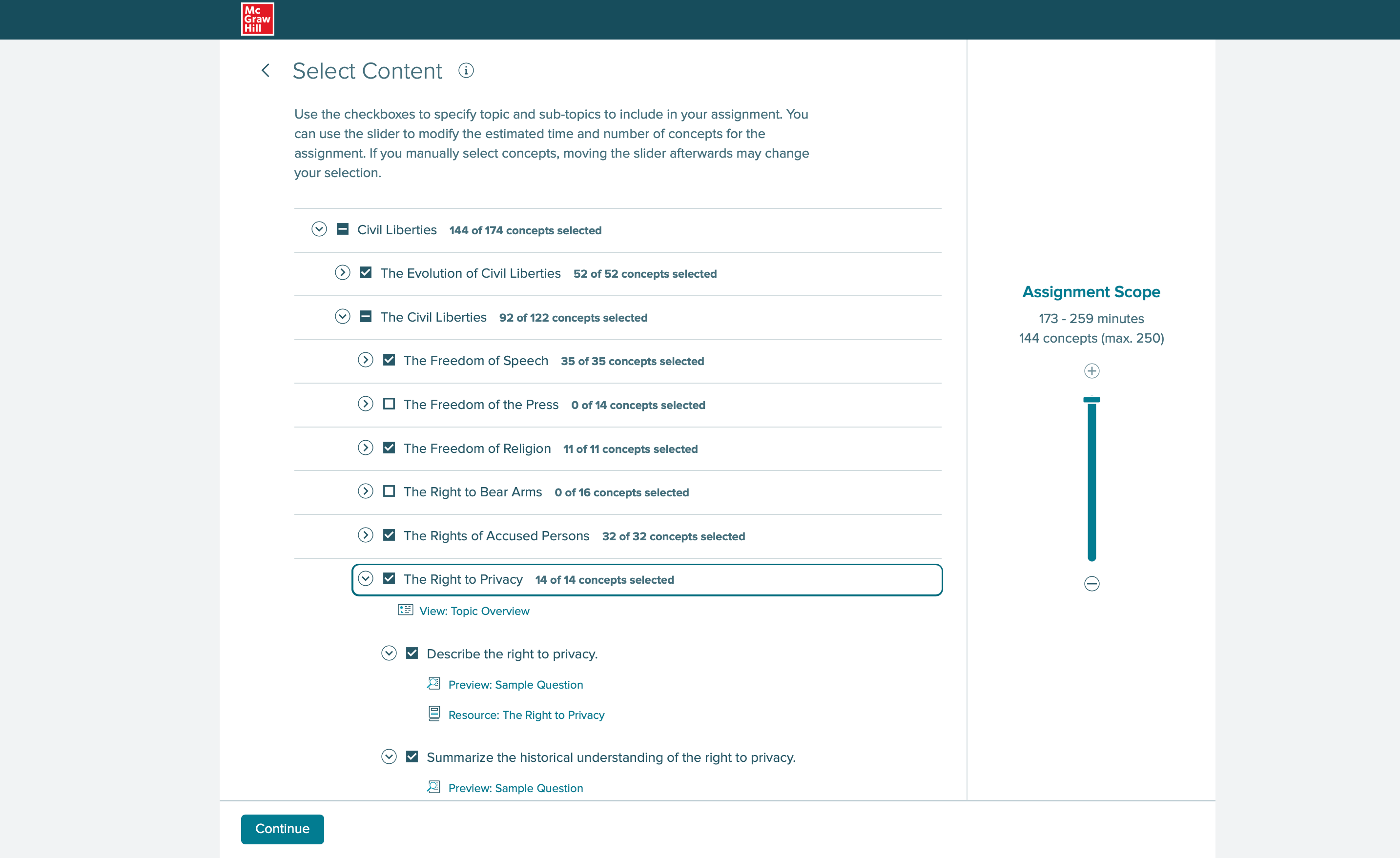 Engage Students With Adaptive Learning
You can build assignments that cover only the topics or concepts that you want to focus class attention on, resulting in a streamlined learning experience for students.
Adaptive Learning gives each student a personalized path to learning topics or concepts. All adaptive content—including questions and concept
resources—is specifically targeted to, and directly aligned with, the individual learning objectives being assessed.
Reporting tools in Adaptive Learning show where students are struggling to understand specific concepts and where they excel.