What's new in Non-Majors Microbiology in 2020?
Published January 28, 2020
---
The ReadAnywhere™ App for Microbiology
Students can read their eBook anywhere, even offline! The ReadAnywhere™ app allows Connect® customers to download their entire eBook or individual chapters and read without an Internet connection. This app works on your smartphone or tablet. Notes and highlights automatically sync across devices. Login with your Connect username and password and start reading–anywhere!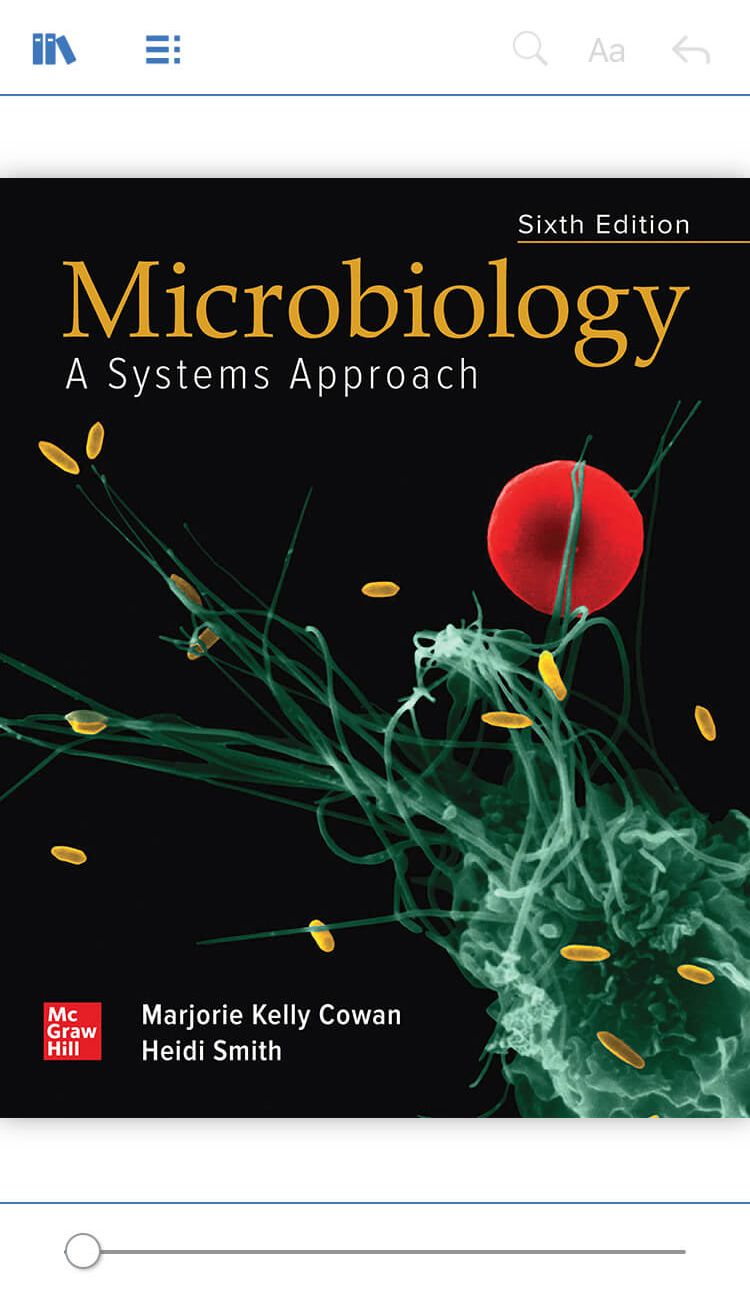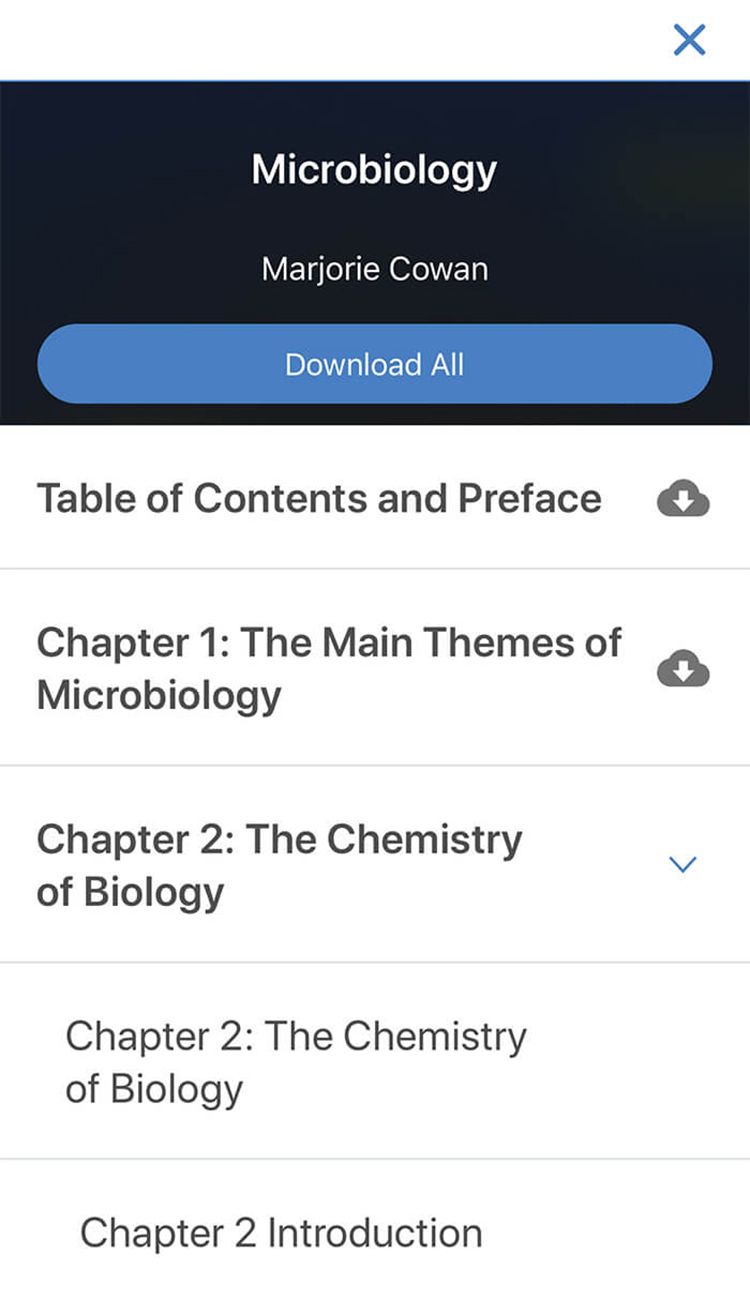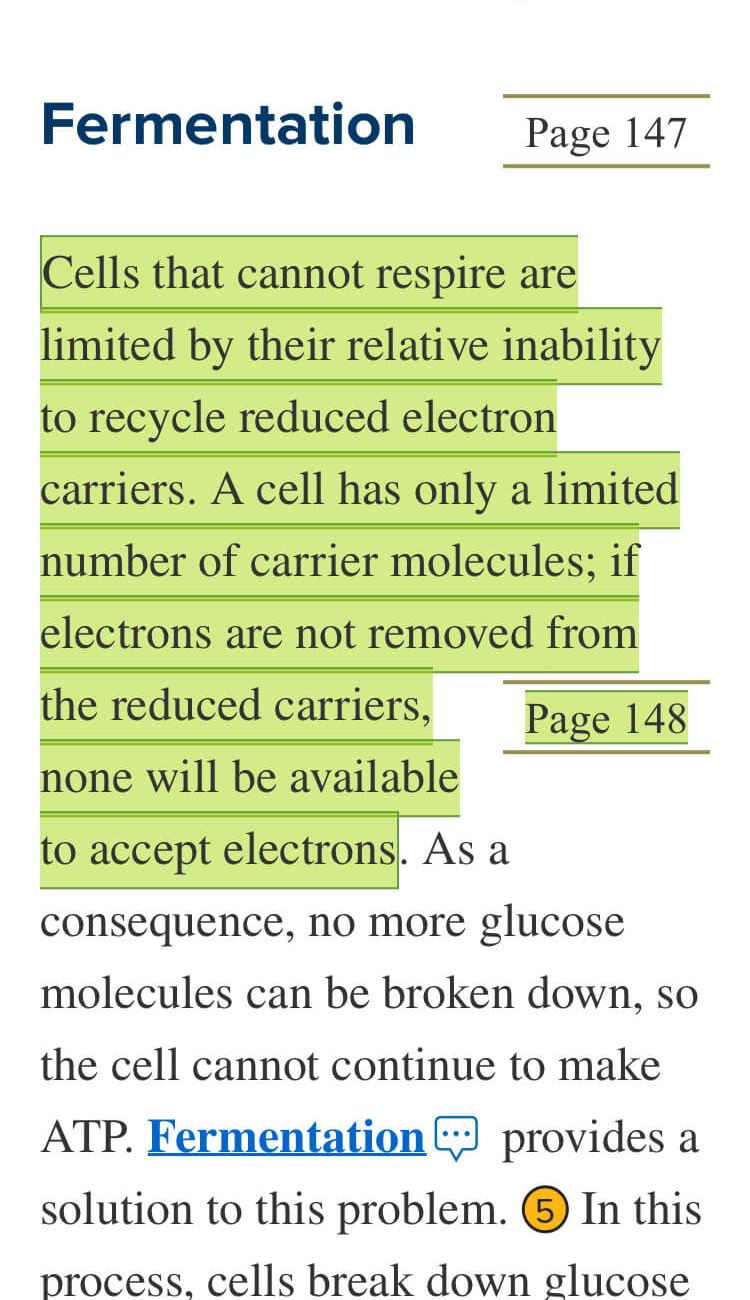 SmartBook® 2.0
Available within Connect, SmartBook 2.0 personalizes learning to individual student needs, continually adapting to pinpoint knowledge gaps and focus learning on concepts requiring additional study. SmartBook 2.0 fosters more productive learning, taking the guesswork out of what to study and making students better prepared for class.
For instructors, SmartBook 2.0 tracks student progress and provides insights that guide teaching strategies and advanced instruction, for a more dynamic class experience. SB 2.0 provides mobile and offline reading, more instructor control, personalized review can now be assigned, more effective concept resources, greater flexibility, and accessibility.
Connect Virtual Labs for Microbiology
Introducing the new Connect Virtual Labs! Your students will be better prepared for lab, more efficient, and retain more of the fundamental skills necessary for a successful laboratory experience.
Connect Virtual Labs is a fully online lab solution that can be used as an online lab replacement, preparation, supplement or make-up lab to bridge the gap between lab and lecture. These simulations help a student learn the practical and conceptual skills needed, then check for understanding and provide feedback. With adaptive pre-lab and post-lab assessment available, instructors can customize each assignment.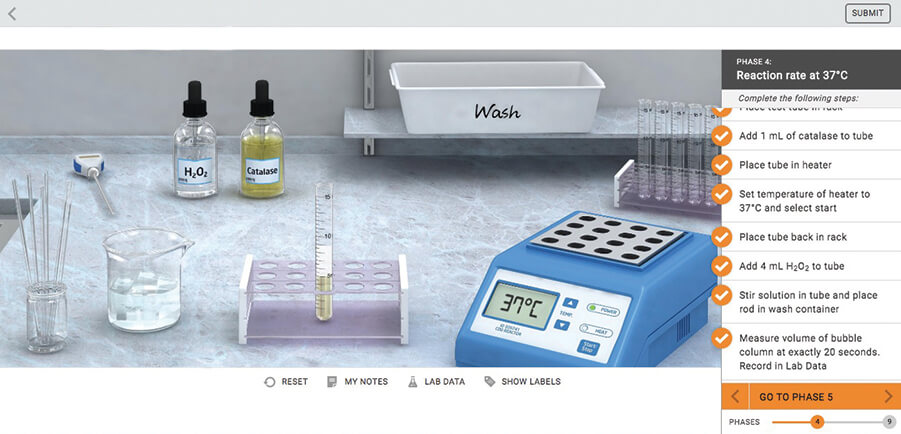 Relevancy Modules
With the help of our 4 Relevancy Modules within McGraw-Hill Connect, your students will be able to see how microbiology actually relates to their everyday lives. These modules serve as an additional eBook, covering topics such as Microbes and Cancer, Antibiotic Resistance, and Fermentation. Each module consists of an overview of scientific concepts, videos, and in-depth application of those concepts. Auto-graded assessment questions that correlate to each module are available in Connect.