Pairing Connect with your Learning Management System
Published March 28, 2018
---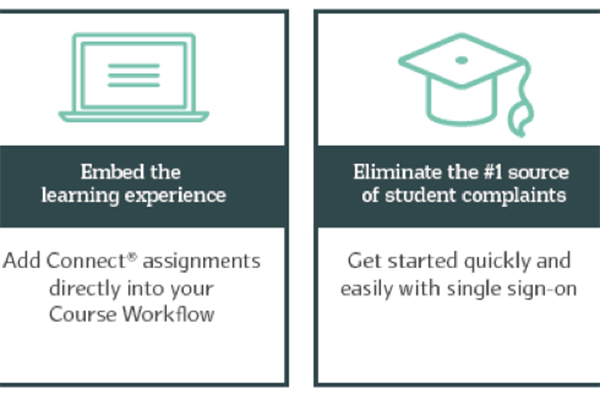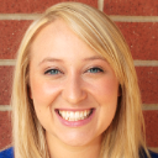 Let's make it easy.

We know your course includes important content and resources. Students should be engaged with the course material, not with how to find and access it. With our Learning Management System (LMS) integration services, we make it as easy as possible for students to access their assignments from one place. You can create deeply integrated, engaging courses that allow students to be fully immersed in the content and empowered to succeed. What does Deep Integration mean?

Available with McGraw-Hill Connect®, deep integration, sometimes referred to as "deep linking," is a pairing between an institution's Learning Management System (LMS) and Connect at the assignment level. It shares assignment information, grades and calendar items from Connect into the LMS, creating an easy to manage course for instructors and simple navigation for students. It is more than just supporting single sign-on and grade-sync. It's about embedding the learning experience within the LMS, allowing the student to continue studying without interrupting their flow.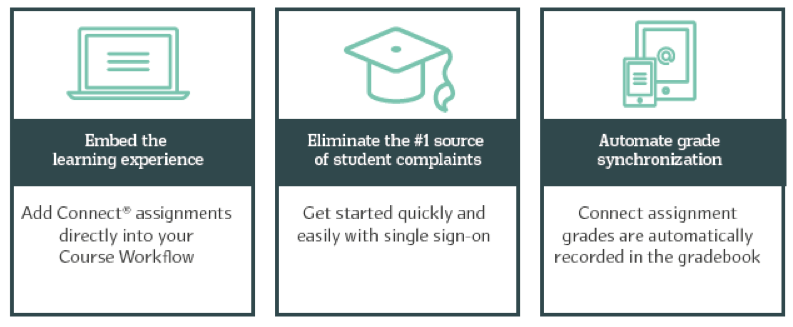 What Learning Management Systems have deep integration with McGraw-Hill Connect?

Blackboard LearnTM
Instructure Canvas®
Brightspace® by D2L
What does it look like?
In this video, Dr. Steve Sullivan, Professor of Biology at Bucks County Community College, walks through why and how to integrate Connect with your LMS. He shows you his Human Anatomy & Physiology II course and how he integrates Connect Reading assignments, homework, laboratory simulations and exams in his Canvas course.
See these videos for more detail about pairing with Learning Management Systems:

How do I get my course integrated?
To have your course integrated, contact your institution's IT Administrator to have the integration tool installed. Your IT Administrator will work with your Integration Services team to enable the integration. You can contact our team by submitting this request form.