Medical Language Accelerated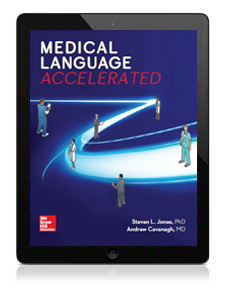 Medical Language Accelerated
1st Edition
by Steven Jones and Andrew Cavanagh
Copyright: 2017
Pub Date: 2.12.2019
ISBN: 9781259620706
MHID: 1259620700
Click here to purchase or sample.
Listen in as Steve Jones, author of Medical Language Accelerated, discusses how he makes the course accessible and engaging for students.
All Videos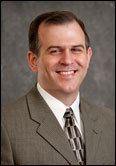 Steve Jones
Steven Jones holds a B.A. in Greek and Latin from Baylor University, an M.A. in Greek, Latin, and Classical Studies from Bryn Mawr College, and a Ph.D. in Classics from the University of Texas at Austin. Steve has held previous faculty appointments at Trinity University, the University of Texas at Austin, and Baylor University. Currently, Steve is Assistant Professor of Classics at Houston Baptist University, in Houston, TX, where he also serves as the chair of the Department of Classics and Biblical Languages and as the Director of the Master of Arts in Biblical Languages Program. He teaches courses on Latin, Greek, Classical Civilization, Early Christianity, and the Classical Roots of Medical Language. When not breaking down medical words, Steve enjoys spending time with his wife and four daughters, watching baseball, drinking ice cold Dr. Pepper, and showing off his parallel-parking skills.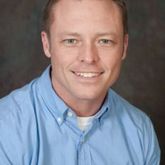 Andrew Cavanagh
Andrew Cavanagh holds a B.S. in Genetics from Texas A&M University and an M.D. from Texas A&M College of Medicine. After completing his residency at Palmetto Health Children's Hospital, he joined the Pediatric practice of the Austin Regional Clinic in Austin, TX. In addition to being Board Certified in Pediatrics, Andy has served as the Pediatric Specialty Chief for Dell Children's Medical Center and on the board of Dell Children's Medical Center Executive Committee. He is currently Clinical Assistant Professor of Pediatrics at the Texas A&M College of Medicine. When not comforting sick children at work or wrestling with his own two kids at home, Andy enjoys mountain biking, travel, Bible study, and trying to make his wife laugh.