What's New in 2021 for A&P
Published January 13, 2021
---
After the experience of 2020's transition to online, it's evident digital is important for students and instructors—whether in-person, hybrid or fully online. At McGraw Hill, we want to be sure you have the tools needed to make your course the most accessible and user-friendly, so you can achieve the best results. Here's what's new and how you can incorporate into your course.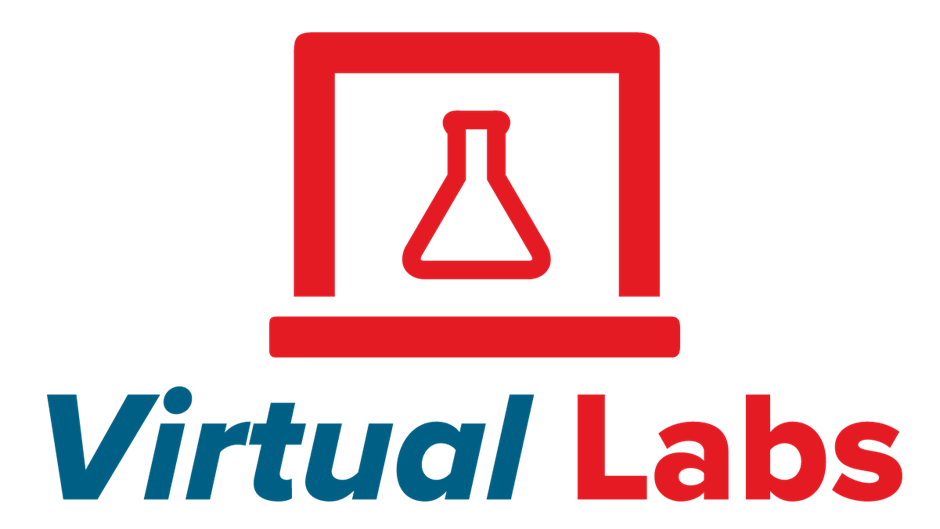 Connect® Virtual Labs
Connect Virtual Labs is a second-generation, fully online lab solution that can be used as a lab replacement, preparation, supplement or make-up lab. These simulations can also be used as a learning activity to bridges the gap between lab and lecture. Virtual Labs help a student learn the practical and conceptual skills necessary, then check for understanding and provide feedback. With adaptive pre-lab and post-lab assessment available, instructors can customize each assignment.
Anatomy & Physiology Revealed 3D Rotatable Models
Rotatable 3D models within Anatomy & Physiology Revealed (APR) 4.0 allow students to understand the spatial relationship between structures by removing systems using their mouse or keyboard navigation. 3D models found in APR include: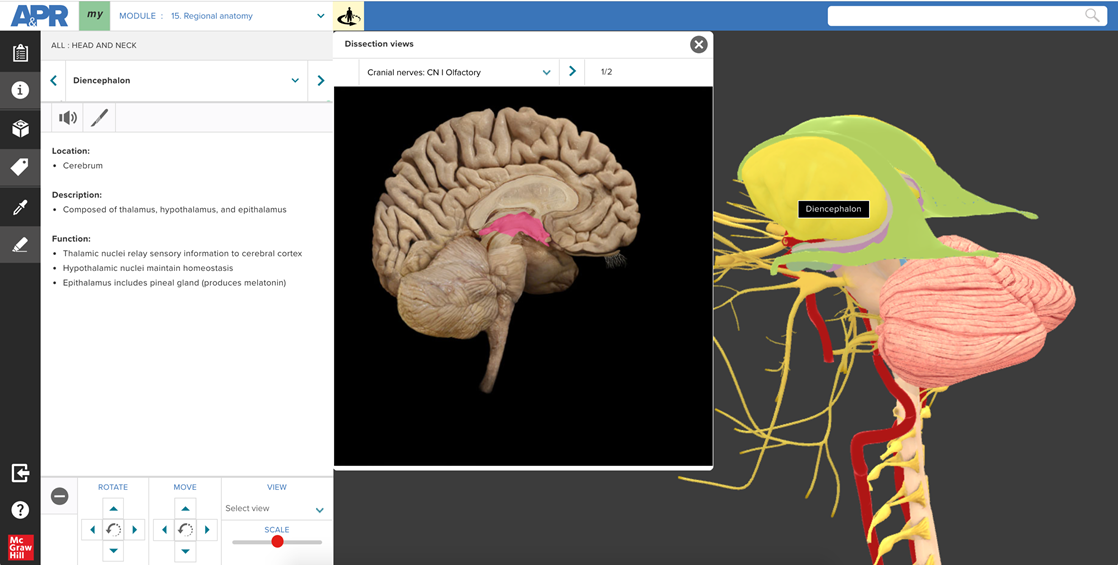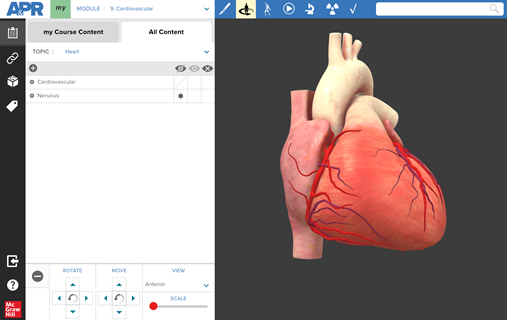 Thorax and Thoracic Cross-Section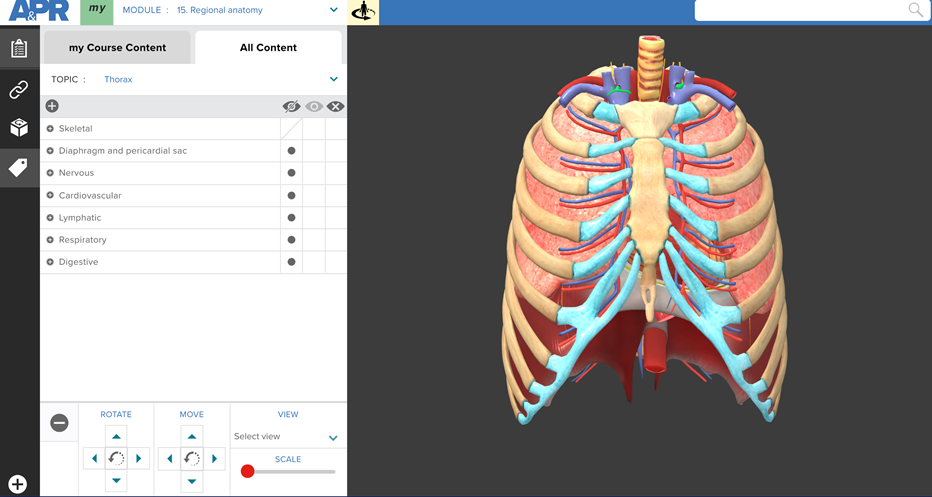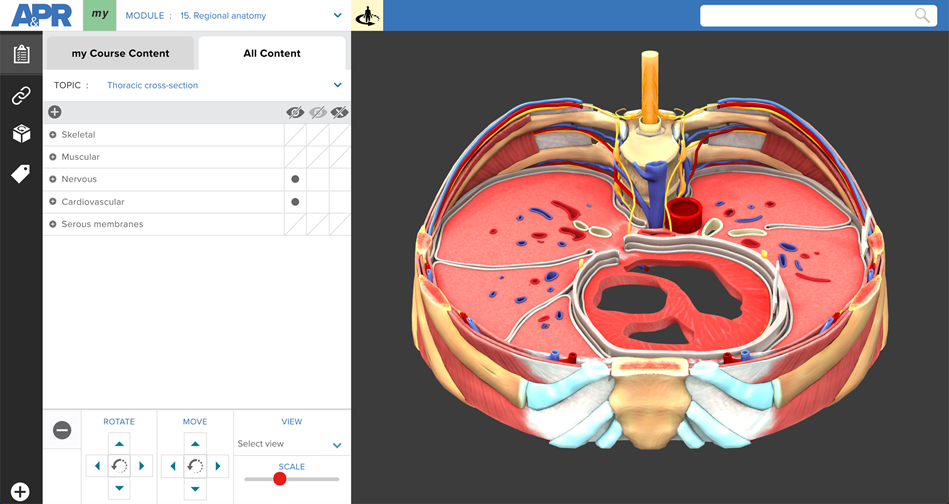 Abdomen, including Abdominal Organs, Blood Vessels and Autonomic Nerves (Coming late Spring 2021)
Pelvic & Reproductive (Male & Female) (Coming Fall 2021)  
Full Skeleton (Coming Fall 2021)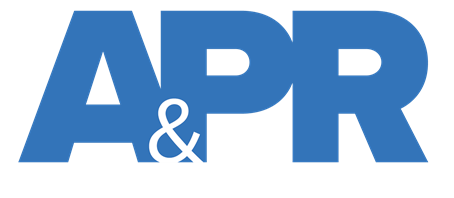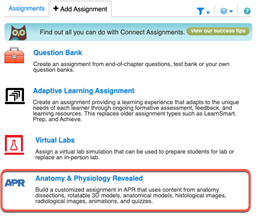 APR Connect Assignment
The new APR Assignment allows instructors to build an auto-graded, customized assignment with Connect in Anatomy & Physiology Revealed (APR), utilizing content from anatomy dissections, rotatable 3D models, anatomical models, histological and radiological images, animations, and quizzes. Students are better able to navigate APR and focus on specified content.

Practice Atlas in APR
Since 2018, the Practice Atlas has helped students and instructors with side-by-side cadaver images and anatomical models. The Practice Atlas is in an ebook format, allowing for students to practice and study via the ReadAnywhere App 24/7, anytime, anywhere. A corresponding Practice Atlas Question Bank (via the dropdown menu in Connect) allows instructors to assign a review—and assess students with multiple choice questions.

Now, students are also able to access the anatomical models in Anatomy & Physiology Revealed! To access the available modules, students and instructors can click on the 'muscle man' icon in the top toolbar.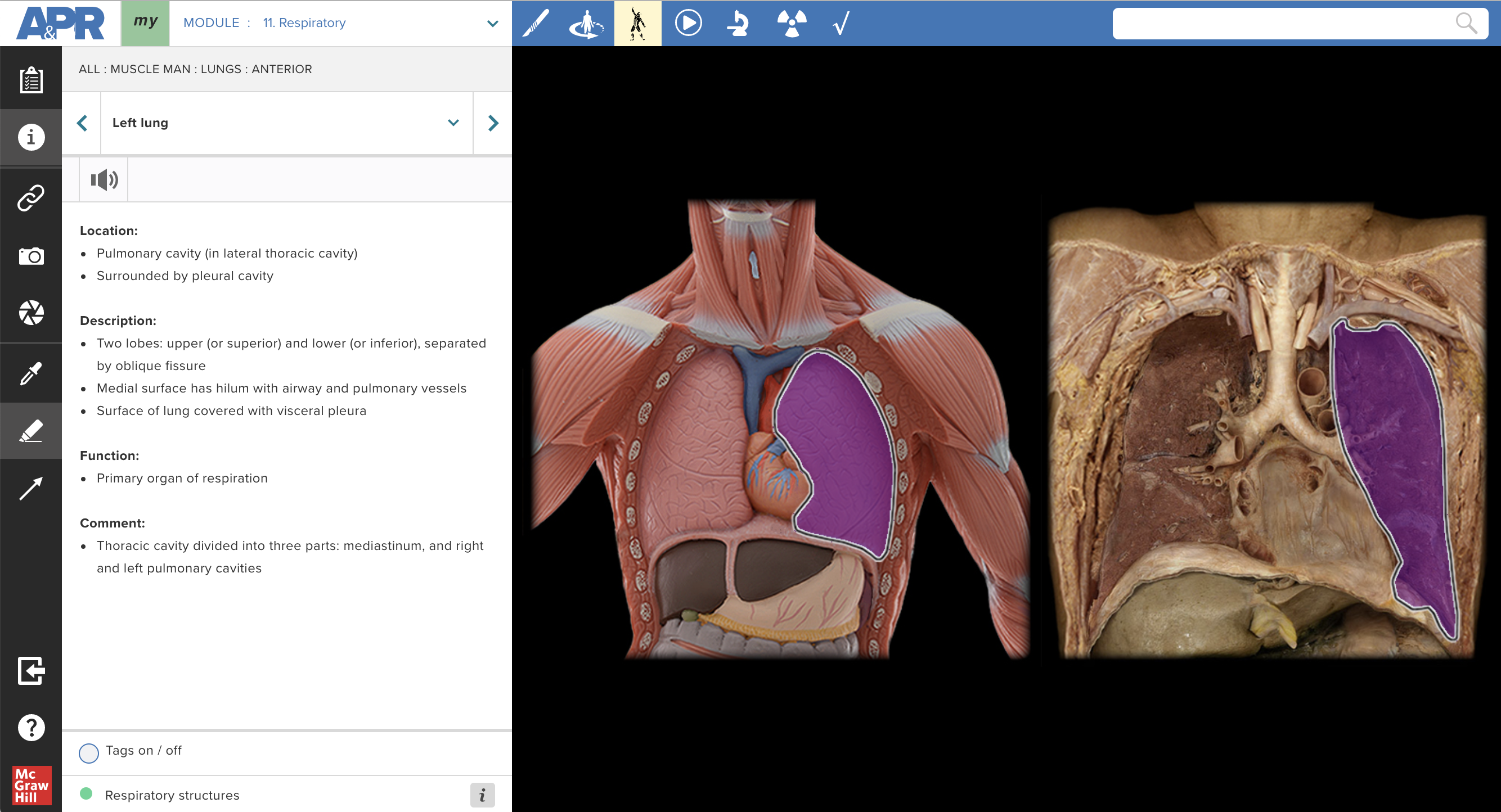 Prep for A&P
There's not always a prerequisite coming into the Human Anatomy, Human Physiology, or A&P course, which is why it's important to help students get on the same plane of knowledge. Prep for A&P helps students thrive in college-level A&P with adaptive learning by helping to solidify knowledge in the key areas of cell biology, chemistry, study skills, and math. Additional modules allow students to review and be more prepared as they begin each module of the A&P course.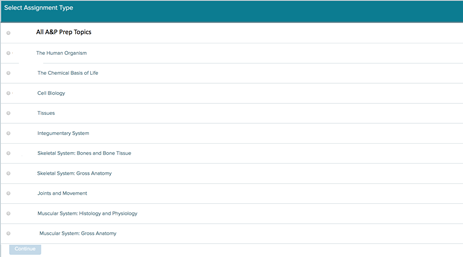 Updated adaptive technology prepares students for the course, from A&P I to A&P II, and throughout the semester.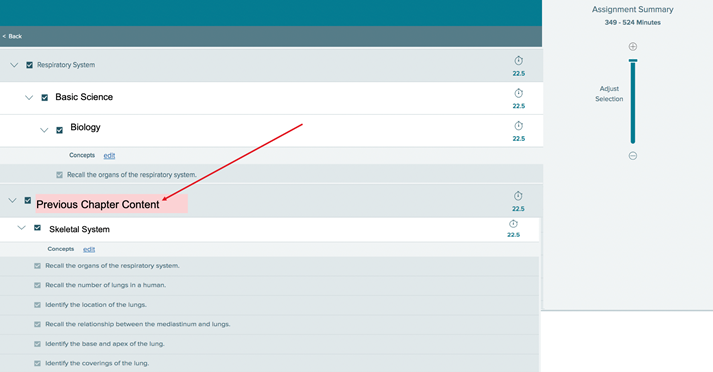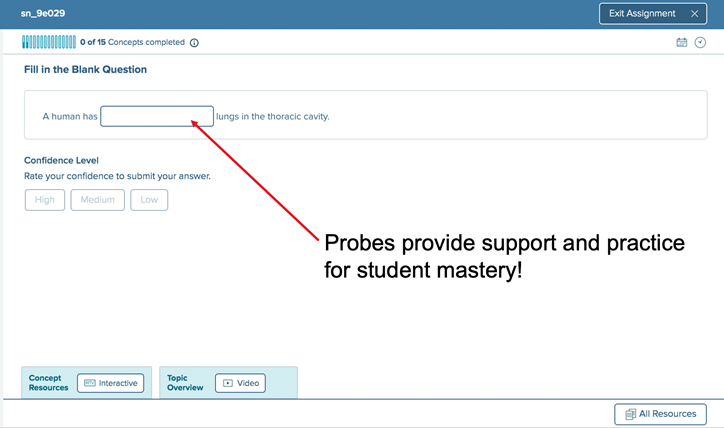 We would love to hear how you have incorporated these assets into your own A&P course! Send us an email at A&P@mheducation.com.
Valerie Kramer
Valerie Kramer is the Anatomy & Physiology Marketing Manager at McGraw Hill. With a passion for education and the life sciences, she is responsible for assisting in the development of and bringing to market innovative tools to help instructors and students succeed in the Human Anatomy, Human Physiology, and Anatomy and Physiology courses of higher education. At McGraw Hill, she shares insights on the pulse of Anatomy & Physiology through her 'Succeed in A&P' podcast and recently helped bring the new interface of Anatomy & Physiology Revealed (APR), the APR Assignment, and Connect® Virtual Labs products to market.