Helping students get ready for your course
SMARTBOOK® – Smartbook makes study time as productive and efficient as possible. SmartBook identifies and closes knowledge gaps through a continually adapting reading experience that highlights portions of the content based on comprehension. Students have a visual representation of the areas in which they have demonstrated understanding, as well as areas in which they need to focus. The result? More confidence, better grades, and greater success.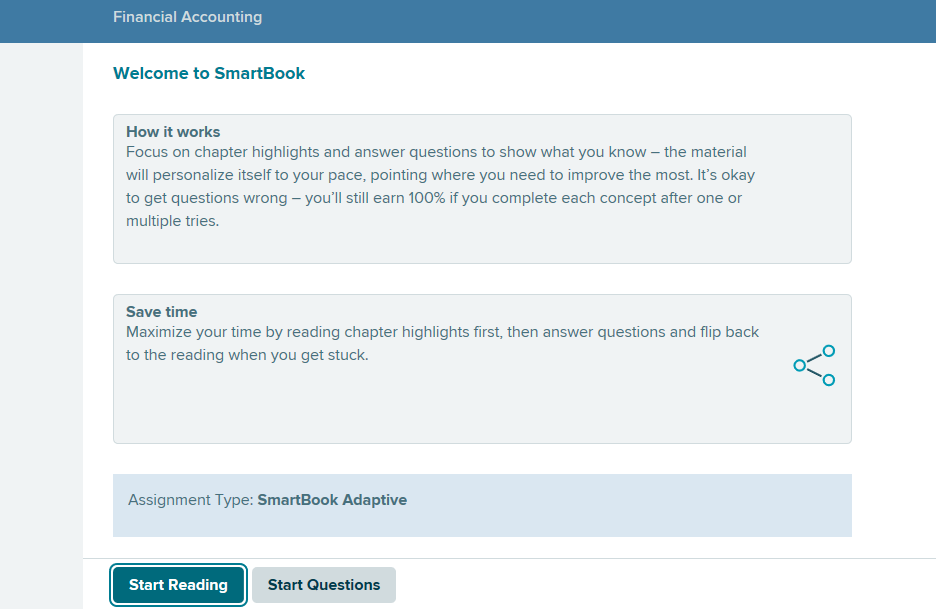 Helping students receive immediate feedback
AUTO-GRADED TAX FORM PROBLEMS – Templated tax forms allow students to apply concepts and gain a better understanding of how tax forms are prepared in today's digital world. These forms include automatic feedback and grading – saving instructors from hand-grading hundreds of tax forms!
Helping students build data analytics skills
NEW! TABLEAU DASHBOARD ACTIVITIES – The Spilker Taxation 11th edition and Jones Principles of Taxation 23rd edition have a select number of auto-graded Data Analytics assignments. The Tableau Dashboard Activities allow students to explore live Tableau dashboards integrated directly in Connect by interacting with data visualizations through filters, menus, and graphs. Calculation- and analysis-based questions help students better understand and apply what they are learning within the framework of analytics and critical thinking.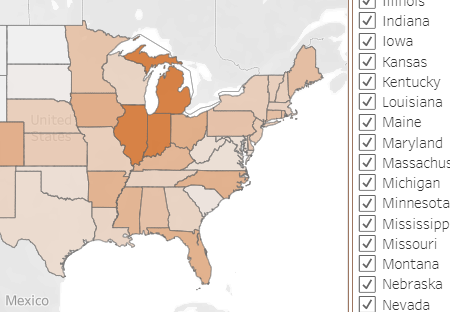 Helping students become career-ready
SURGENT ENROLLED AGENT EXAM REVIEW – Students using Cruz Fundamentals of Taxation have free access to Part 1 of Surgent Review's Enrolled Agent exam prep material. Becoming an Enrolled Agent opens up career opportunities for Tax students to increase their starting salaries and lifetime earnings.
Want to learn more? Watch our author webinars!
---