Managerial Accounting Course Products
Choose a content option below that suits your rigor, writing and teaching preferences.
Briefer, accessible, and student-friendly text that satisfies the basic needs of the student without unnecessary depth on advanced topics
---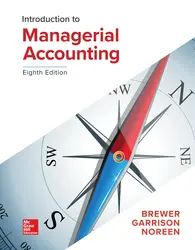 Introduction to Managerial Accounting, Eighth Edition
By Brewer, Garrison, and Noreen
Copyright: 2019
GET DETAILS
Long standing market leader, known for relevance, accuracy and clarity.


---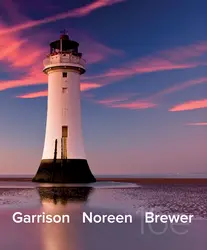 Managerial Accounting, Sixteenth Edition
By Garrison, Noreen, and Brewer
Copyright: 2018
GET DETAILS
An integrated solution with balanced managerial content that has a corporate approach throughout


---
Known for pioneering the "focus company approach" and using more service company examples, helping make the material relevant and engaging to non-majors
---
Managerial Accounting: Creating Value in a Dynamic Business Environment, Eleventh Edition
By Hilton and Platt
Copyright: 2017
GET DETAILS
Focus is on managers, specifically for MBA level or those instructors who do not wish to teach the financial accounting-oriented content; no debits and credits
---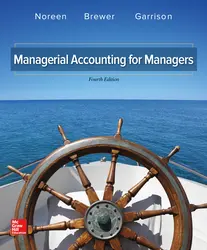 Managerial Accounting for Managers, Fourth Edition
By Noreen, Brewer, and Garrison
Copyright: 2017
GET DETAILS
Uses context of real, recognizable companies to help students connect their learning to the real world


---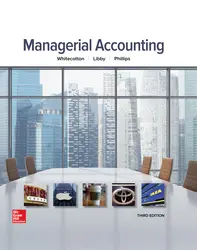 Managerial Accounting, Third Edition
By Whitecotton, Libby, and Phillips
Copyright: 2017


GET DETAILS
Focuses on concepts that are isolated and introduced in a logical sequence, helping students understand the underlying principles of accounting, not just memorize content
---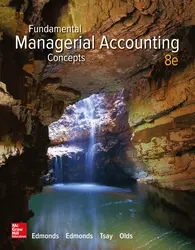 Fundamental Managerial Accounting Concepts, Eighth Edition
By Edmonds, Edmonds, Tsay, and Olds
Copyright: 2017
GET DETAILS
Visit the Accounting discipline page for additional tools and resources, including case studies from your peers.
Digital tools to help your students succeed in your Managerial Accounting course
McGraw Hill Connect® for Managerial Accounting provides the most comprehensive solution to the market. Each asset in Connect is designed to address pressing course challenges, like student engagement, student preparedness, and relevancy. No matter how your course is designed, we have a solution that's got you covered.
Learn more about Connect
Helping students get ready for your course
---
SMARTBOOK® - Smartbook makes study time as productive and efficient as possible. SmartBook identifies and closes knowledge gaps through a continually adapting reading experience that highlights portions of the content based on comprehension. Students have a visual representation of the areas in which they have demonstrated understanding, as well as areas in which they need to focus. The result? More confidence, better grades, and greater success.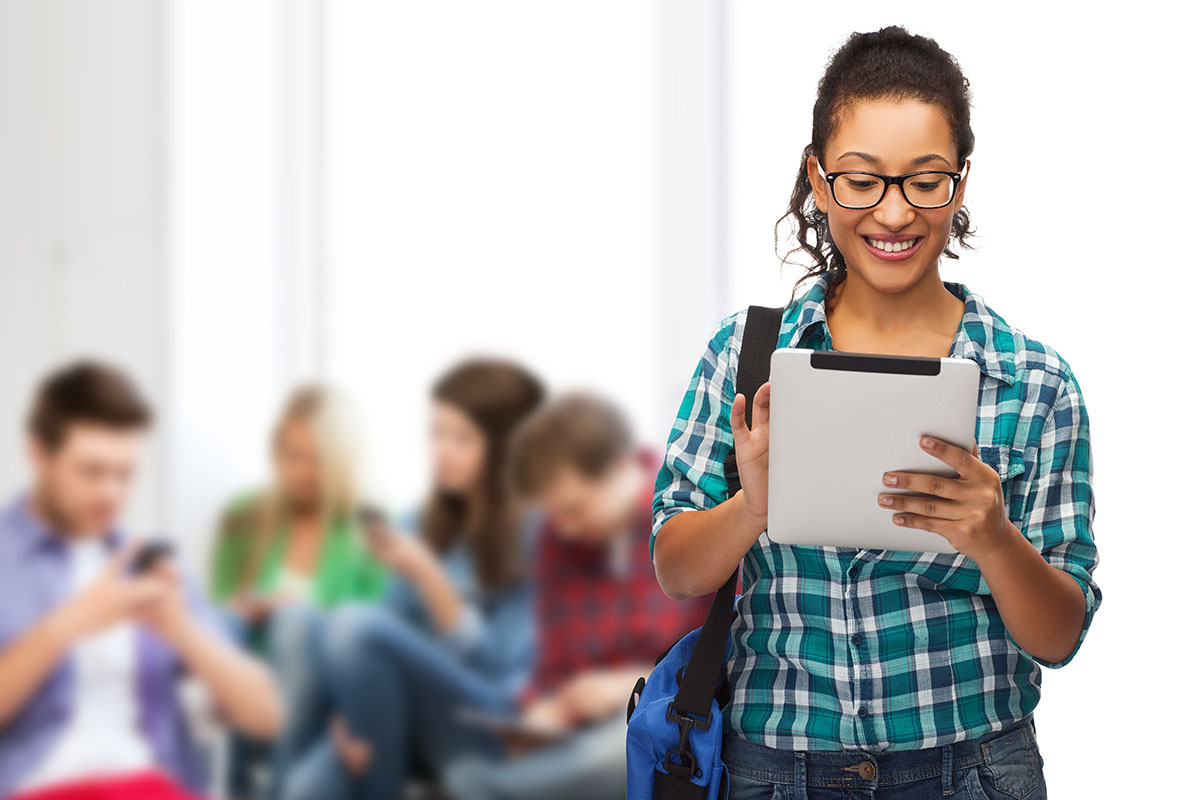 Helping students prepare for lecture
---
CONCEPT OVERVIEW VIDEOS - Videos that teach each chapter's core learning objectives and concepts through an engaging multimedia presentation. These learning tools bring the text content to life through video, audio, and checkpoint questions that are graded for accuracy - ensuring students complete and fully comprehend the material. Concept Overview Videos harness the full power of technology to truly engage and appeal to all learning styles. Concept Overview Videos are ideal in all class formats-online, face-to-face or hybrid.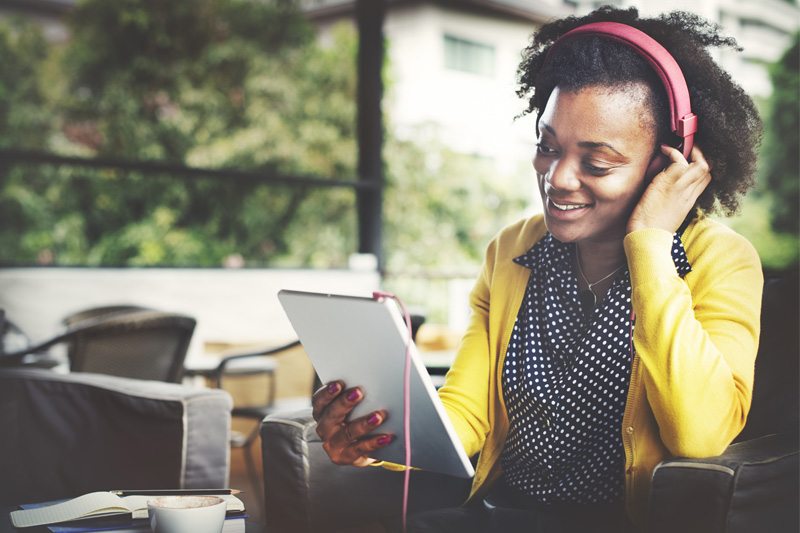 Helping students prepare for the workforce
---
EXCEL SIMULATIONS - Drives students to practice their Excel skills, such as basic formulas and formatting, within the context of accounting. When enabled by the instructor, these questions feature animated, narrated Help and Show Me tutorials.