Features
Remote Proctoring
You're in control. Ensure your course's academic integrity with Proctorio in Connect.
McGraw Hill and Proctorio have partnered to seamlessly incorporate assessment integrity tools within Connect.
Nearly 70% of undergraduates admit to having cheated on exams or writing assignments.
Statistics Overview, International Center for Academic Integrity, 2018

Reporting and Security
Instant and detailed reporting, which includes video recordings and geolocation of the test-taker, provides instructors an at-a-glance view of potential academic integrity concerns, avoiding personal bias and supporting evidence-based claims. Information collected is very secure. Proctorio is FERPA, COPPA, CSCP and iKeepSafe Certified.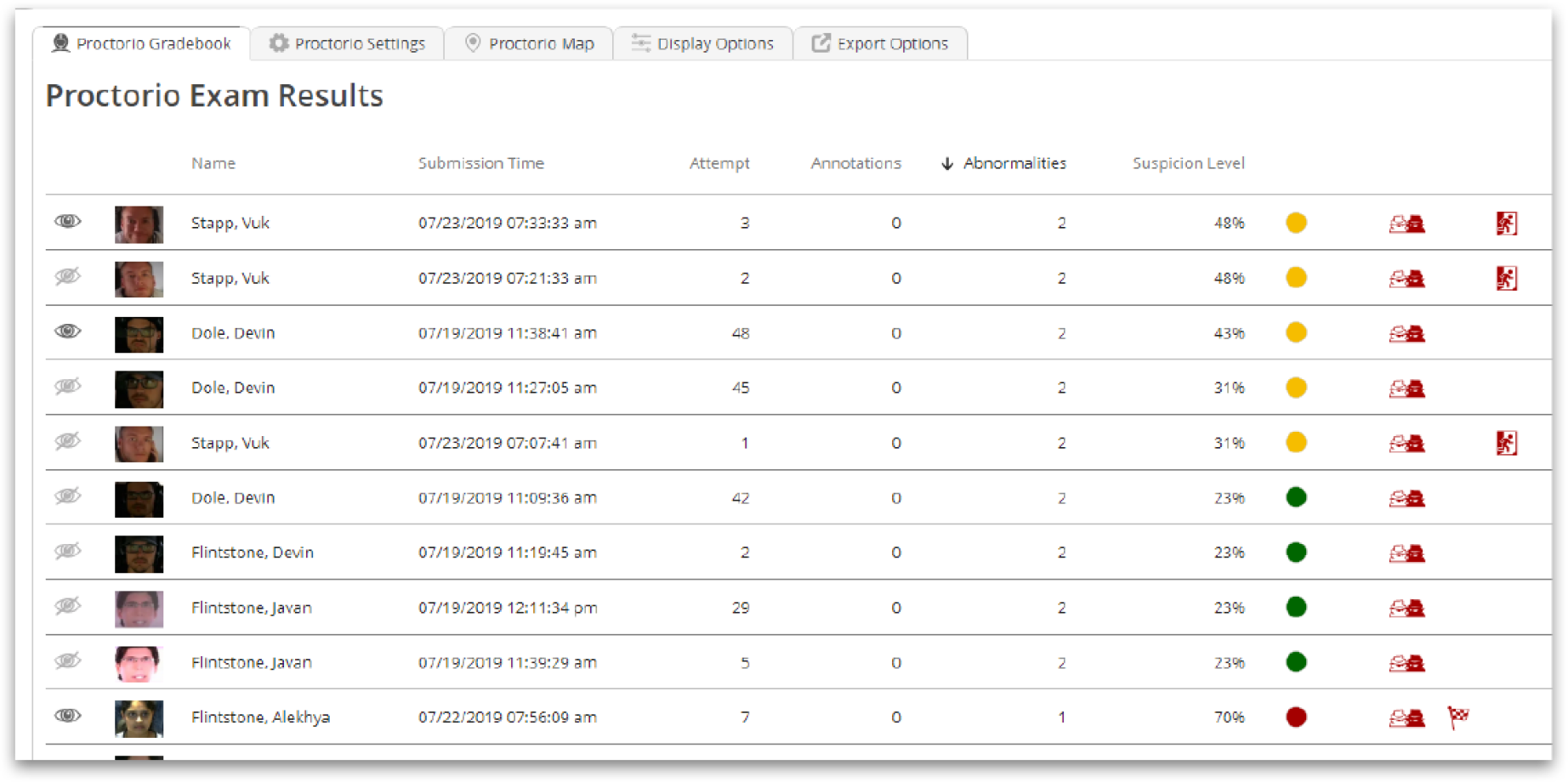 Which Connect Titles Have Proctorio?
Proctorio is available with all 2019 copyright and later titles that include Connect.
The Basic package of features will come standard with Connect—no extra cost. It includes self-help resources for students as well as 24/7/365 live support for instructors. If you desire the more robust features, adding live support for students, and accessing the intelligent reporting capabilities, a Plus package can be added to the purchase of Connect.
Let's Get Started!
Click on the button below to request more information about Connect, the new proctoring and browser-locking capabilities, or any of our McGraw Hill titles.