Flexible Course Material
You have your own way of teaching and Connect can help supplement your instruction. It gives you the flexibility to use our Turnkey course content, your own content or some combination of both, to help you align student learning to your course.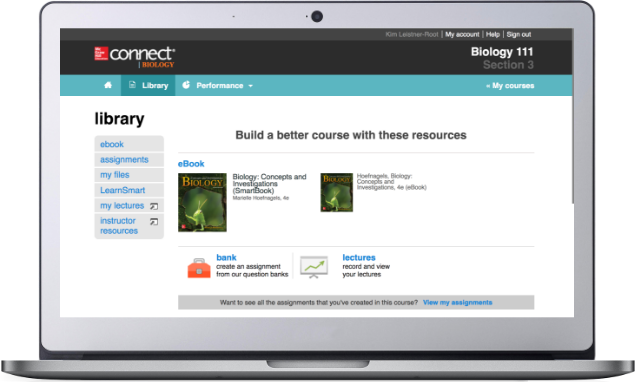 Modify Your Course
As your course progresses, it's easy to adjust assignments to help your students master the material. We can connect you with an instructor in your discipline to share best practices.