Case Study: Connect® Medical Terminology - Bossier Parish Community College
---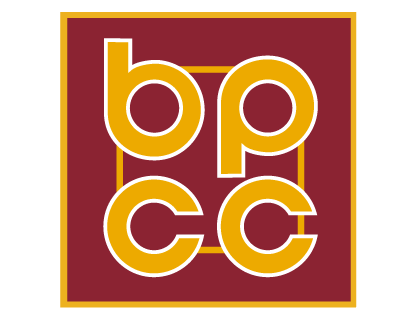 Digital Product in Use:
Connect® Medical Terminology
---
LMS Integration:
Blackboard
---
Program in Use:
Medical Language for Modern Health Care, 3rd edition, Allan & Lockyer
---
Course Name:
Medical Terminology
---
Course Type:
Online
---
Credit Hours:
Three
---
Instructor Name:
Rachel Basco
---
Enrollment:
4 sections; 30 students/section, 1000 college-wide annual enrollment.
---
Case Study Term:
Fall 2012; Spring2013;Fall 2015
Retention Rate Shoots Up to 81 Percent with the Implementation of Connect
Instructor Rachel Basco was looking for a system that offered audio pronunciation exercises, interactive clinical-type questions such as operating room scheduling and dictation, and a study tool like SmartBook to help assess each student's skills and knowledge levels.
Since Connect was implemented the variety of the assignments have increased student engagement while the high quality of the content has been reliable. SmartBook has increased students's understanding of the learning objectives Basco finds most important.
As a result, the Medical Terminology course average final exam scores have risen from 71 percent to 77 percent, and the pass rate has gotten a boost of more than 20 percent. While students before Connect was implemented passed at a rate of 62.5 percent, with Connect, that rate soared to 86 percent
Implementation of McGraw-Hill Connect
Course grade is determined by the following:
42% – Connect Assignments (SmartBook, Interactive Practice, Quizzes)
23% – Unit exams
35% – Final exam
Basco typically assigns four assignments per week – each covering one chapter of material. The assignments include a SmartBook module, an interactive assignment, a pre-quiz, and a quiz. The SmartBook assignments require 15 to 30 minutes for students to complete, depending on the depth of coverage. The interactive assignments consists of drag and drop options, a chart for students to evaluate, and in some cases, audio type questions in which students type in the word that is pronounced. The pre-quiz includes 10 multiple choice questions and in some cases includes an audio question, while the quiz features 10 multiple choice questions as well as some audio that consists of listening to a word and then typing it. The assignments (other than the quizzes) have no time limit and allow unlimited attempts with no penalty for multiple attempts while allowing for students to access the eBook.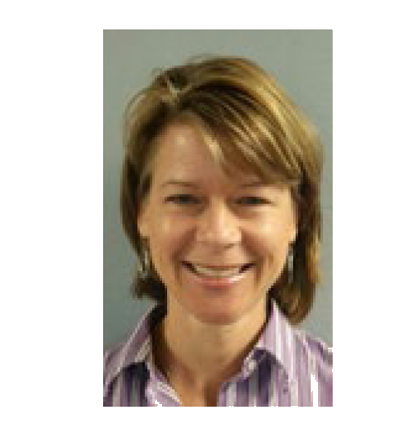 "Connect helps students to understand the material that I find most important. The variety of assignments is useful to keep students engaged in the online work. The fact that faculty author the content makes it reliable and useful."
– Rachel Basco
The Connect reports most useful to Basco are the Assignment Results, Student Performance and At-risk Reports. At-risk reminders, she says, "are useful to nudge students to start participating in the course." When it comes to SmartBook, Missed Questions and Most Challenging Learning Objectives reports are her go-to reports. Basco says the Missed Questions report allows her to share the class results with students "and it makes them feel better that everyone had issues with the same question. It also lets them know, if they were the only one to miss a question, they had better hit the books to catch up with their classmates."
The only student work Basco grades manually are the short answer questions. Everything else is graded automatically by Connect. That feature alone saves her considerable time. "The upfront effort has a huge pay off during the semester because I do not need to spend time grading assignments and transitioning to the next semester is a breeze", she says. Blackboard integration is utilized to allow students to access assignments and all course content in one place. An advantage of the integration, Basco says, is that students don't need to waste time locating the assignments as opposed to where the lecture notes are located— "Integration is seamless," she says. And, she adds, "Scores from Connect are automatically placed in the Blackboard grade book. I have had zero problems with integration."
Connect replaced a previous platform Basco had used that lacked tech support. With the transition to Connect, she says "Connect released me from having to help students troubleshoot software-related issues. Now I can send them to Connect Help."
Basco advises others to take a measured approach as they first offer the technology. "Do not try to be an awesome, assignment packed course when first implementing Connect," Basco says. "You need to give yourself time to become acclimated with the features of Connect and how to manage course policies. Start small, then go big."
Since Connect was implemented in the Medical Terminology course, the pass rate has risen more than 20 percent. In the school year 2012-2013 without Connect the pass rate was 62.5 percent. With Connect and SmartBook, in fall of 2015, that rate increased to 86 percent.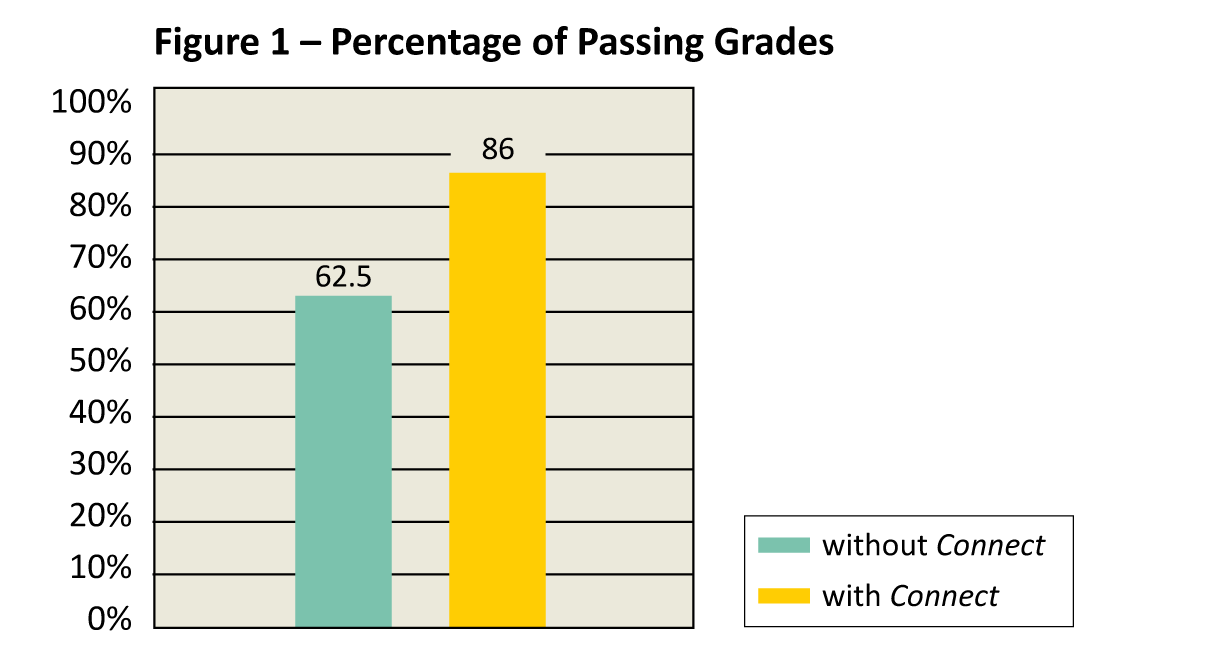 In addition, retention rates for students using Connect have nearly doubled. Prior to Connect 48 percent of students completed the course. Now 81 percent stay and finish the course.
Average final exam scores have risen as well. Without Connect the average score was 71 percent and with Connect average scores are 77 percent.
Instructor's implementation goals:
Easy for students to understand and navigate

Individualized learning

Different interactive assignment types
Issues for instructor before using Connect:
Lack of tech support

Self-authored all interactive assignments
Benefits to instructor after using Connect:
Improved student outcomes including higher pass rates, student retention and exam performance

Seamless integration with Blackboard

Smooth transition from term to term
Course Description:
Medical Terminology studies the basic structure of medical terms including prefixes, suffixes, roots, combining forms, plurals, pronunciation, spelling and definitions. The course introduces students to fundamental concepts in human anatomy and physiology.
Institution Profile:
Two-year college Bossier Parish Community College was established in 1967 by the Louisiana State Legislature. It began with 101 students and five full-time faculty members. Today it is located on a 71-acre campus with 12 buildings dedicated to teaching science, social science, education, computer services, health and physical education and performing arts among other subjects.
"Connect has saved students, who want to learn but do not know how to study, from failure in the class."
Ultimately she says, "Connect has saved some students from failing. The students I lose either choose not to participate or they opt out of purchasing Connect (even though it is required). By the time they really see they cannot pass the class it is too late to drop. Connect and SmartBook requires them to study, thus converting D students to C or better students."