Welcome Washington Educators
How will you show LAP success with the new LAP High Poverty School Allocations? McGraw Hill can partner with you to identify the right adaptive personalized learning solutions and intervention programs that fit your district needs. Explore proven solutions created to support LAP plans through curriculum and professional learning opportunities below, then reach out to your McGraw Hill partner today!

Grades K-7
A digital learning solution for K-7 students, Redbird Mathematics meets all learners where they are with an engaging program that enables them to understand, apply, and create at their specific point on the learning continuum.
Learn More >
Download Overview Brochure >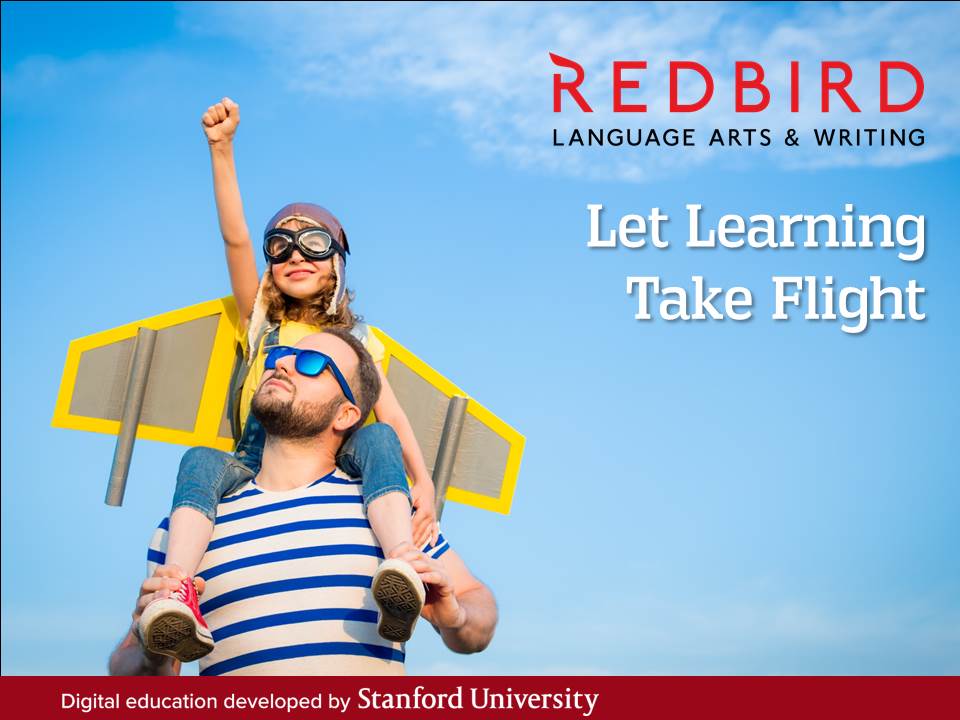 Grades 2-7
Developed by Stanford University and built upon over 25 years of research, Redbird Language Arts & Writing is an adaptive solution to personalize instruction, accelerate learning, and empower every student to soar.
Grades 6-12
Aleks is an adaptive, online math program that delivers a personalized learning path on the exact topics each student is most ready to learn through truly individualized learning and assessment.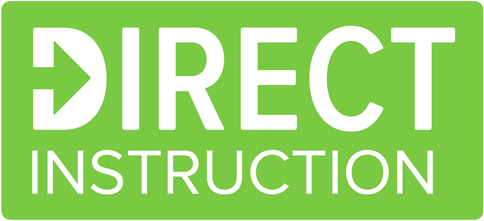 Direct Instruction delivers a learning experience proven to transform all students into confident learners, including at-risk, ESL, special education, and at-level students.

Learn More >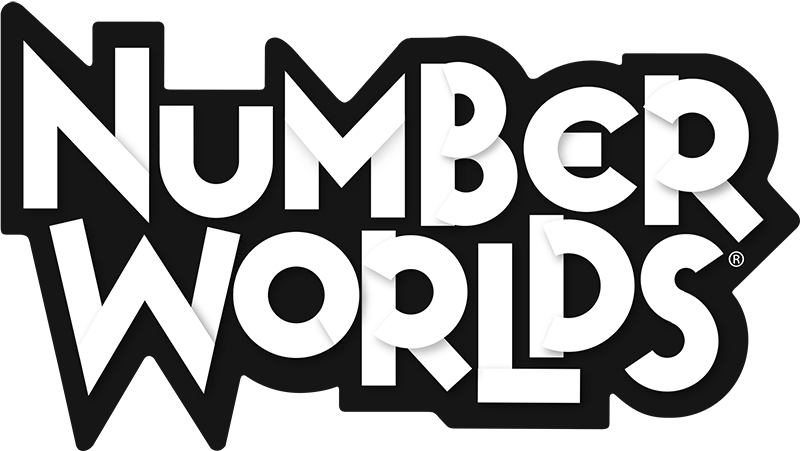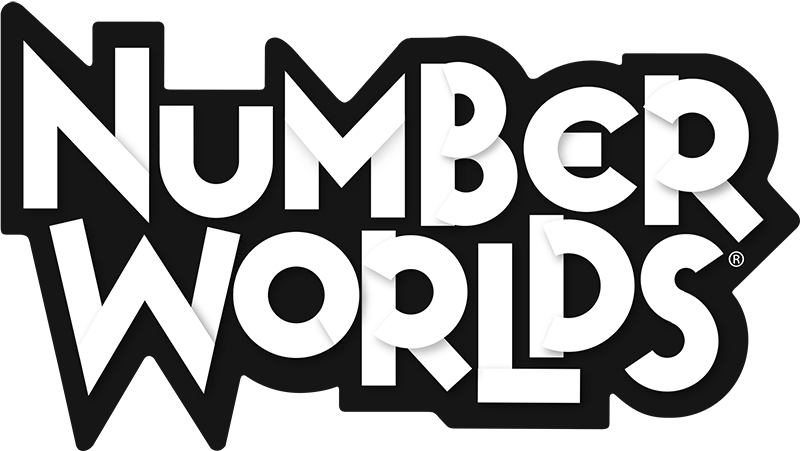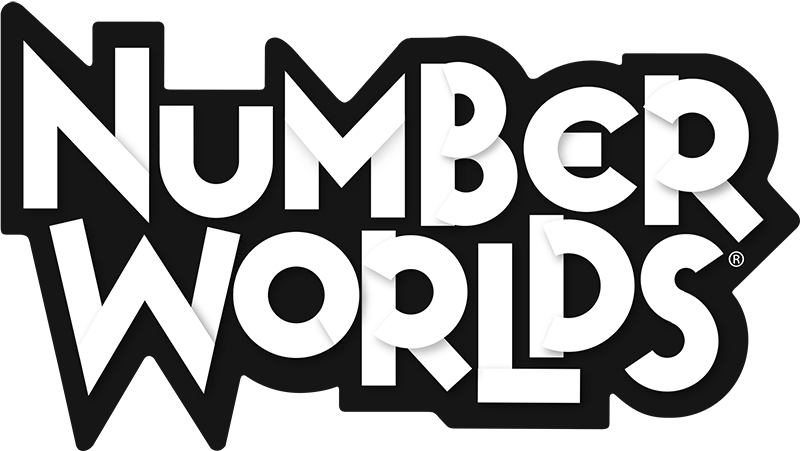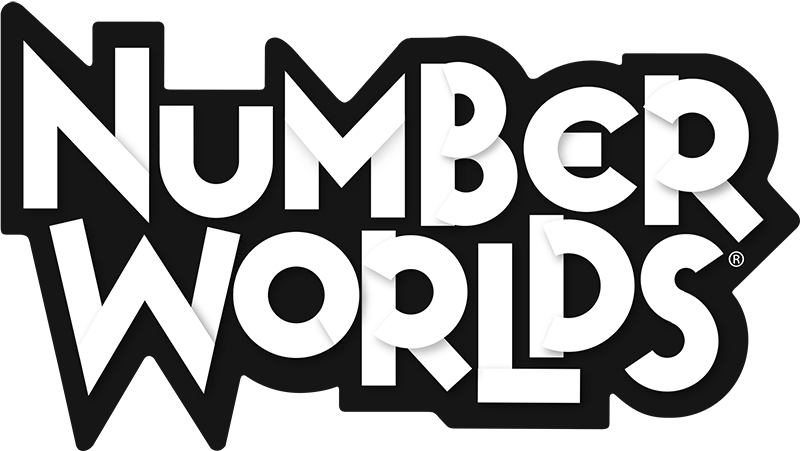 Number Worlds flexible modular design allows for targeted and intense math remediation instruction. This programs accelerates math success for struggling students with a proven, comprehensive program.

Learn More >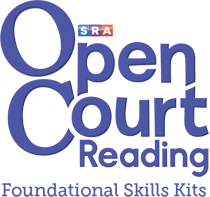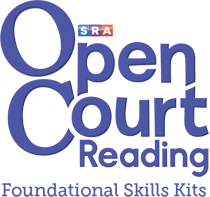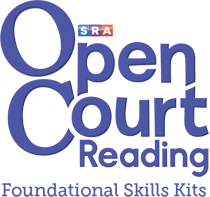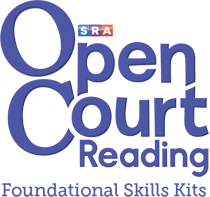 Provides teachers a systematic, explicit instructional plan that includes core concepts and fundamental skill development at each grade level.

Learn More >
Upcoming Events
Please join us for these events to interact with the PreK-12 team and learn more about McGraw Hill solutions!
---