Welcome to Your High School Social Studies Sampling Experience
Experience Social Studies for Grades 9–12. Explore print and digital resources to learn how our programs bring social studies to life and empower your students to think critically, ask questions, and make a difference.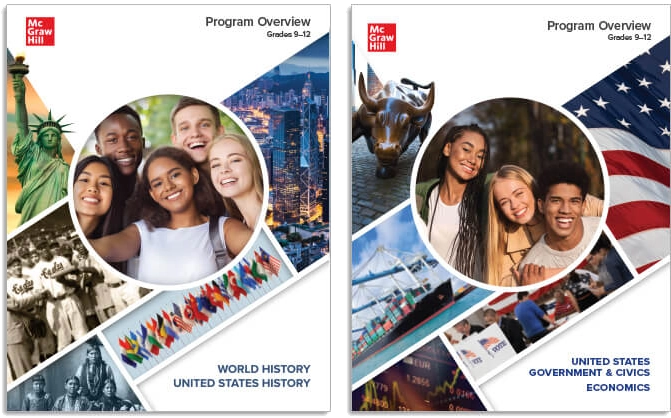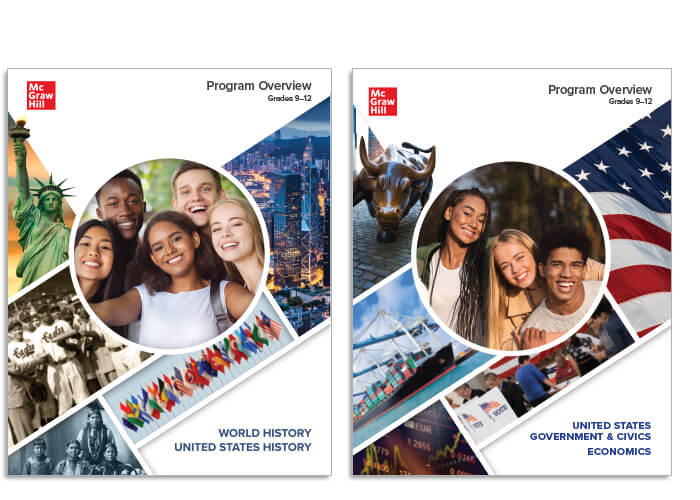 Sample Print

Explore a topic sampler from each component to see how our new social studies programs highlight primary and secondary sources across a wide range of voices and perspectives.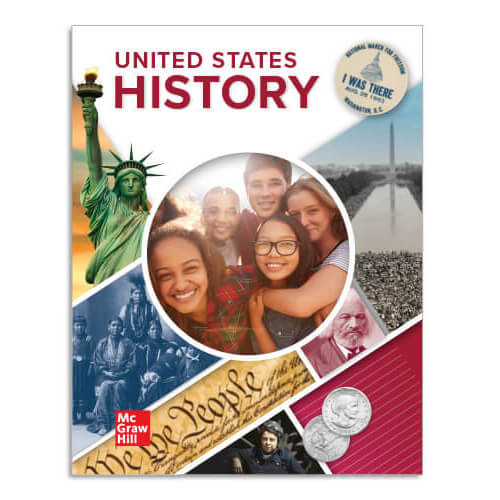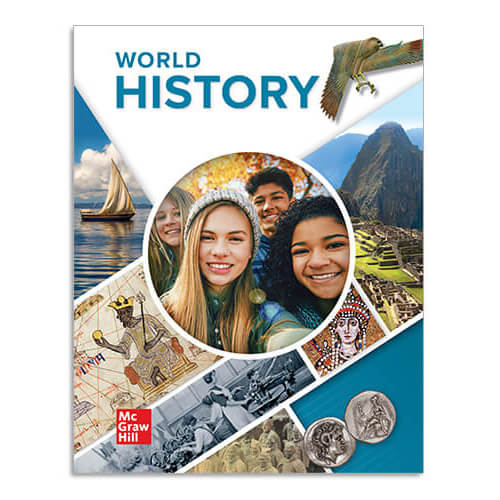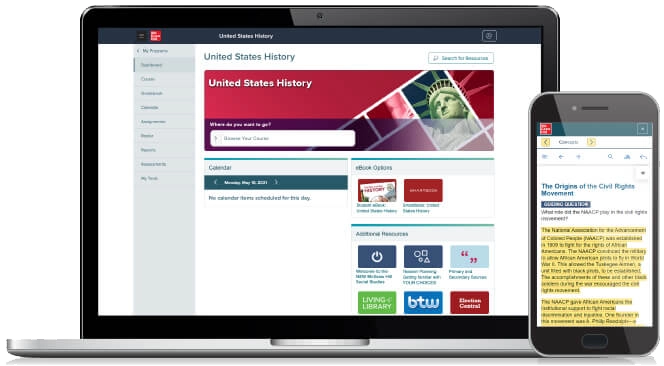 Sample Digital

Fuel engagement with a curriculum that grows over time. Experience a platform that puts dynamic resources at your fingertips, including brand new interactive features, videos, and current event articles that bring social studies to life.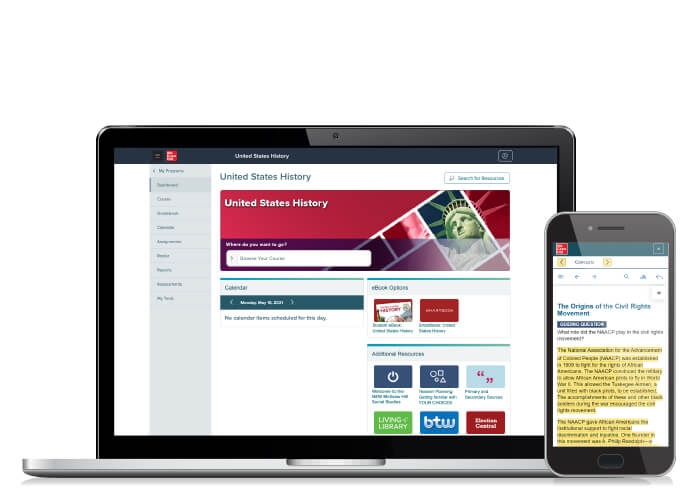 Ready to Take the Next Step?
Get a quote or contact your sales representative.