Connect and Proctorio Student User Guide
Proctorio is an online proctoring and security software available inside Connect. Use these detailed instructions to learn how to set up your Proctorio account, take an assignment, and contact customer support.
PREVIEW THE PDF
Connect + Proctorio Student User Guide
Contents
Welcome
Proctorio Setup
Take a Proctored Assignment
Customer Support
Proctorio Support
Connect CXG Support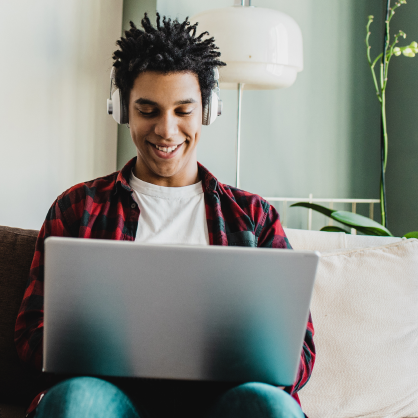 Customer Service Team
Contact customer service for questions regarding pricing, orders, shipping, or returns.
Visit the Customer Service Online Support Center or contact us below:

Hours of Operation:
Monday-Friday: 8:00 AM to 6:00 PM ET

 Phone: (800) 338-3987
 Fax: (800) 953-8691

By Mail:
McGraw Hill
P.O. Box 182605
Columbus, OH 43218