Introduction to Sociology
Course Materials
---
Find the perfect fit for your course
---
Sociology: A Brief Introduction, 13e Richard Schaefer
---
Traditional and mainstream approach to introduction to sociology that is inviting, approachable and student friendly.
Learn More
Sociology in Modules, 5e Richard Schaefer
---
Flexible format covers important concepts in a comprehensive way while also allowing instructors to select and organize reading assignments in the best way for their students.
Learn More
Experience Sociology, 4e David Croteau and William Hoynes
---
Contemporary approach to Introduction to sociology using three key concepts: Culture, Structure and Power with a strong focus on race, ethnicity and globalization
Learn More
SOC 2020, 6e Jon Witt
---
Rich visuals and pop culture combine for a text that is student friendly and engaging
Learn More
Connect® for Introduction to Sociology
---
Sociological Imagination
Connect offers a variety of assignment types to encourage students' sociological imagination like In Their Shoes, a choose your own adventure style activity that encourages empathy and builds critical thinking and reading skills while students learn to think like a sociologist.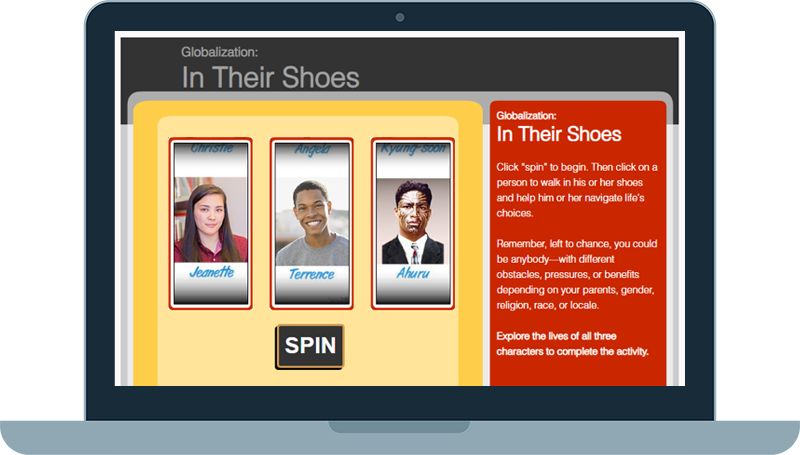 Personalized Learning
Within Connect, you can also assign and incentivize students to engage with course readings, help students understand core concepts, and free more class time for hands-on activities and real-life application.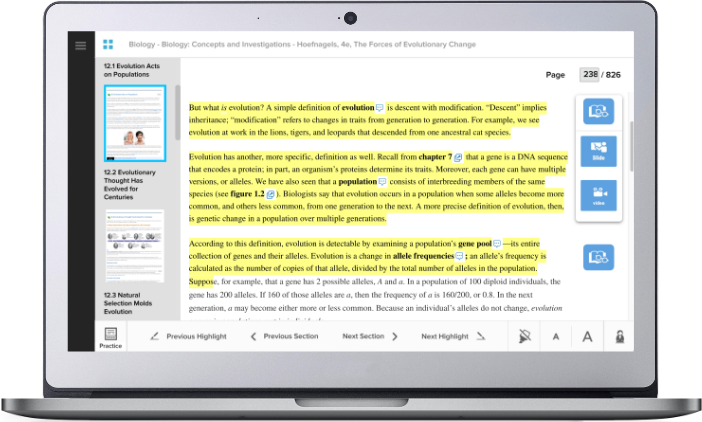 Critical Thinking
Power of Process assignments allow students to develop critical reading and writing skills while developing their sociological imagination. Choose from a bank of readings or upload your own.