Business Statistics
Course Products
---
Connect® for Business Statistics
---
Prep Courses
Covering the basic concepts in Math, Statistics, and Excel, Connect's Prep Courses create a level playing field, refreshing or filling in the gaps in students' knowledge about important pre-requisite skills needed for the business statistics course. Comprised of animated tutorial modules with quiz questions instructors can assign these as homework or include for optional practice.
Interactive Data Problems
Interactive Data Problems allow students to visualize and interact with data in different ways. Students use the interactive tools to manipulate data and answer a variety of accompanying problems that test multiple levels of understanding.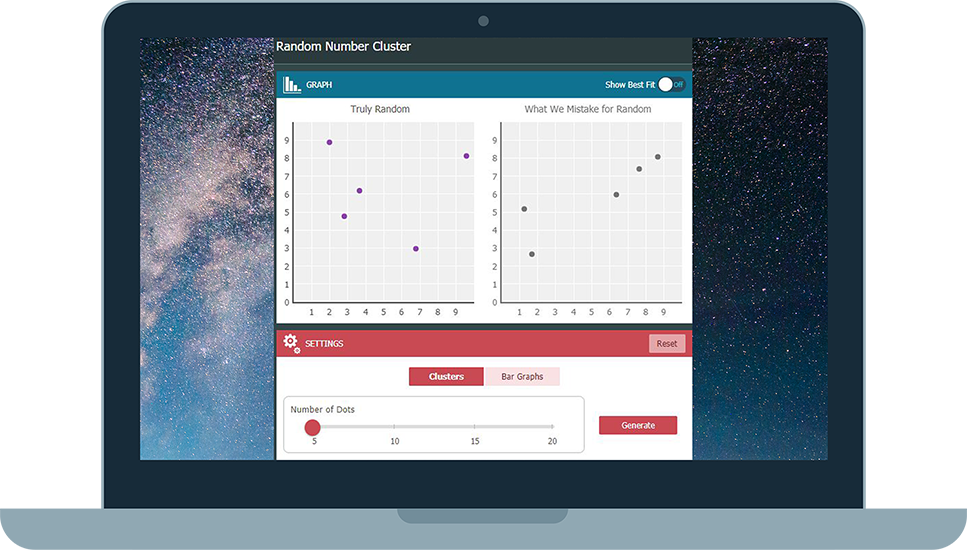 Guided Examples
These narrated, animated, step-by-step walkthroughs of algorithmic versions of assigned exercises provide immediate feedback and focus on the areas where students need the most guidance.