Management Information Systems Course Products
Business First approach to MIS. Choose a content option below that suits your focus, approach, and teaching preferences.
Application, Project-Based approach to understanding how business initiatives drive technology choices
---
Modular format to allow for flexibility of topics. Additional technology projects assignable in Connect.
---
Visual format, packed with high-interest examples designed to engage your students from the start.
---
Visit the Management Information Systems discipline page for additional tools and resources, including podcasts and case studies from your peers.
Digital tools to help your students succeed in your Management Information Systems course
McGraw Hill Connect® for Management Information Systems provides the most comprehensive solution to the market. Each asset in Connect is designed to address pressing course challenges, like student success, engagement, and preparedness. No matter how your course is designed, we have a solution that's got you covered.
Learn more about Connect
Connect - By prompting students to engage with key concepts, while continually adapting to their individual needs, Connect activates learning and empowers students to take control resulting in better grades and increased retention rates. Proven online content integrates seamlessly with our adaptive technology, and helps build student confidence outside of the classroom. Tagged to Bloom's Taxonomy of Learning.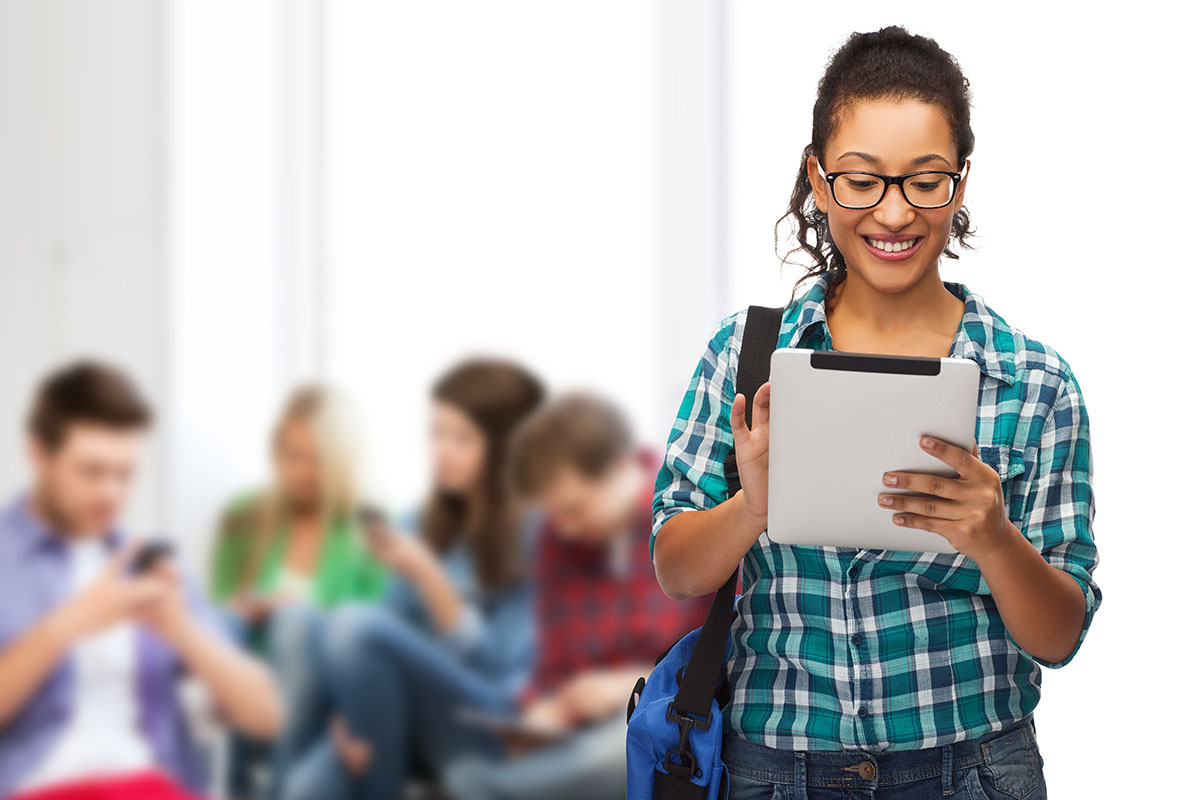 Helping students come to class prepared
---
SmartBook® - Available within Connect, SmartBook actively tailors content to the individual student. The more a student interacts with SmartBook, the better it gets to know what they know and what they don't know, helping students to maximize study time. By providing students with a safe place to make mistakes, showing them the areas they need to work on most, and by giving them consistent, personalized feedback at the exact moment they need it, SmartBook helps them to bridge their knowledge gaps and come to class prepared.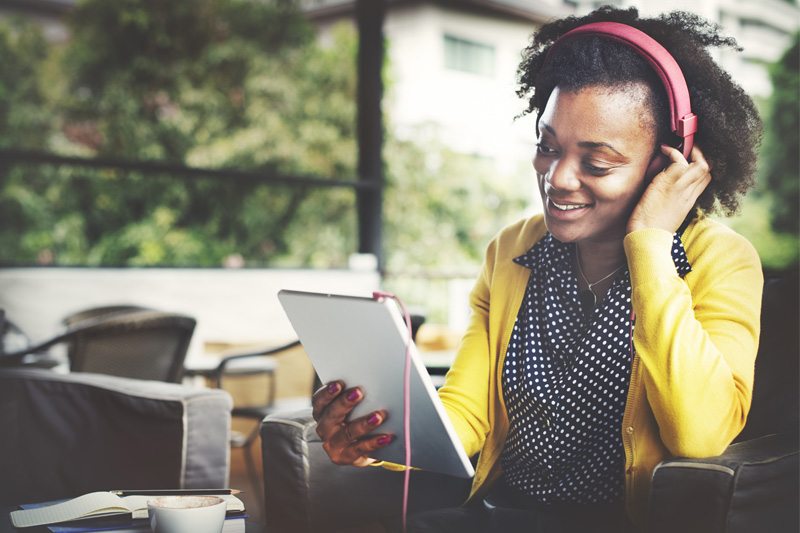 Helping students engage with the content
---
Click and Drag exercises - interactive assignments using matching, ranking or grouping activities.

Video Cases - Brief video cases challenge students to apply the concepts discussed to a business situation, event or company fostering their ability to think critically.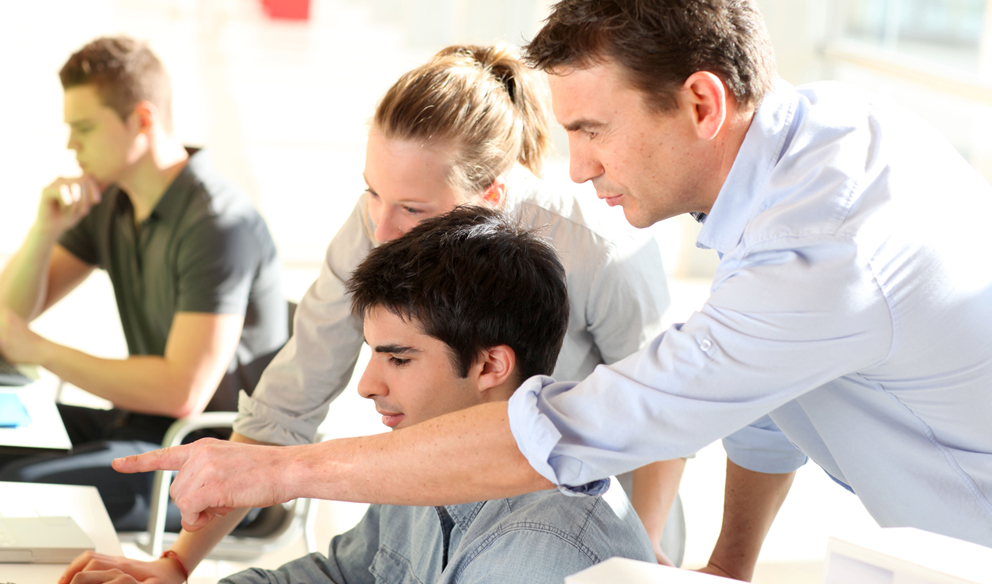 Helping students apply what they learn
---
Apply Your Knowledge Projects - Activities and projects aimed at reinforcing the business initiatives explored in the text. These projects help to develop the application and problem-solving skills of the students through challenging and creative business driven scenarios. Available in Connect for BDIS and BDT.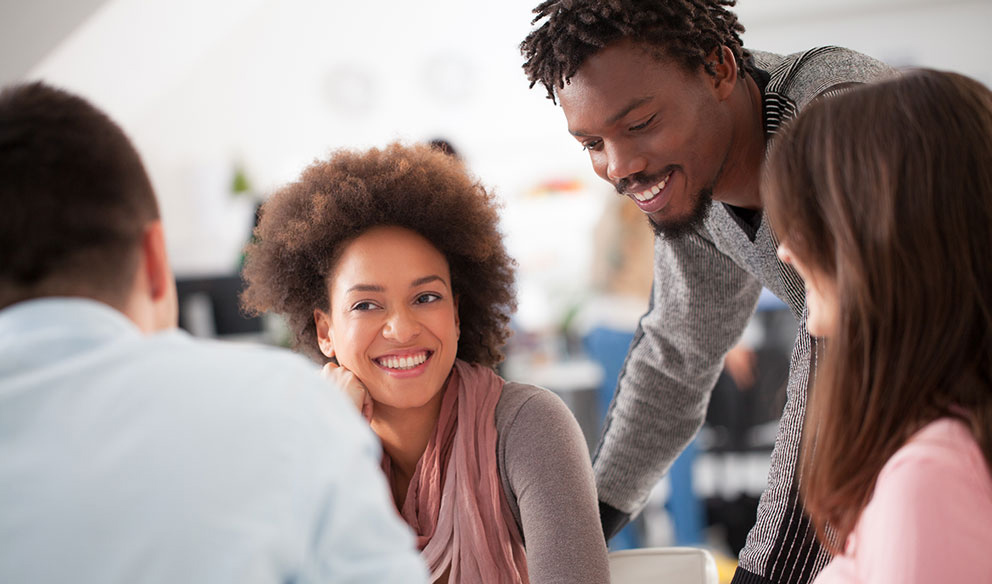 Helping you incorporate Excel, Access, and MS Project into your course
---
Technology Plug-Ins - For courses that cover Excel, Access, and MS Project. Topics include how using information technology can improve your personal productivity, how Excel is used for problem solving, and how Access can be used in decision making.