Learning Solutions
> Digital Solutions
> Inclusive Access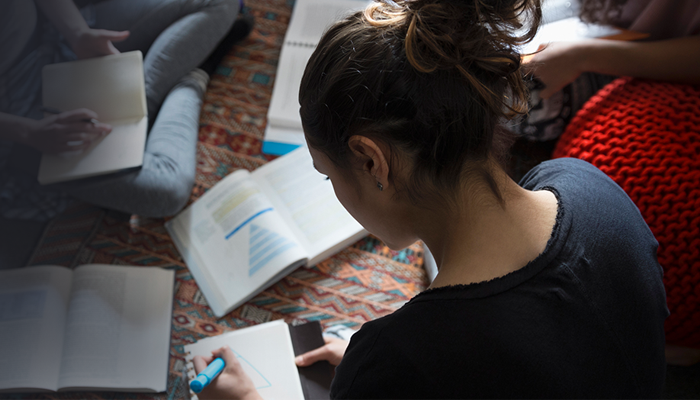 More Affordable.
Better Outcomes.
---
Give Your Students Day-One
Access for Less
What is Inclusive Access?
Inclusive Access is a partnership between you, your institution, the bookstore, and us. It's the most affordable course material delivery method available because we can offer all students access at once.
---
Students get access to their course materials for a fraction of the price of a print textbook.
Students can start learning and begin homework assignments right from the start, increasing their engagement and course retention.
Course materials are integrated into your Learning Management System providing easy, single sign-on access and grade-book integration.
More Savings.
More Success.
Watch how Inclusive Access delivers more for students.
---
Inclusive Access is dramatically changing the beginning of the term for students. No more waiting around for financial aid, or delays in getting textbooks. Now all students can have access to the best learning resources on the first day of class.
Immediate Access Means Real Student Success.
Hear how you can equip your students for success from day one.
---
For Liberty University, a better business approach to education also meant a better solution for student engagement. Watch the video to hear firsthand how Inclusive Access saved their students 1/3 on course materials. But the advantages go way beyond savings.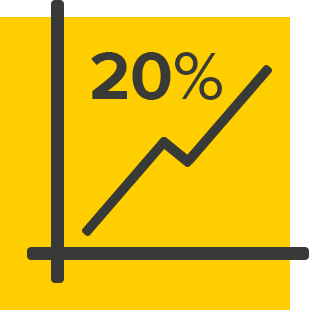 First-Day Access is Critical.
Research proves that students with immediate access to materials score 20% higher than those who wait two or more weeks. Read more about the impact of delayed access to course materials.


download study
Great Options For You and Better Savings For Your Students.
---
Inclusive Access is available for all major disciplines:

Business & Economics
Humanities, Social Sciences & Languages
Science, Engineering & Math
You have the option to use our digital platforms: Connect®, ALEKS® and SIMnet® or one of our many high-quality eBooks.
Common Questions and a Few Misconceptions.
Worried you might lose your academic freedom? Think you need to say goodbye to print?
Think again. Watch these videos to learn more.
---
Allison McGullion, Associate Professor, shares her view on the cost benefits of Inclusive Access.
Jon Burlew, Associate Dean, shares how he went from skeptic to advocate.
"I am very passionate about our [Inclusive Access] program. It is very important to me that our program here at our institution is successful, because I do think that this is the future for bookstores and publishers."
Erin McGonigle - Course Materials Initiative (CMI) Coordinator, University of Massachusetts
"My main goals were to reduce cost of course materials and to provide access to needed course materials from the first day of class to improve the student outcomes. [It's] a win-win…"
Mary Johnson - Medical Record Coding Program Director, Central Carolina Technical College
"I am interested in helping faculty to improve student success and retention: Inclusive Access is the best way to make sure students have the material they need to be successful in their coursework."
John Starnes, Ph.D. - Associate Professor of Biology, Somerset Community College
Read Case Study
"This partnership with McGraw-Hill is very innovative and timely. In addition to the cost-savings, this program will provide improved learning outcomes for our students."
Mun Choi - System President, University of Missouri
Read Press Release
Ready to See What Inclusive Access
Can Do for You and Your Students?
Contact your rep today to learn more about Inclusive Access.
---