Corequisite Products for Mathematics
Solutions for Personalized Corequisite Math Support
ASSESSING PREREQUISITE TOPICS
ALEKS® Helps with the Heavy Lifting
ALEKS automatically assesses which prerequisite math topics each student needs, giving you more time to direct your instruction. Deliver personalized prerequisite review and your college-level assignments on one platform, with flexible settings so you can assign and grade only what matters.
COREQUISITE MATH MATERIALS
Solutions for Any Corequisite
Course Model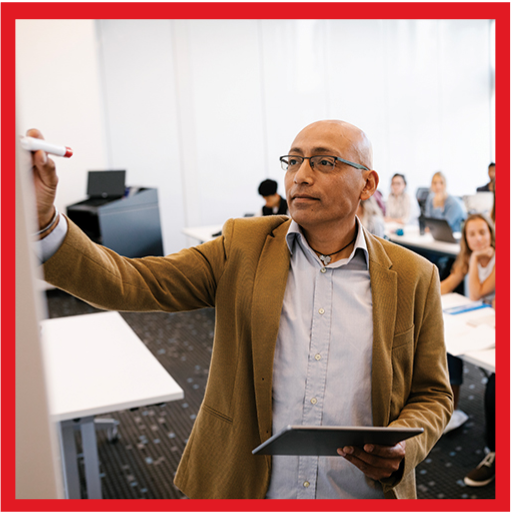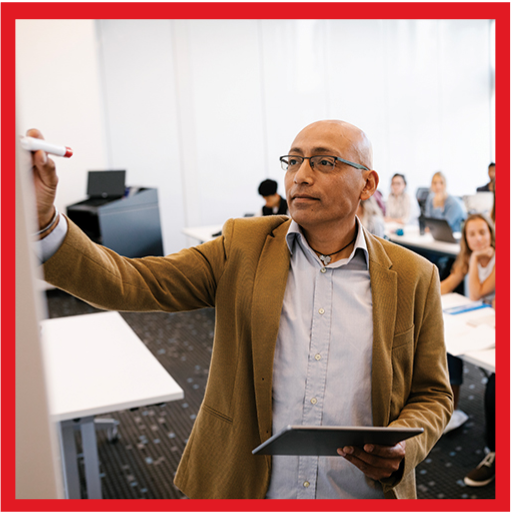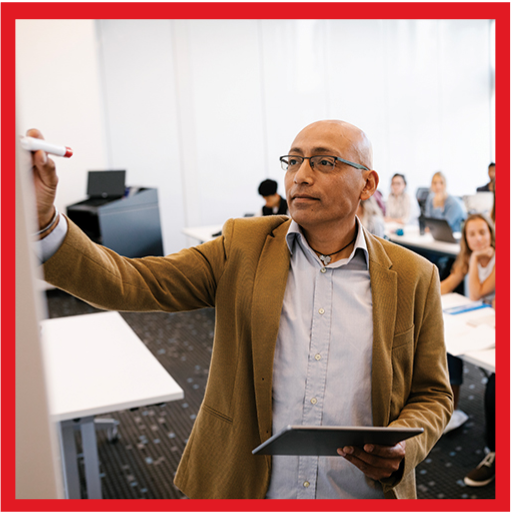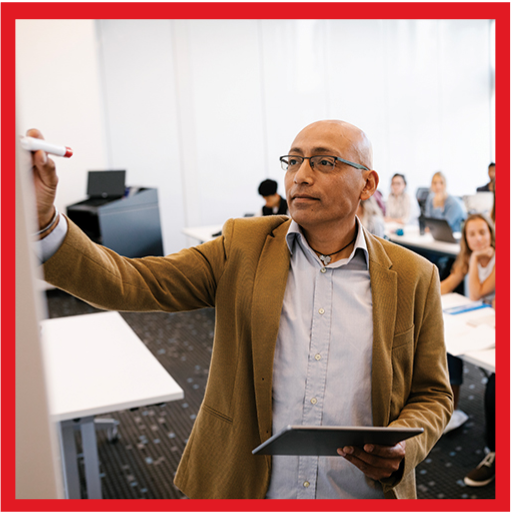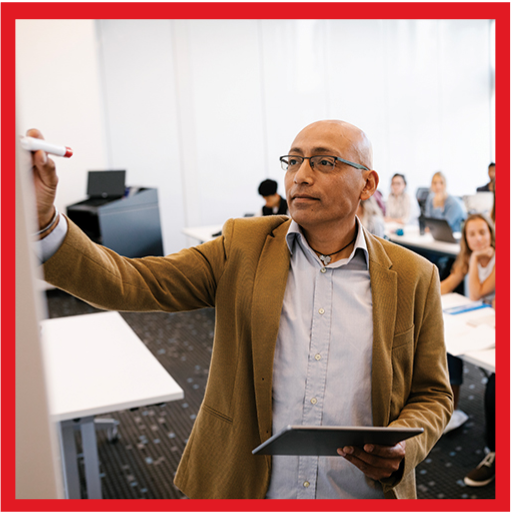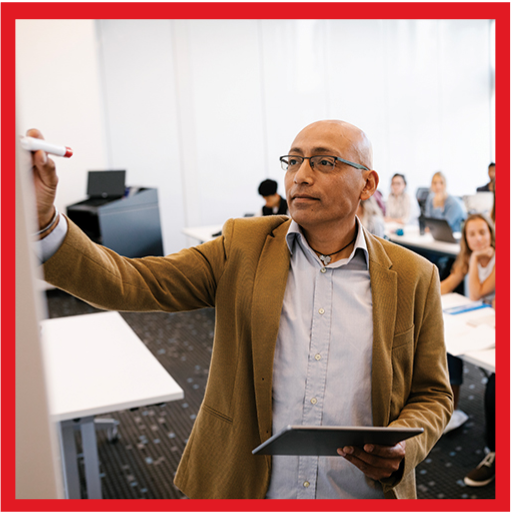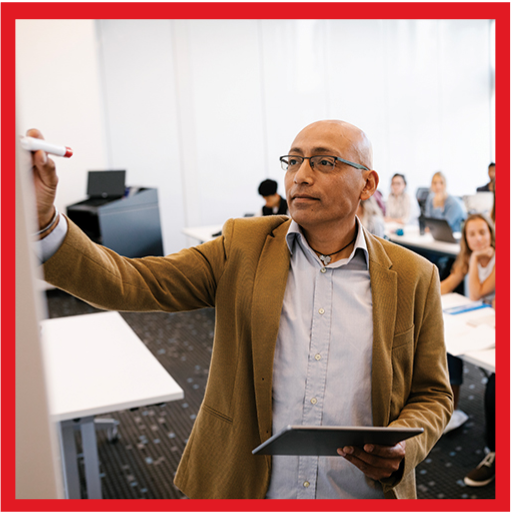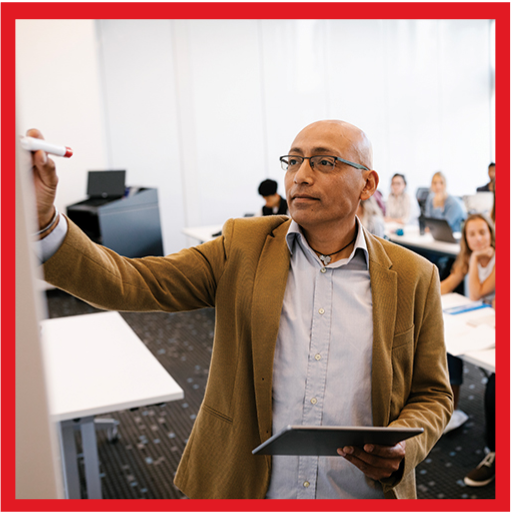 All-in-one Courses (include prerequisite and college-level topics)
Corequisite-only Courses (include only prerequisite topics)
INSTITUTION WIN STORIES
Proven to
Increase Success in College-level Math
VIDEO STEP-BY-STEP
Helpful Guides to Deliver Effective
Corequisite Courses
THE COREQUISITE JOURNEY
Insider Tips and Peer Insights
Whether you're in early corequisite planning stages or looking to refine your approach, we're here to help you with tips, tricks, and techniques from peers who have navigated their own corequisite journey.