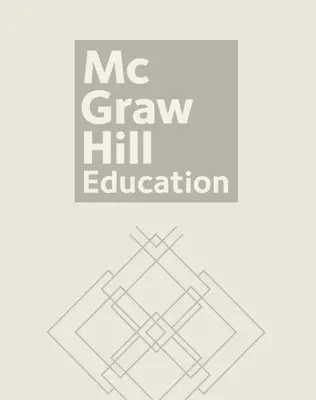 These innovative board books can be read and discussed with your PreK-K students and later dismantled for use as floor puzzles! They feature activities such as counting and making a picture map, and after use, are easily reassembled back into the book format. Teacher instructions are included on the back of each book.

Storyteller Puzzle Books Set includes:
The following titles are available in this configuration and individually:
Fruit Is Fantastic!
Going Home
Opposites!
Where Are They Going?
Where Is This Cat?