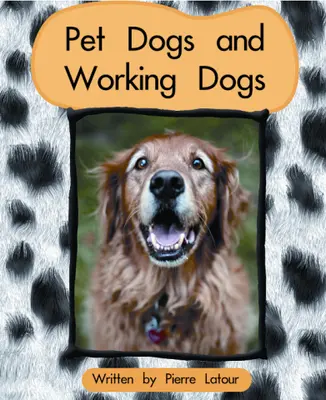 Springboard Beginning Reading Concept Big Books
Springboard leveled books promote Adequate Yearly Progress by providing texts for reading practice essential for increasing reading vocabulary, reading rate and comprehension. This program makes differentiated instruction possible and meets the unique needs of all classrooms!

Features:
Finely leveled books to ensure success, learning, and enjoyment for all students
240 leveled titles packaged in 5 ways to meet classroom needs
Fiction and nonfiction texts including a variety of text types
Careful attention to the introduction of high-frequency words
Phonetic elements introduced systematically with many opportunities for review and practice
Visual literacy features for introduction to nonfiction text features
Components include:
Leveled Libraries
Enhance your core reading program with leveled library sets. Provide students with opportunities to read a variety of books and genres for the practice they need to become fluent independent readers. Each library has single copies of books spanning a range of four to six levels.
Genre Sets
Provide models of fiction and nonfiction genres for reading and writing purposes. The sets include books on two grade levels and provide a range of reading levels to accommodate diverse learning needs in primary classrooms.
Level Sets
Help develop fluency and confidence by providing students with a variety of texts at their assessed reading level. Each level set contains 8 or 16 titles.
Nonfiction Sets
Nonfiction sets for each grade provide students with opportunities to apply nonfiction skills and strategies - necessary for reading achievement and improved test performance. Nonfiction access features are introduced with labels, photographs, maps, and charts. Springboard nonfiction sets support science and social studies content areas.
6-Packs
Supplement your guided reading program with 6-packs of leveled text for small group instruction. Choose from 240 titles from Early Emergent to Fluency stages (Levels A–R).
Big Books
Model reading and writing skills with 20 Big Books divided into 2 collections.