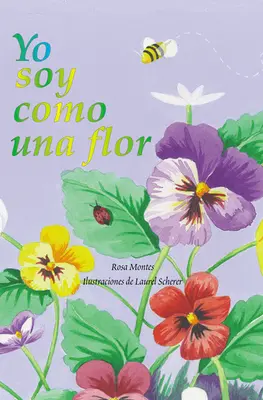 Perfect for beginning, intermediate, and advanced readers, the 16-page, softbound Libros para ti books are written entirely in Spanish and are sold in packages of five. Students and educators will find a great variety of written terms that will assist them in acquiring a better understanding of the Spanish language.

Titles:
Mi sombrero
What's in the black hat? Ropes of many colors and a surprise!
Yo soy como una flor
A child is delighted and fascinated by nature.