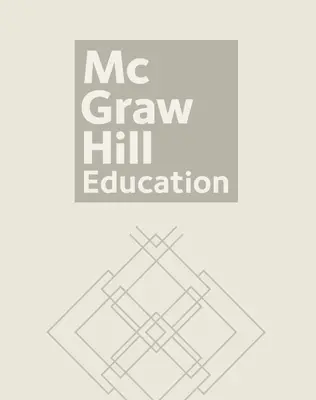 These unique Big Book packs are much more than a story. In addition to a traditional tale, each title includes a range of texts in a variety of genres—with all texts linking to the story. The Big Books are rich teaching resources for reading and writing. Student-book versions and related software are included with each pack, ensuring the series provides a wealth of activities for whole-class, small-group, and independent work.

Features:
Text types include:
Reports
Recounts
Procedural Text
Poetry
Personal writing such as diaries, letters, and e-mails
Visual literacy texts such as maps
Plays
Each Big Book Pack contains:
Big Book with E-Book
Each E-Book supports and extends the use of the Big Book through a wide variety of activities that can be completed on screen.
Every section of the Big Book is included in the E-Book.
E-Book activities include: editing text from the Big Book; creating new versions of the tale; writing responses to texts, such as a reply to a letter or a summary of factual text.
E-Book activities are open-ended and ideal for collaborative, teacher-led work such as shared and modeled writing.
The back page and inside back cover of each Big Book provide teacher support for: shared reading and writing; identifying specific text features; developing thinking skills and critical literacy by comparing and contrasting the different sections of the book; and providing a range of follow-up activities.
6-pack of student books
CD-ROM with teacher notes
Interactive versions of the stories
A wealth of highly engaging activities focusing on key skills and strategies
Audio support and continual feedback
Off-screen activities to build on work done at computer