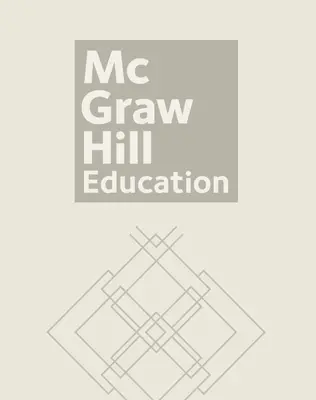 Explore More is a series of 48 nonfiction books that enable students in grades 4–6 and above to locate, evaluate, and use information as they read. To help students connect to the content areas, titles are aligned to national social studies and science standards. Lesson plans provide the tools for teachers to explicitly model and demonstrate how to read and understand nonfiction text and use text access features.
Each lesson focuses on one text access feature and one comprehension strategy, allowing students to:
Identify the author's purpose
Use organizational features quickly and efficiently
Notice, interpret, and use text structures
Develop and connect content vocabulary and terms
Integrate cues from written and visual texts
Skim, scan, browse, reread, adjust reading pace, and question the author
Each lesson plan focuses on a specific comprehension relevant to the text. Skills include those that help students:
Sequence
Draw conclusions
Identify main idea and details, predict
Identify cause and effect
Summarize
Components:
Each Grade Level Set contains six copies of each of 16 different titles, a Lesson Plan for each title, and a 16-page Program Overview, written by Carrice Cummins, Ph.D. Dr. Cummins, a recognized expert in nonfiction instruction and comprehension, provides important insights. Her topics include Understanding Genre, Assessing Students, and Leveling Criteria for Fluency, Leveling Criteria for Proficiency, and Leveled Texts and Grouping Students. The Overview also includes a Skills and Strategies Chart, and references for the series' research base.
Six packs of individual titles, 16-Book Library Sets, and 16-Lesson Plan Sets for each Grade Level are also available.