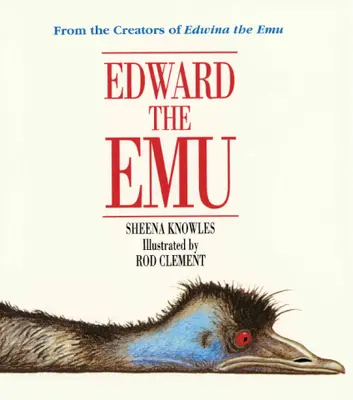 The DLM Early Childhood Express 2003
The DLM Early Childhood Express is on track to bring you new and exciting tools for teaching students in PreK! Stay tuned for additional information about how you can use solid research based instruction, literature, centers, and manipulatives to excite and inspire early childhood students.
The DLM Early Childhood Express is a comprehensive, research based program that develops children's minds and bodies through carefully selected and sequenced learning experiences. It delivers flexible lessons that reflect cutting-edge research, materials for teaching the lessons, and extensive training to help teachers implement the program effectively.
Features:
Practical Applications of Research - The latest neuroscience research, used to structure daily lessons for optimal learning and to create an engaging environment.
Distinguished Authors - A program created by distinguished authors and early childhood experts and geared toward the specific needs, abilities, and preferences of young learners.
Extensive Early Literacy Support - High quality materials that provide extensive early literacy support and rich learning opportunities in oral language and literacy.
Comprehensive Materials - A variety of flexible, easy-to-use materials such as Teacher's Editions, assessment tools, and more.
Engaging Themes - Thirty-six engaging and relevant weekly themes complete with activities that help children make connections, expand on past experiences, and build new knowledge of a variety of topics.
Meaningful Curriculum Connections - Easy-to-use lessons and meaningful curriculum connections that link language and early literacy, math, science, social studies, fine arts, health and safety, personal development, physical development, and technology.
Helpful Teacher Preparation - Lesson plans and comprehensive materials that thoroughly prepare teachers for their daily tasks.
Built-in Accountability - Built in assessment and attention to key state and national early childhood guidelines.