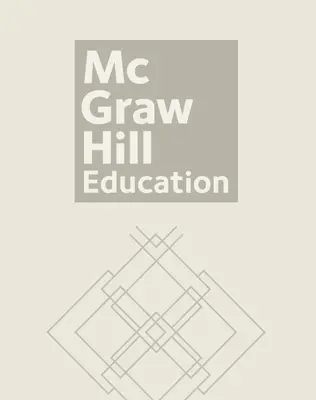 Help visual learners build strong vocabulary and oral language skills with these exciting collections of original photographs and terms translated in 11 key languages! Designed to facilitate English-language learning, each full-color Photo Card is identified on the back in 10 key translations that include Spanish, Vietnamese, Hmong, Cantonese, Korean, Haitian Creole, Arabic, Russian, Tagalog, and Khmer.
Components:
Teacher Idea Book explains how to use this program for oral language development, crosscurricular connections, and teaching English-language learners.
Photo Cards (630 in all) are vivid photographs with translations in 11 languages and background information to help build concepts.
The CD-ROM features:
Sound effects
Flash cards
Dictionary
Electronic games
Sorting Mat helps younger students use the Photo Cards to develop important skills, such as sorting, classifying, and graphic organization.
World Map allows students to identify the country of origin or location of many of the items pictured on the Photo Cards