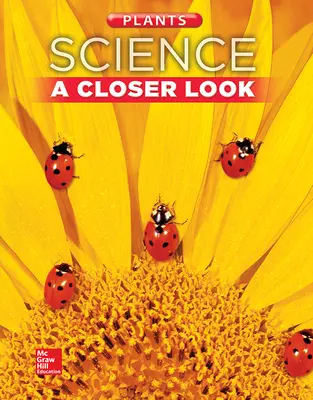 Science: A Closer Look Modules
Provide students with a solid foundation in science literacy! Science: A Closer Look helps students develop their ability to observe, compare, inquire, and evaluate while ensuring they learn the "Big Ideas" and essential core concepts of science.

Science: A Closer Look offers students exciting and accessible standards-based lessons. Engaging activities promote curiosity and foster the development of science inquiry skills. Through a consistent and structured learning cycle, students confidently build upon their experiences to develop a lifelong understanding of science concepts.
Science A Closer Look…
Supports research-based instructional practices
Provides all students access to standards-based science content
Integrates content knowledge with broad based practices in the Nature of Science
Incorporates hands-on learning through activities and inquiry investigations
Infuses technological design and applications into the learning process