Carefully curated social and emotional learning activity bundles—from our team of teachers and learners to yours.
While every student follows a unique learning journey, there is so much about learning that unites us. Our team wanted to create something that reflects those shared moments. Our Virtual Care Packages each focus on a shared theme in every student's social and emotional learning path and are designed to support SEL skill practice wherever, whenever. We hope you and your learners discover something new and have some fun while exploring these resources on your ever-changing and winding learning journey together.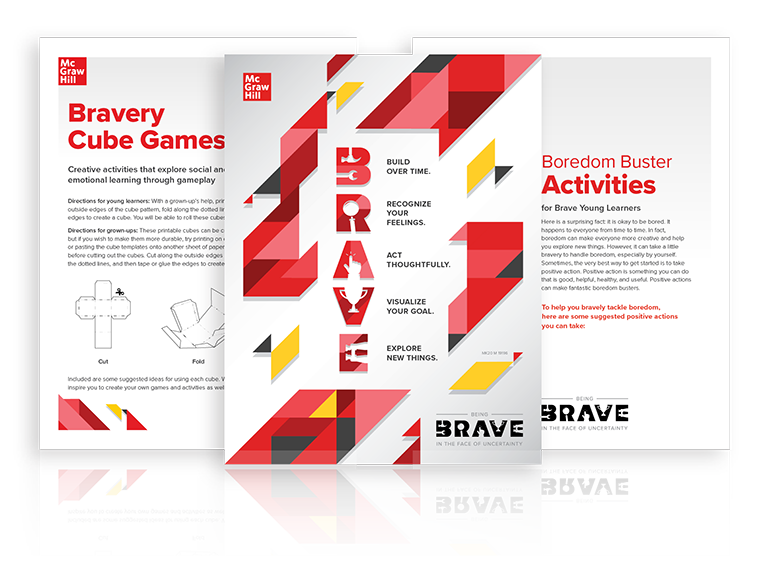 A variety of free educational resources and activities that parents and teachers can do together with children to help inspire their courageousness to learn and explore new ideas.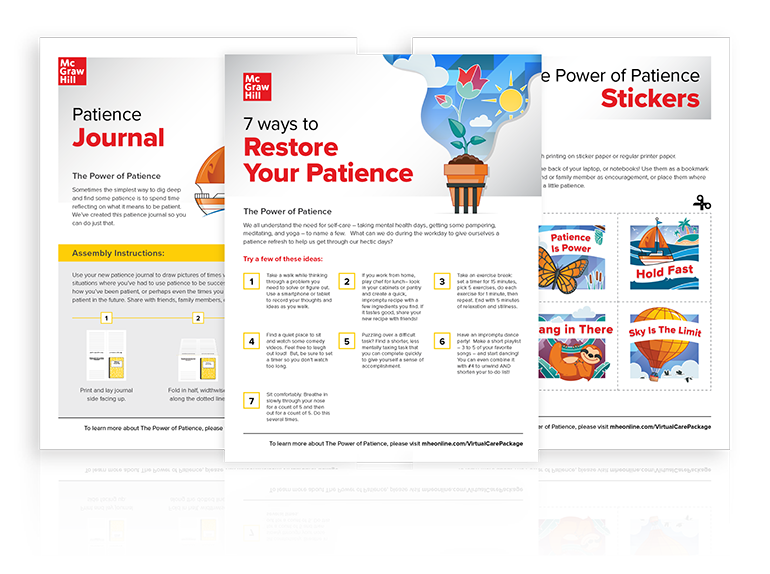 Free, printable resources for teachers, parents, and students to better understand patience and learn skills to be patient with themselves and each other.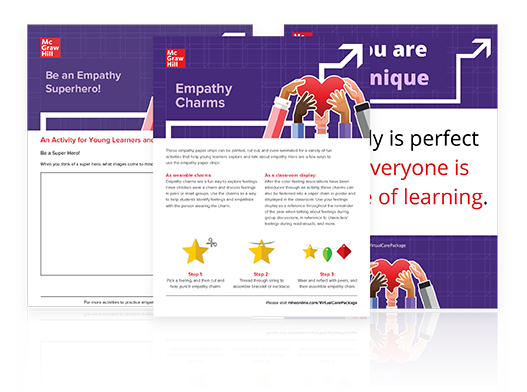 Activities, worksheets, and resources to help students, teachers, and parents foster stronger relationships and navigate their communities with compassion.