Texas Focus on Personal
Finance with Economics
Welcome to Texas Focus on Personal Financial Literacy
Designed for students across all socioeconomic backgrounds and their diverse learning needs, Texas Focus on Personal Financial Literacy with Economics delivers 100% comprehensive coverage of the TEKS for Personal Financial Literacy and Economics.
Start Here
Take a tour through the review site to discover how this comprehensive program gives students the knowledge, skills, and tools they need to successfully set out on their own financial journey.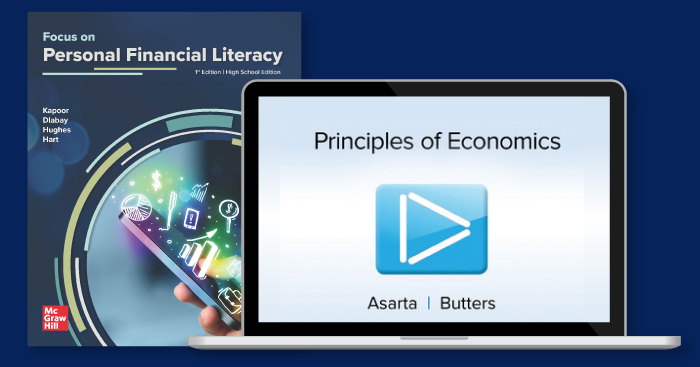 Explore the Program
Dive into the TEKS-aligned digital course to explore robust multimedia resources and tools for sound financial planning—including the modular Principles of Economics course for integrated economics coverage.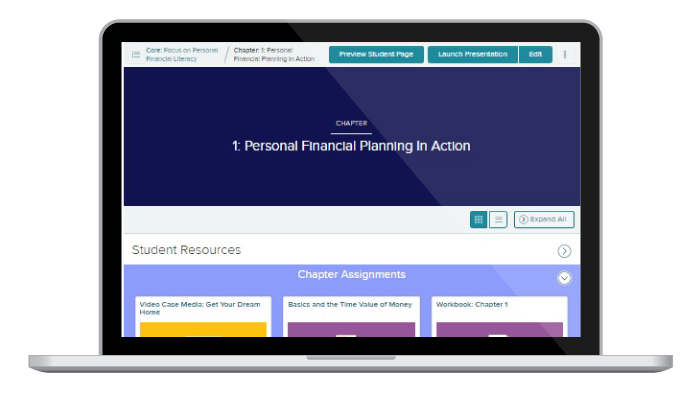 Sample Print
Get a deeper look into the print components to see how the instructional framework leads students on a path toward a lifetime of financial understanding and well-being.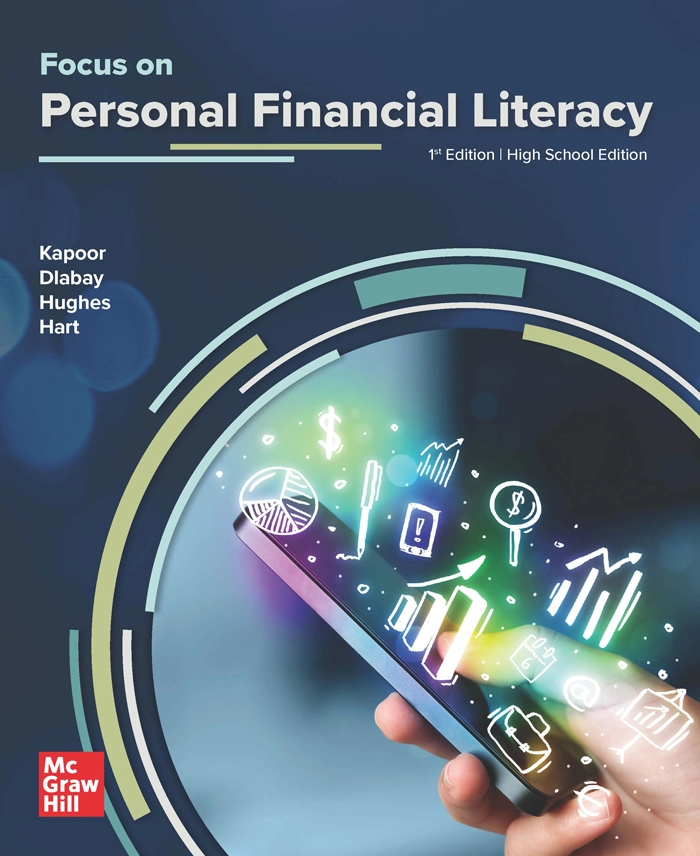 Want to Learn More or Schedule a Presentation?
Contact your local Texas sales representative to discuss your specific classroom needs and how we can help you guide every student on the path to success.