Georgia iScience:
A Middle School Science Curriculum
Overview of Georgia iScience
Georgia iScience  features thought-provoking questions that encourage students to relate the science concepts to the world around them. The inquiry-based "5E" lesson cycle provides active, hands-on explorations of the concepts. Effective questioning strategies are the foundation of sound science instruction. From Page Keeley Science Probes, which inform instruction, to insightful, scaffolded guiding questions and visual literacy strategies, we provide you with the support you need to do what you do best: focus on your students.
Components for Georgia iScience
Georgia iScience includes a wealth of print and digital resources that leads to mastery of standards.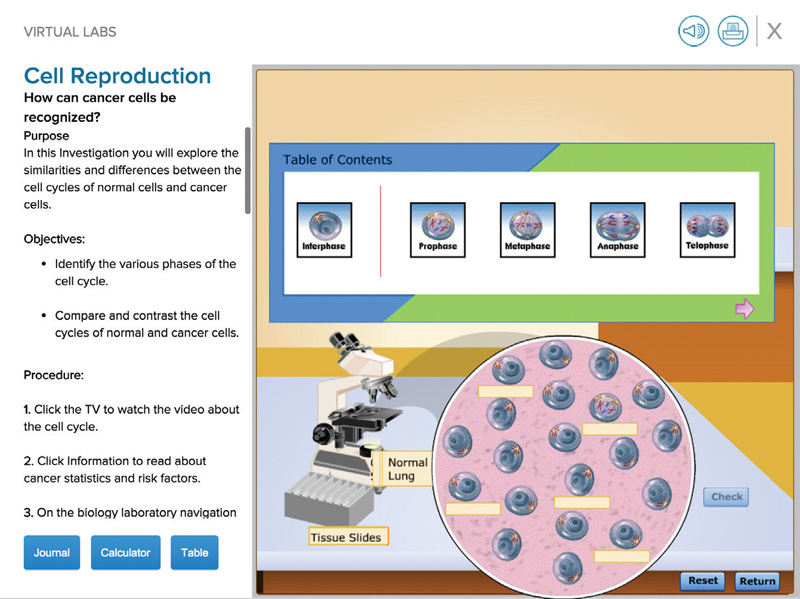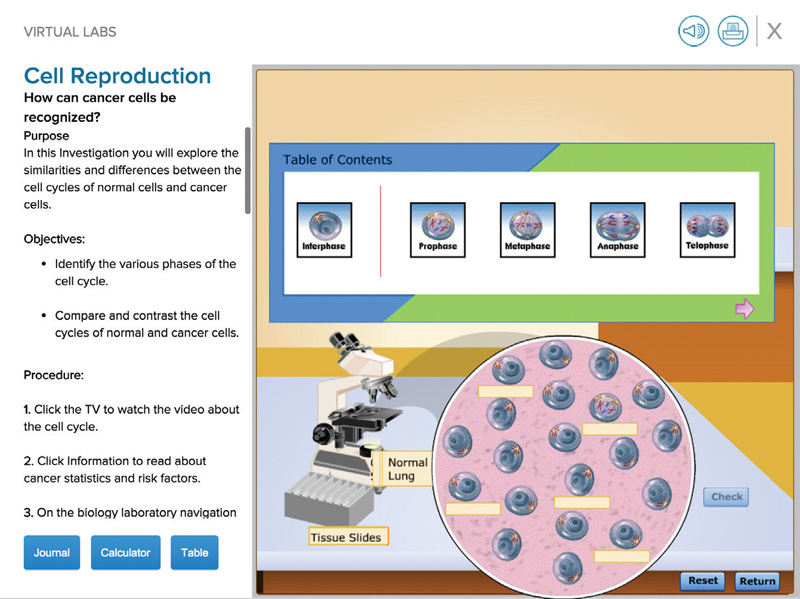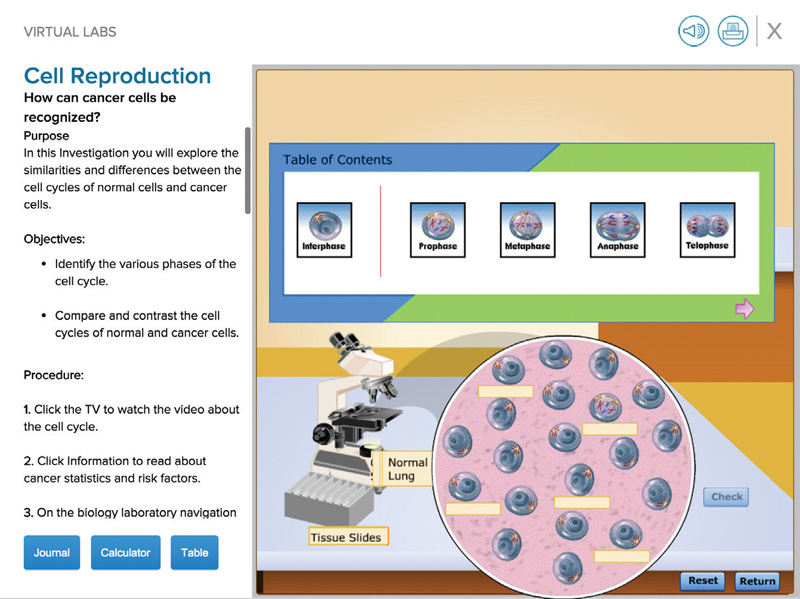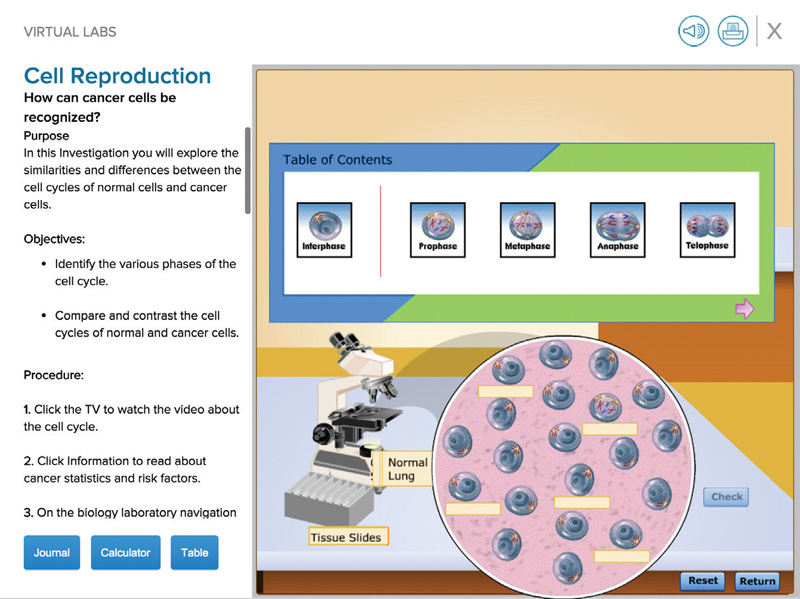 Georgia iScience Lab Kits
Georgia iScience
offers you diverse lab opportunities to deepen your students' understanding of science by experiencing it and experimenting with science first-hand!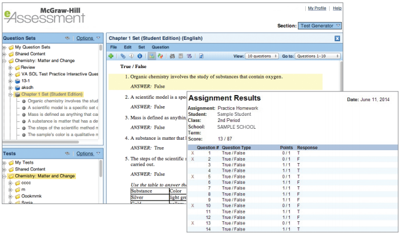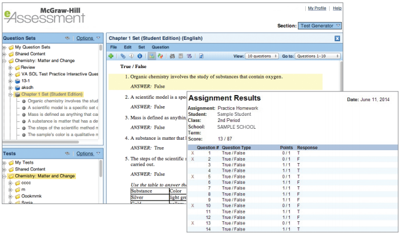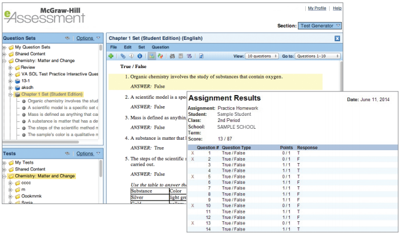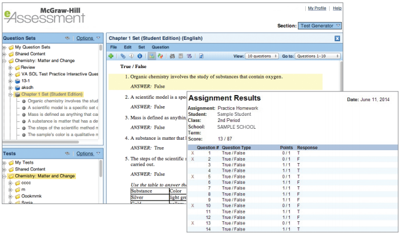 eAssessment
eAssessment supports you from diagnostic to summative evaluations, giving you the ability to monitor students' progress, make data-driven instructional decisions, and motivate your students' academic achievement.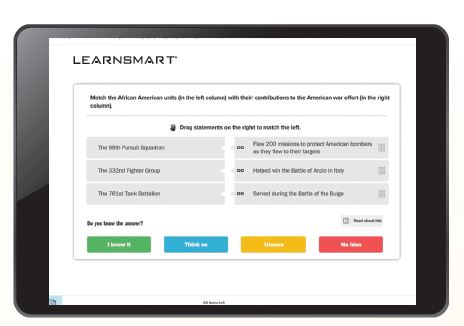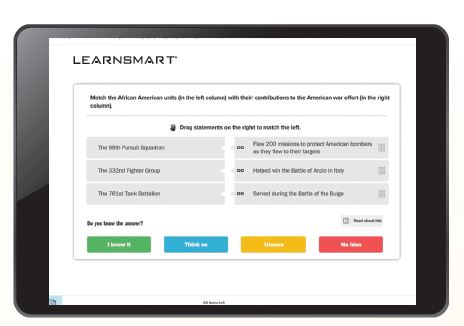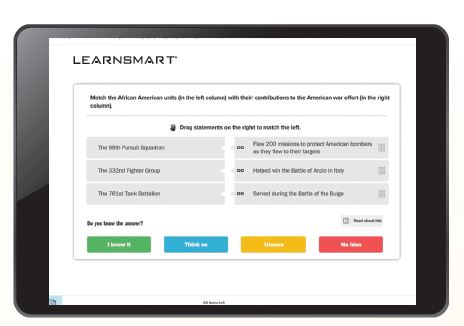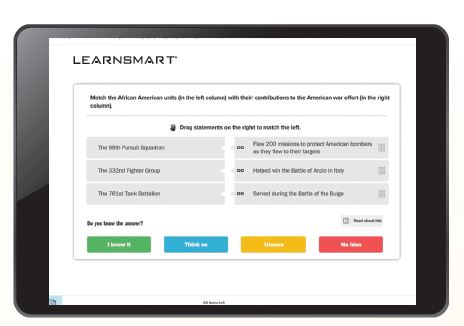 LearnSmart
LearnSmart makes science content accessible to students by providing personalized instruction, practice, and context necessary to build meaning. The program also suggests different ways to access content or review materials when needed, all based on the individual student's personal performance and knowledge indicators.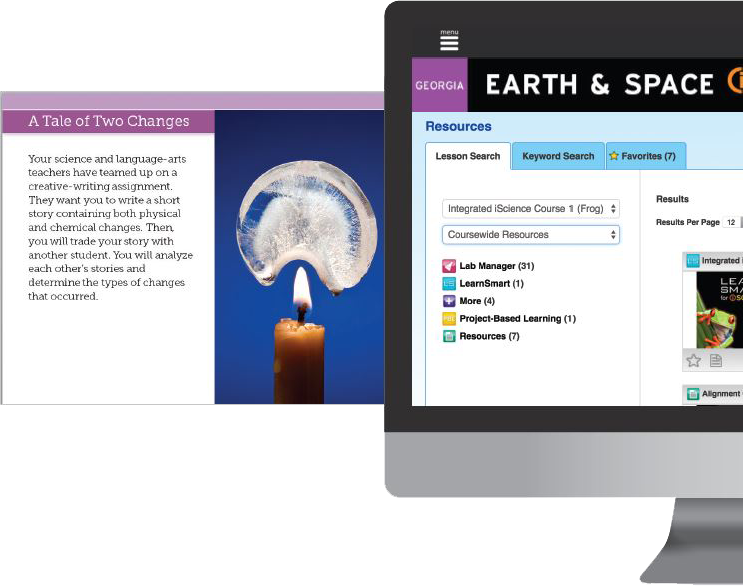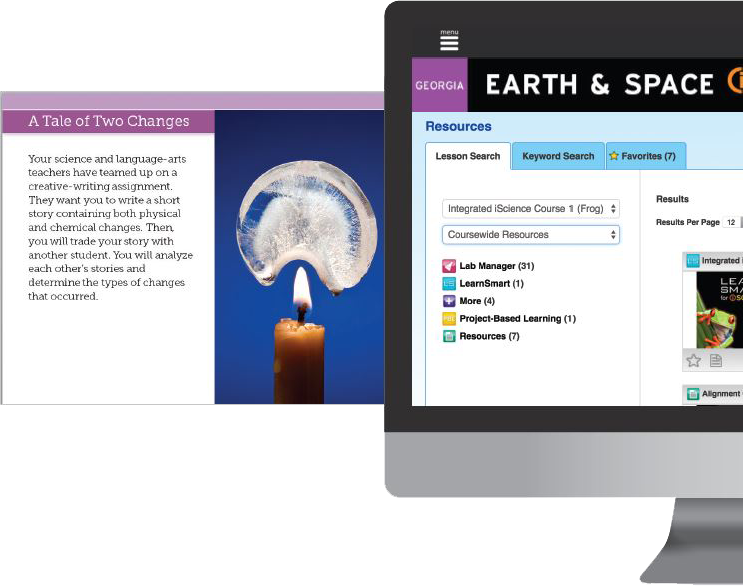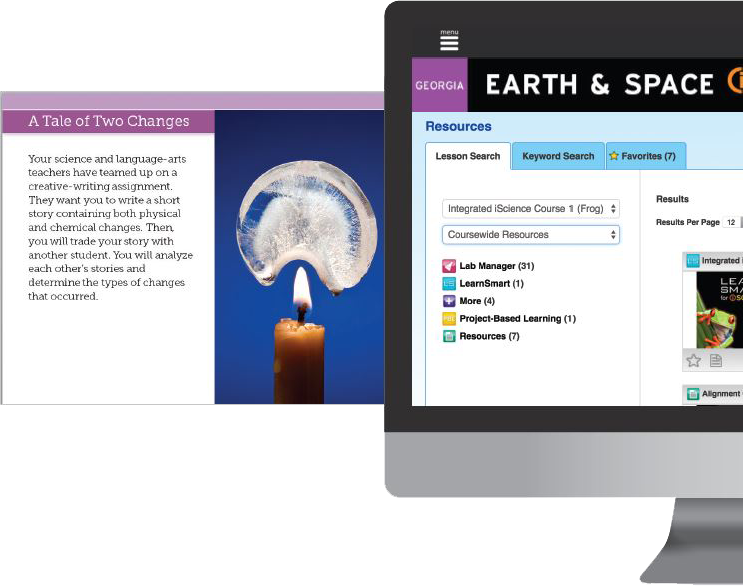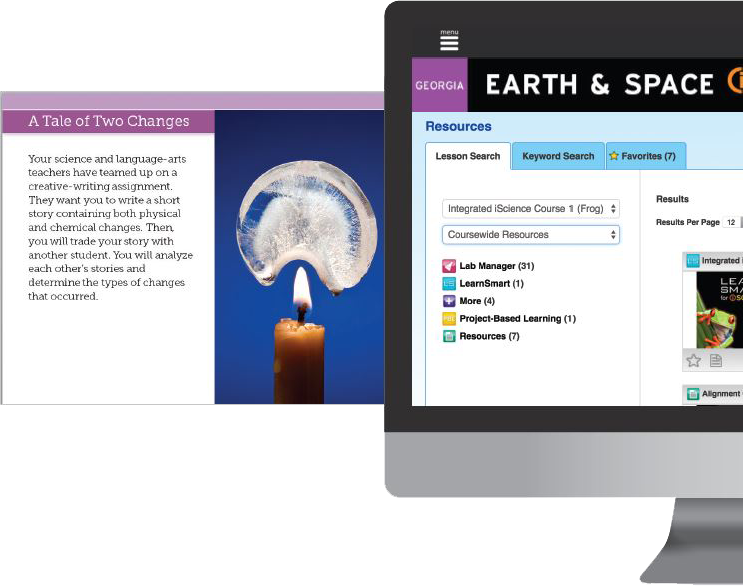 Project-Based Learning Activities
Help students build confidence and keep them motivated lesson-to-lesson with engaging Project-Based Learning Activities (PBLs) to deepen their understanding of science content through real-world applications. PBLs integrate traditional science with engineering content.
Interactive Practice
Students have their own digital learning platform called the ConnectED Student Center, complete with student worksheets and digital resources. Assignments you create appear in their to-do lists. Students can message you directly and submit their work.