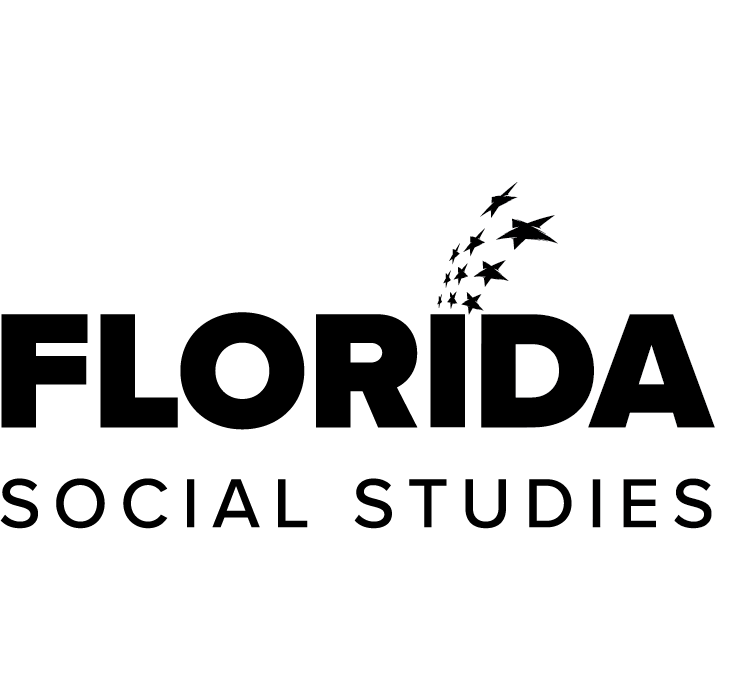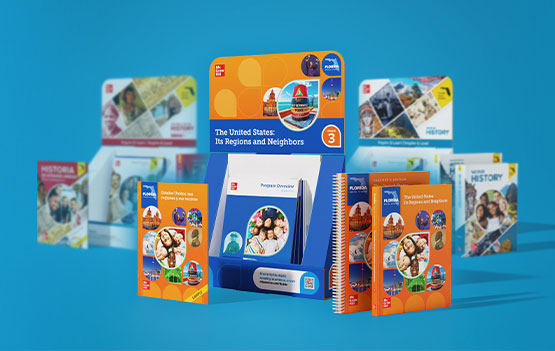 Experience Social Studies Solutions Designed for Florida
Experience Social Studies Solutions Designed for Florida
Welcome, Florida educators! We recognize that Florida students and teachers bring rich and diverse backgrounds into the classroom. In collaboration with Florida educators and social studies academic leaders, our Florida Social Studies programs are designed to allow learners to explore and prepare to participate in our interdependent global community while meeting the rigor of the Next Generation Sunshine State Standards. Together, through our ongoing educational partnership, we can inspire Florida students while preparing them to be informed and active citizens within their communities and improving learning outcomes.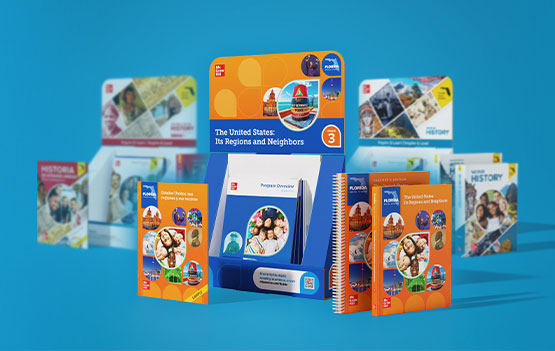 Explore Florida Social Studies Programs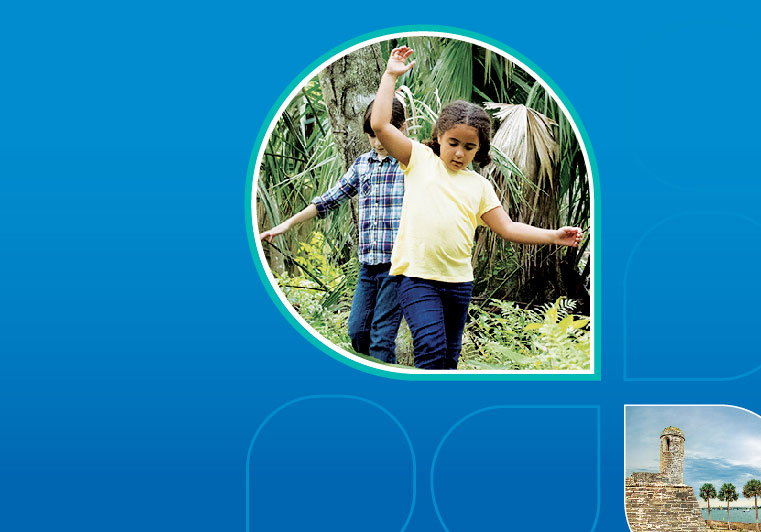 K–5 Florida Social Studies
 
Discover how Florida Social Studies engages K–5 students with a captivating standards-aligned curriculum that supports literacy development and good citizenship.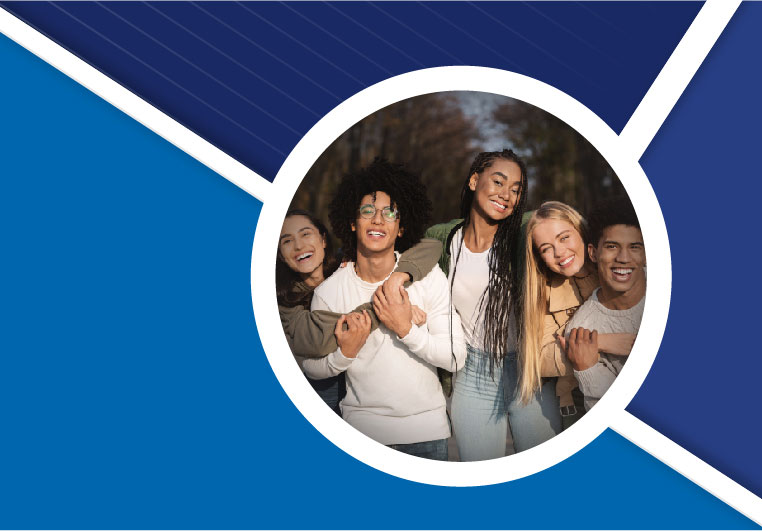 6–12 Florida Social Studies
 
Find out how Florida Social Studies courses can transform the way your students learn about history, civics and more with engaging standards-aligned curricula solutions.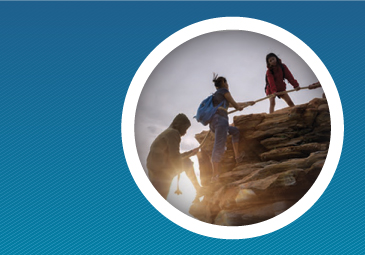 Florida AP, Honors, and Electives Social Studies
Prepare students for success in college, career, and civic life with Florida Social Studies curricula solutions that will challenge them with rigorous standards-aligned content.