Curriculum Aligned to Arkansas ELA Standards
State Approved Science of Reading Program (3–6)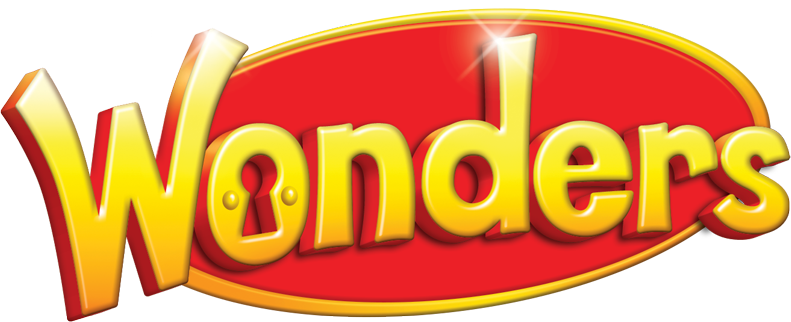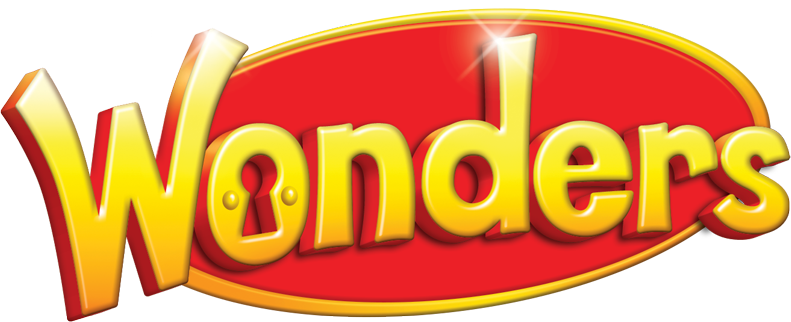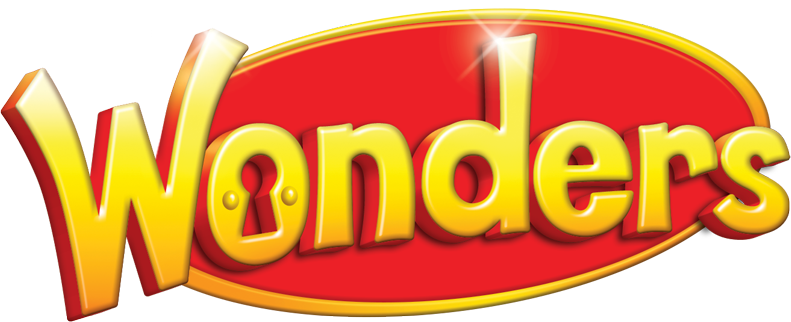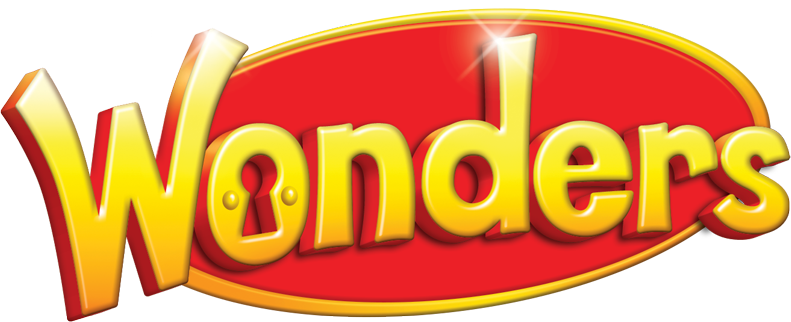 State Approved Science of Reading Program (K–5)








Overview of ELA Curriculum for Arkansas
Aligned to Arkansas Academic Standards for ELA
McGraw Hill strives to meet the rigorous Arkansas Academic Standards for English Language Arts to keep you and your students positioned for success.
Provides exposure to a variety of fiction and nonfiction texts
With both our PreK–5 and 6–12 ELA solutions, your students are exposed to a range of thematically aligned texts across multiple genres.
Helps students use language strategically to develop 21st century literacy skills
Our PreK–5 and 6–12 Literacy solutions help students think critically about how they approach texts based on audience, purpose, and message.
Provides explicit and differentiated instruction of key foundational skills
Our PreK–5 ELA solution begins with a firm foundation utilizing systematic instruction focusing on phonological awareness, phonemic awareness, phonics, word recognition and automaticity, and oral vocabulary.