Pedagogy of Direct Instruction
Intervention Programs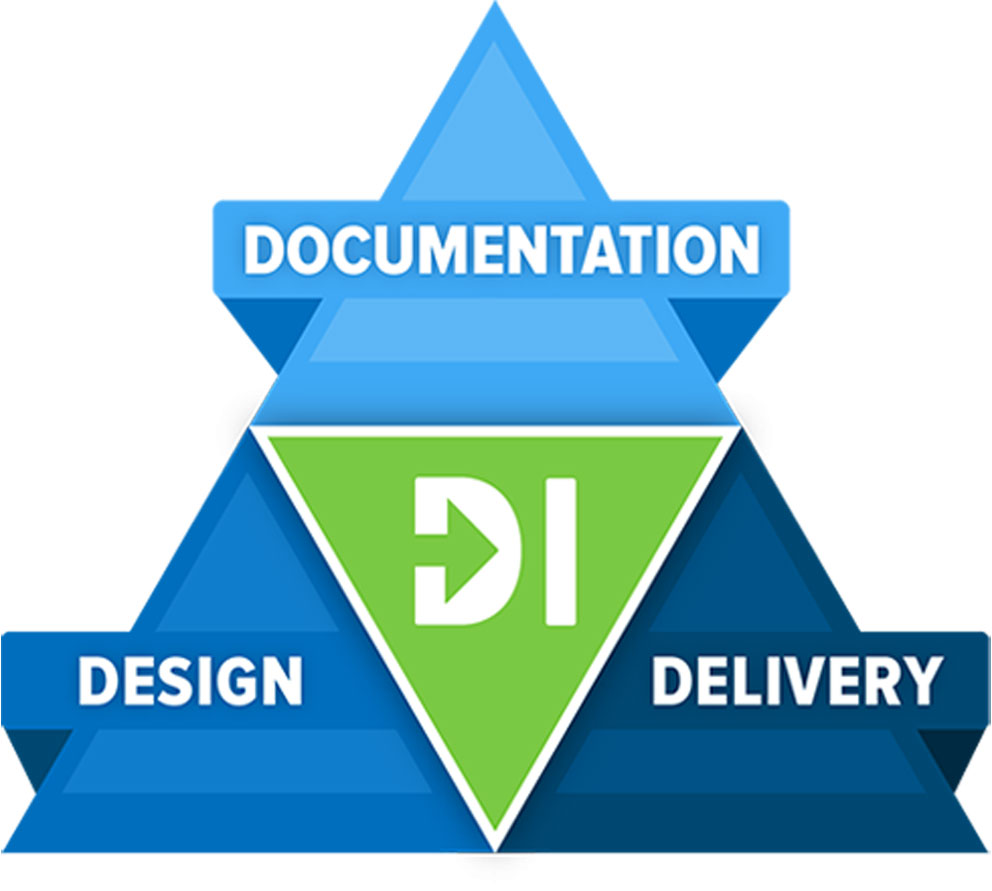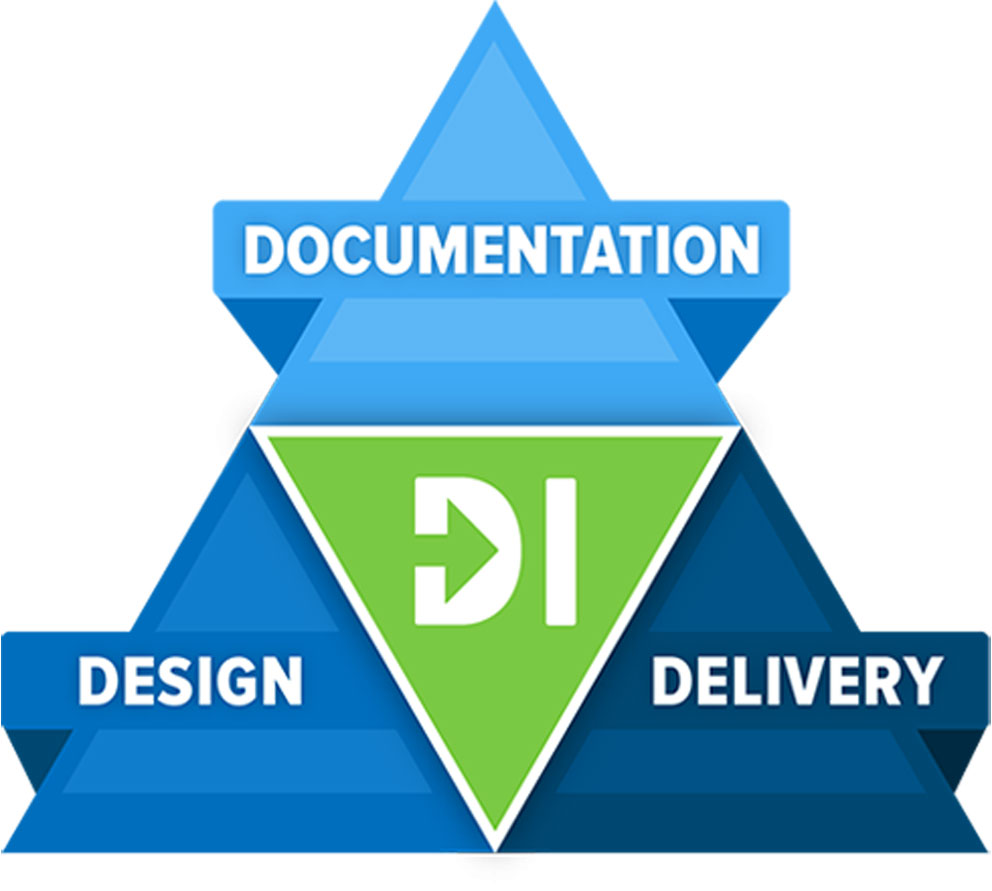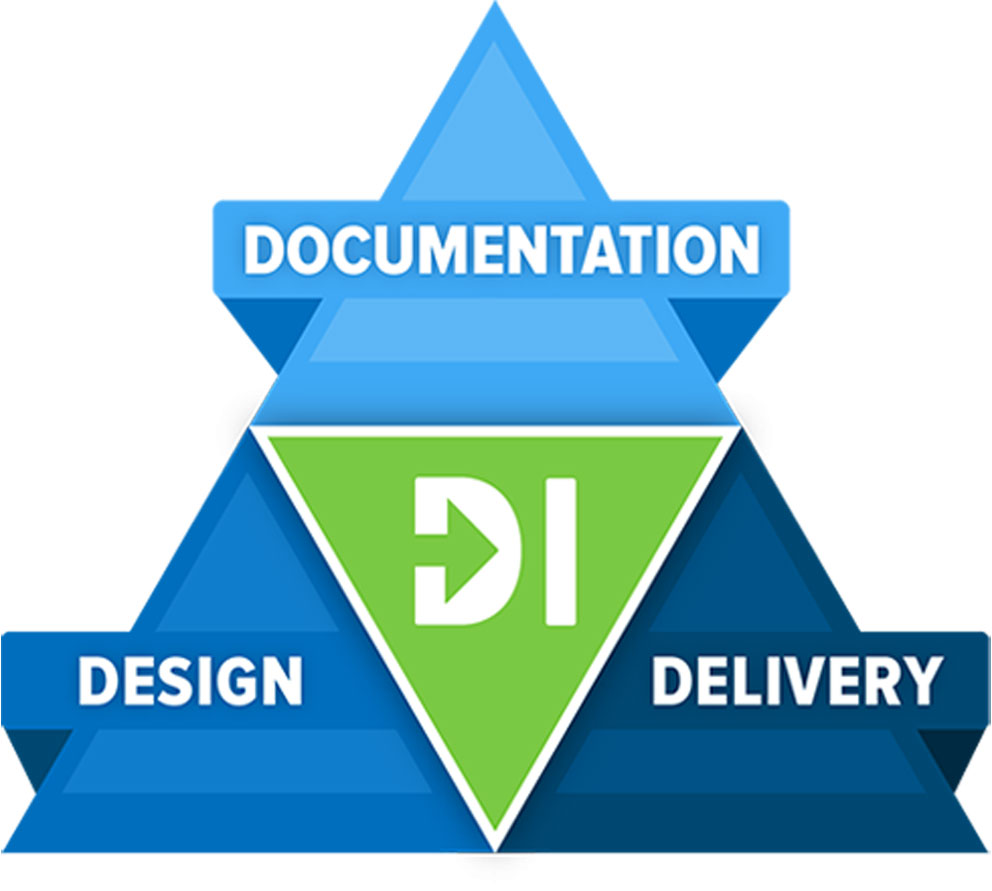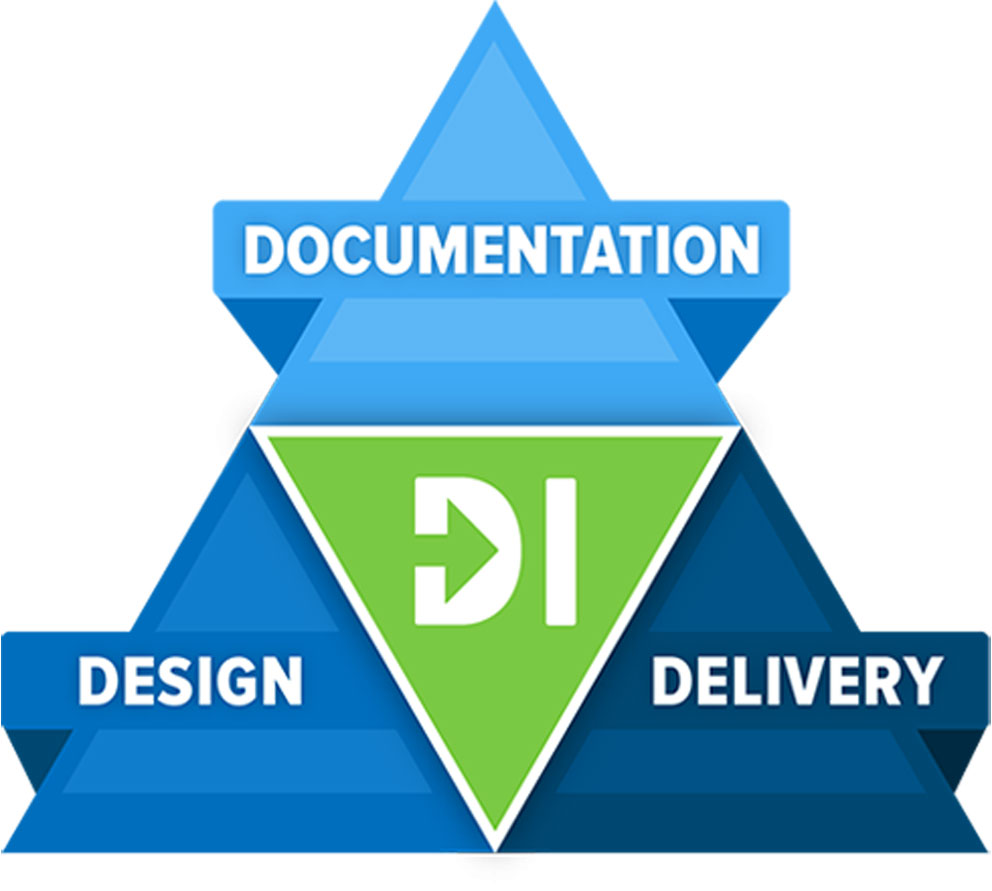 Pedagogical Foundations of Direct Instruction
Direct Instruction is a teaching method extensively tested and proven to turn all students into confident learners. Whether they are struggling, English learners (EL), learning disabled, or at-level students—each student reaches mastery. Direct Instruction's explicit, proven methodology gives all teachers the power to reach them. It gives schools a clear path to achieving—and even surpassing—school improvement goals.
Design
Skills are introduced gradually, reinforced, and continually assessed, so no student can fall behind.
Delivery
Lessons are scripted and quickly paced. Teachers correct errors immediately and motivate students with positive reinforcement.
Documentation
Fifty years of independent research shows measurable success in all kinds of classrooms.