Third ​Annual
GREAT CREATE CONTEST
Enter to win $500 for Teaching and Classroom Supplies
As the 2020-21 school year comes to a close, it is time to reflect, honor, and celebrate a full year of teaching during a global pandemic.
And what has that year looked like for teachers? For many, it was teaching multiplication from a makeshift desk in a living room. Or learning how to use new technology and teach remotely, all at the same time. It may have been late-night emails to parents to make sure each student is coping. It was Zoom breakout sessions, Bitmoji classrooms, TikTok dances, and Google slides. Or saying "I think you are on mute" far too many times each day. It was feeling isolated, frustrated, and disconnected, but each and every day, getting up to change the world.
Because of you – teachers, administrators, parents, and caretakers – learning continued even when the world stood still. Even when it felt impossible. To celebrate that unwavering tenacity and commitment to students, we are thrilled to announce the third annual Great Create Contest.
We want to know: how have you created a new normal for yourself and for your students during the past year?
Share your story with us in the medium of your
choice, and enter to win $500 in school supplies!
Enter in Three Easy Steps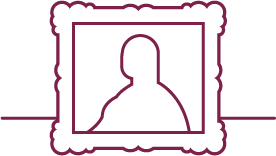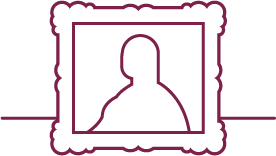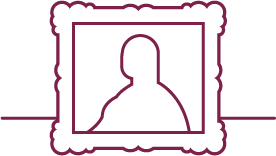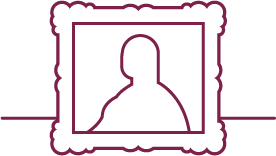 Show us how you have created a new normal for yourself and your students.




Complete the form and upload your submission.
Here's What You Need to Know
Who can enter – Any educator or administrator.​
Type of medium – Create a piece of original art, snap a picture, film a quick video, write a song, or simply share with us your best remote teaching classroom hack! But remember, the submission must not contain music, images, or artwork not created by you (even in the background)!
What you should do – Share how have you created a new normal for yourself and for your students during the past year. Your submission's originality, quality, and innovation will count for a third of your score.
What you shouldn't do – Please do not include students (or other minors), unlicensed third-party intellectual property (logos on clothing, in the background, textbooks, products, trademarks, music, artwork, photographs, or writing created by someone other than the entrant), or any information that violates someone's privacy.​
See full contest rules here.
See examples from our previous winners here.
Summer Activities for Educators and Parents