MBA
Fast Track
Get your MBA students up to speed—FAST with
MBA
Fast Track
Want a demo? Fill out this form:
GET A DEMO

Scroll down for more.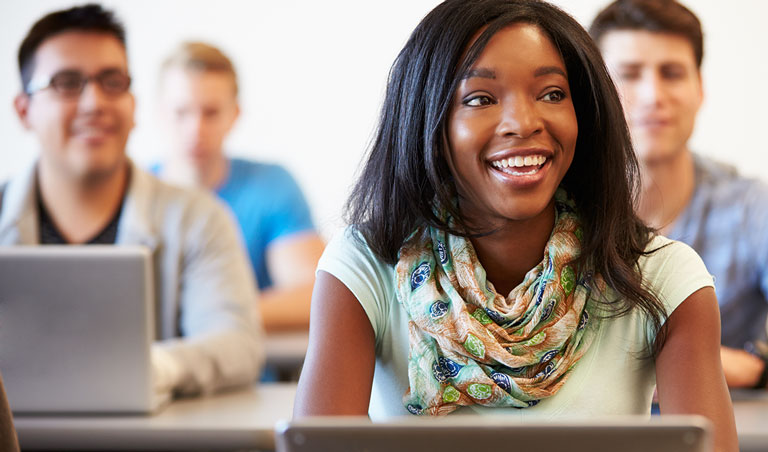 A self-paced diagnostic tool and primer,
MBA

Fast Track properly prepares students for upcoming courses, so they arrive on Day 1 already having mastered the basic concepts and skills they need to hit the ground running. And, educators get insight into individual student needs before meeting them.
A diverse set of students—with a variety of skills—are headed for the same MBA program.
Emma
"I've been working as a programmer for 3 years and I've been considering starting my own business, but my last Finance class was in undergrad."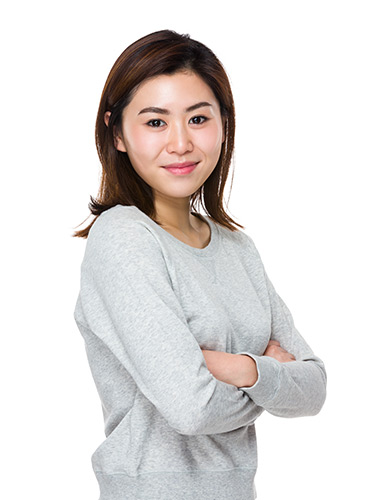 Sally
"I'm ready to take my career to the next level with an MBA, but I've never even looked at a financial statement."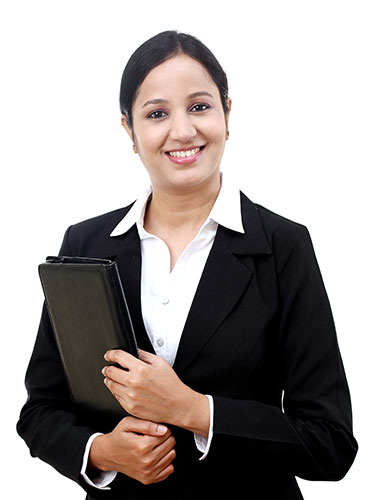 Doug
"I scored well on the GMAT, but I'm completely lost when it comes to fundamental business concepts. What's 'Time Value of Money'?!"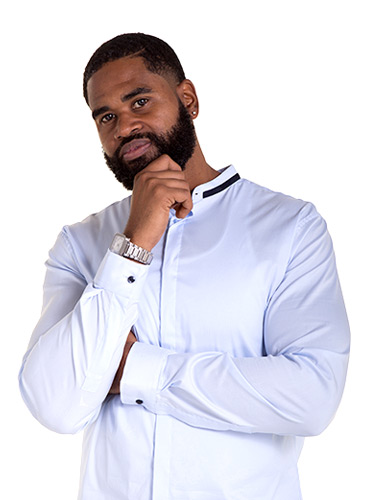 What to do? Implement
MBA
Fast Track
How Exactly Does MBA Fast Track Work?
Step 1
Students complete a series of diagnostic exams, crafted using content from the McGraw Hill Connect® homework management system.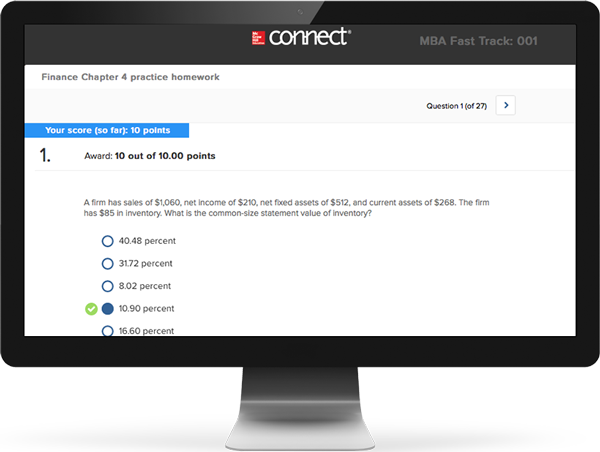 Step 2
Based on the diagnostic exam results, students skip already-mastered material and are directed to review SmartBook® modules that target the material they still need to learn. SmartBook is an adaptive reading experience that pinpoints gaps in student knowledge and surfaces best-selling content in Business.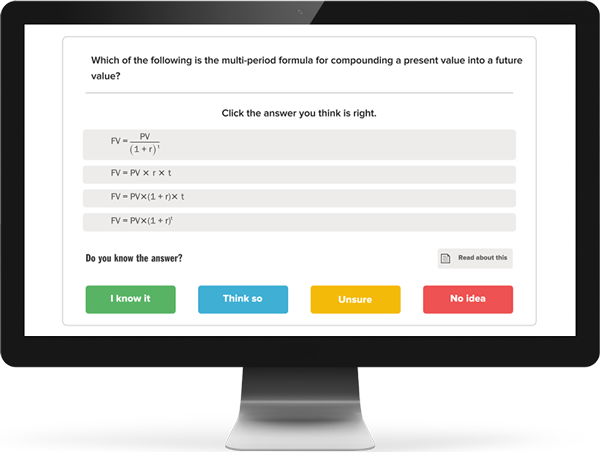 Step 3
After completing the review modules, and brushing up on key concepts, students undergo another personalized exam within Connect. The results of this exam help educators target individual student needs and determine where to place each student and how to remediate, if needed.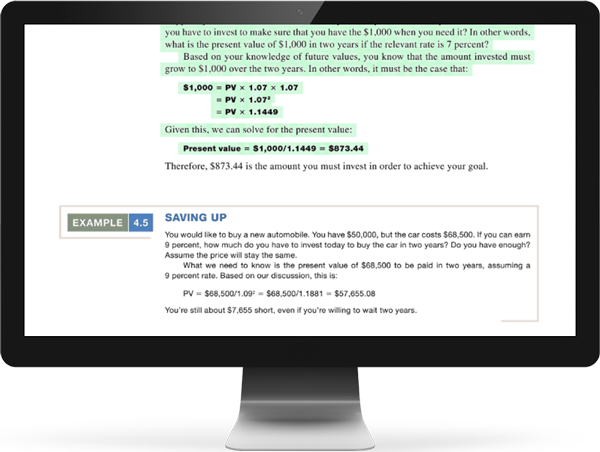 What Support Can You Expect After MBA Fast Track is Implemented?
Training
Receive full-scale training and a comprehensive implementation program for all faculty members.
MBA Fast Track can be administered by one or many professors, depending on the unique needs at your school.
Reporting
Focus on student outcomes with custom reports that provide the data needed to make your school's MBA program a success.


Ready To Talk To An MBAFast Track Specialist and Get a Demo?
To learn more about MBAFast Track, take 15 seconds to fill out this form and we'll get back to you within 48 hours.