Learning Science Platform
---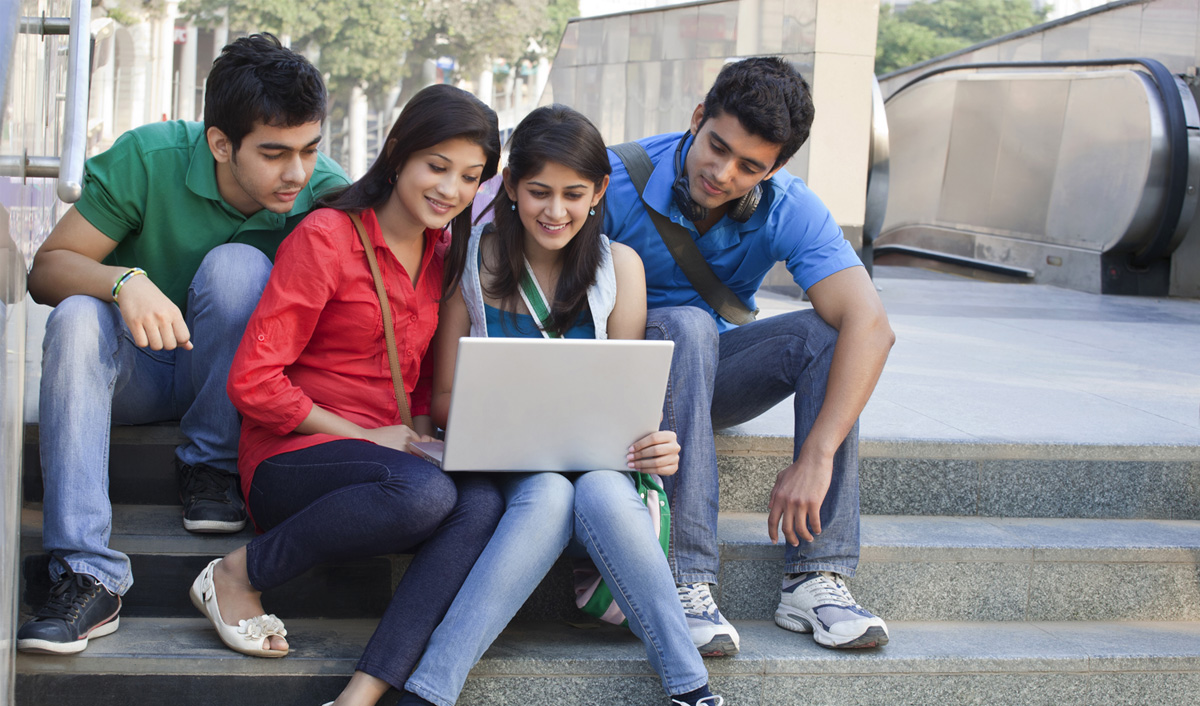 The Learning Science Platform is an adaptive environment which transforms your content, OER, and McGraw-Hill material into dynamic, personalized learning experiences that drive mastery and measurable results for each and every student.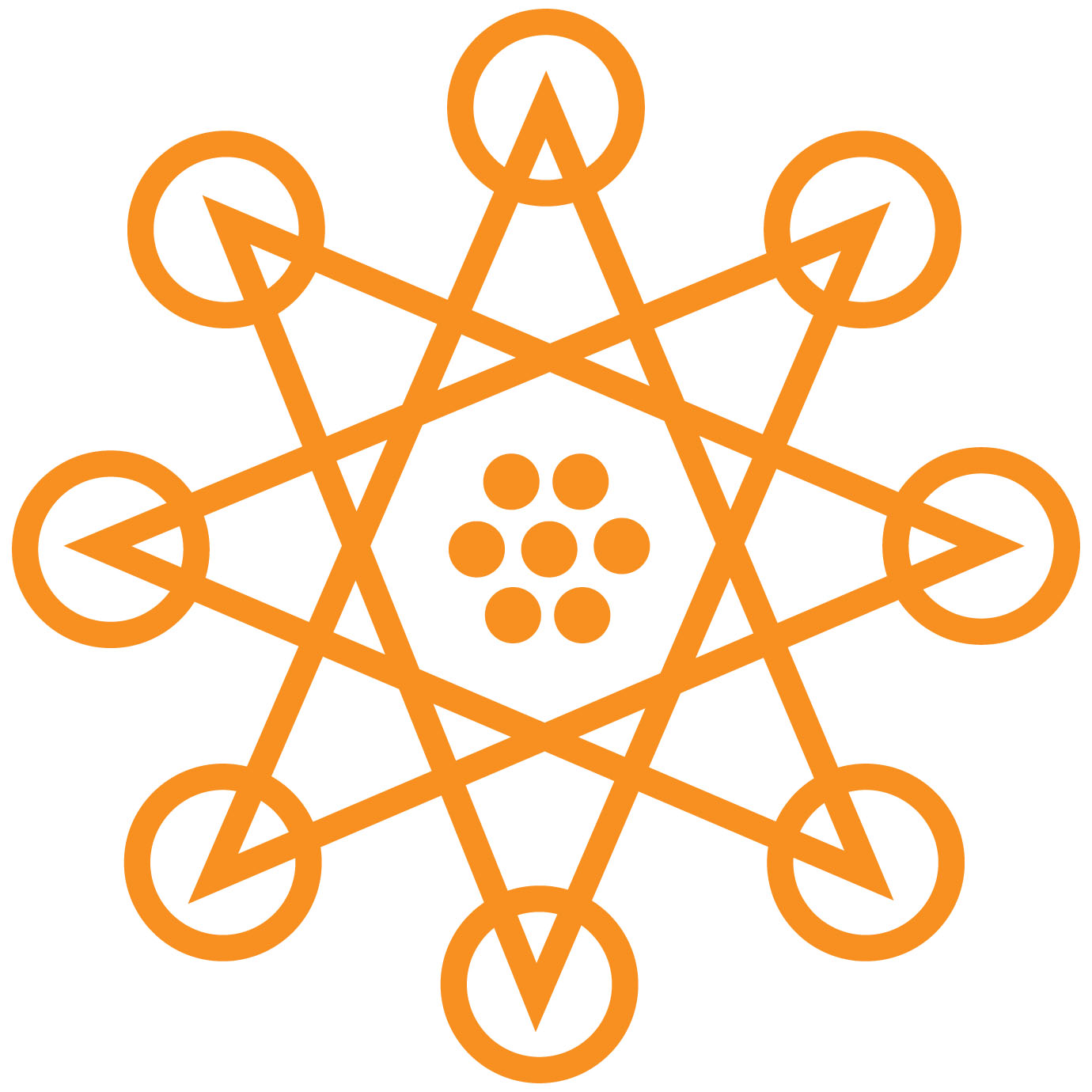 Blending Consistency with Individuality
Learning Science Platform is your solution to building a singular learning experience, that adapts to each individual student, across your programs. Leveraging our proven adaptive capabilities, Learning Science Platform provides a data-rich environment that drives significant gains in student success.
Research Based
The Learning Science Platform is built upon years of research into how students learn. Our continued investigation into improving student outcomes ensures your class will always have the most impactful learning tools.
Curriculum Design and Development
Our market leading Curriculum Design and Development team are here to support you every step of the way. We can help guide you towards creating a course with measurable improvements in student outcomes. Whether you write the content, use OER or take elements from our vast content repository, your unique curriculum will be optimized for success.