McGraw Hill Higher Education Online
Learning Platforms & Education Tools
Search our affordable eBooks, courseware, and textbooks.
Online Learning, Support, and Tools at Your Fingertips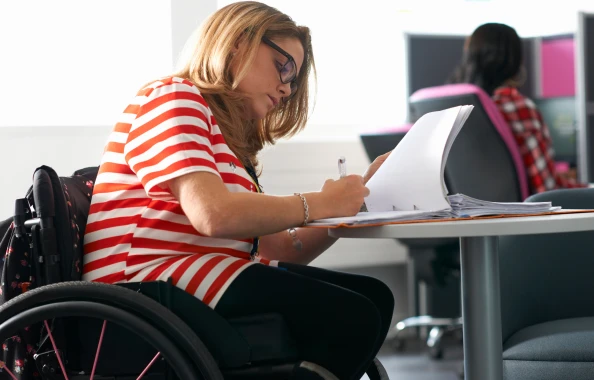 Education for All: McGraw Hill and Accessibility
Visit our Accessibility Blog Hub to find steps you can take to advance accessibility for all learners.

Support at Every Step
Visit and bookmark our Support at Every Step site and find tools and resources that can help you with grading, reporting, and a strong finish to the term.
Instructor Support
Student Support

Promoting Academic Integrity
Get tips to promote academic integrity in your course.
Learn more
Students get straight to the point with Sharpen.
The Sharpen App provides free access to credible resources that complement the McGraw Hill Connect® and eBook titles. Videos, quizzes, summaries, and more support focused learning for all students.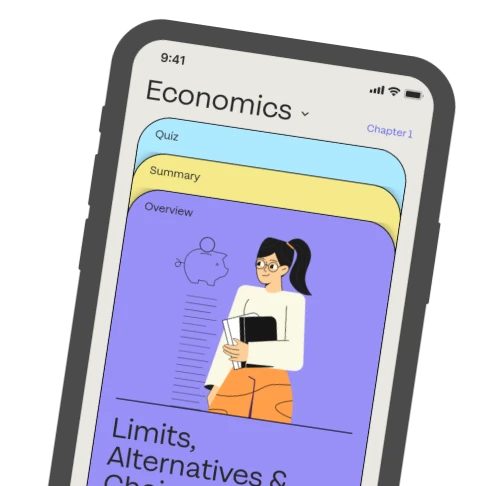 McGraw Hill Blog
The McGraw Hill Blog is full of content from instructors and students featuring articles written in conjunction with The Jed Foundation, videos, case studies, classroom best practices, and tips for success.