Reflecting the Diverse World Around Us
We believe in unlocking the potential of every learner at every stage of life. To accomplish that, we are dedicated to creating products that reflect, and are accessible to, all the diverse, global customers we serve. Within McGraw Hill, we foster a culture of belonging, and we work with partners who share our commitment to diversity, equity, and inclusion.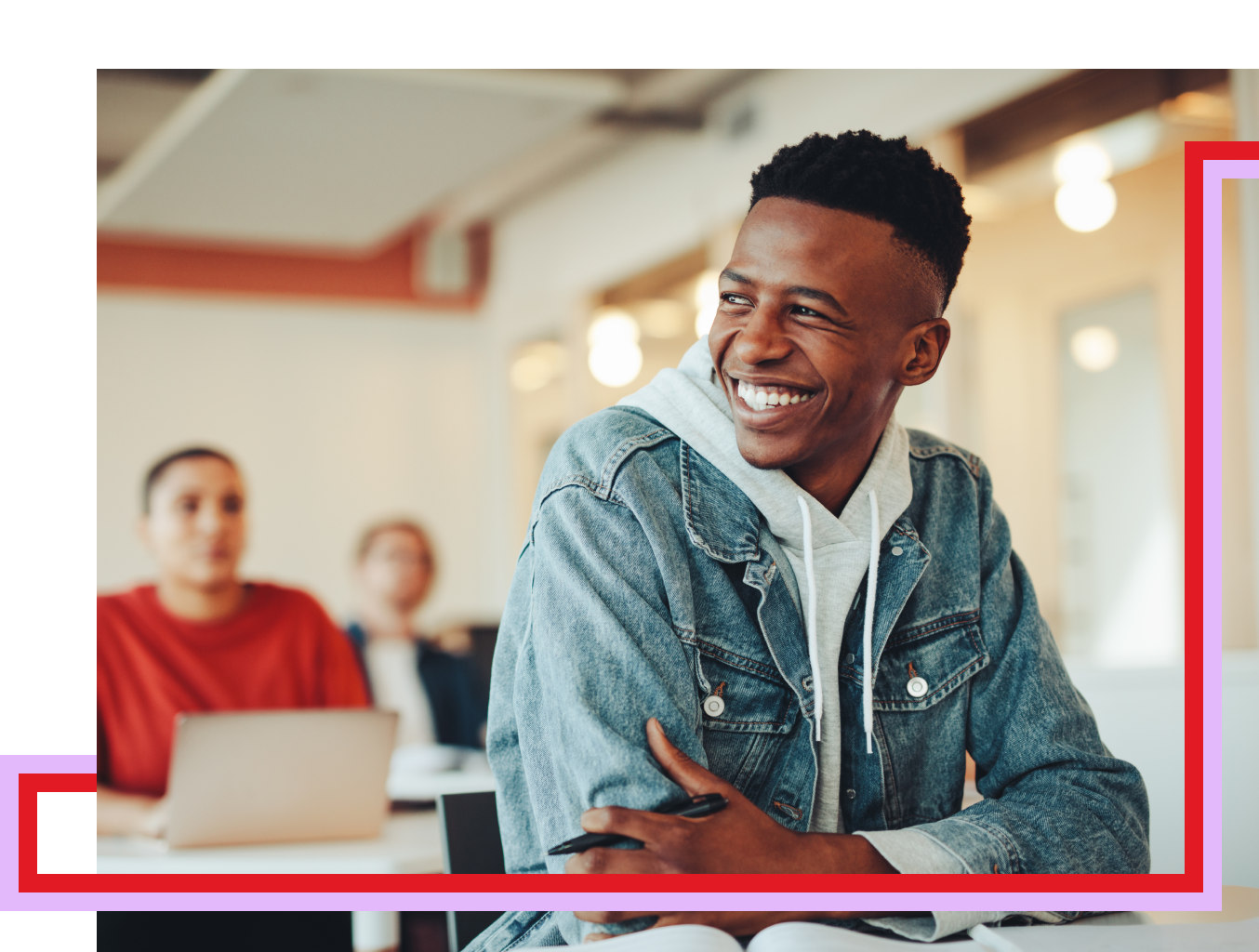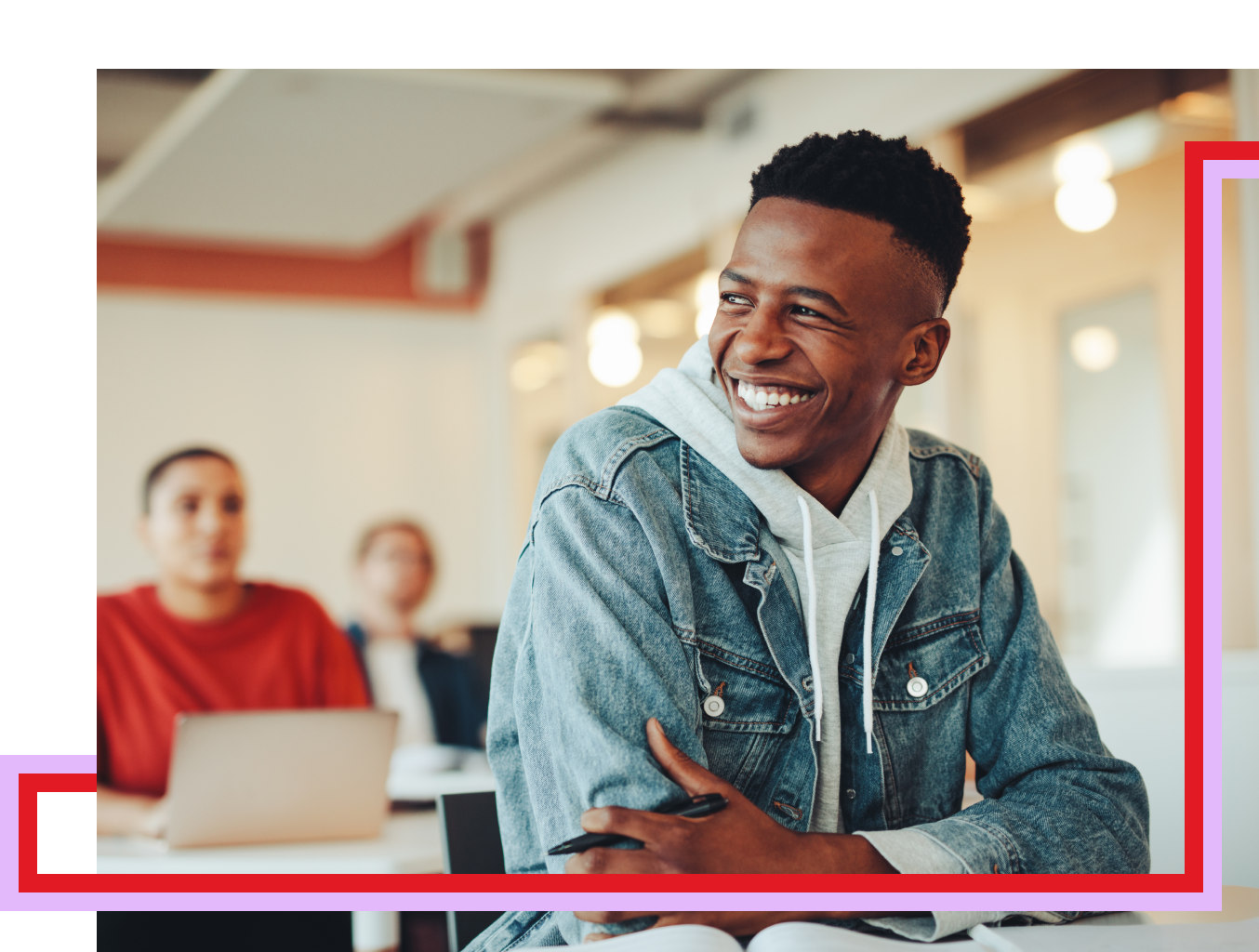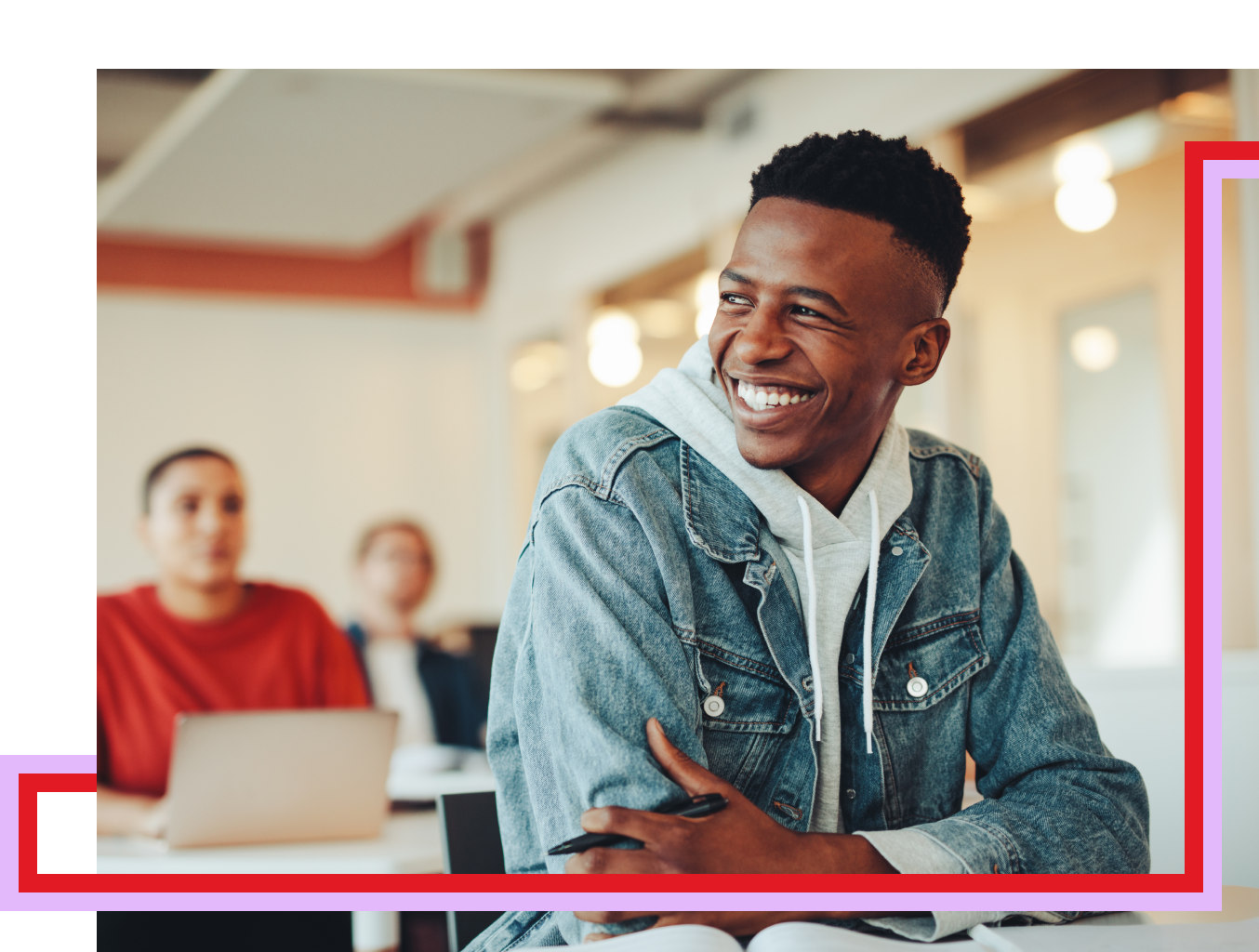 McGraw Hill's Commitment to Diversity, Equity, and Inclusion in First-Year Composition
We recognize that students come to college with a wide variety of experiences, abilities, skills, and personalities, and that teaching and course materials must embrace this student diversity. Exploring differences in the classroom can expand students' awareness of perspectives and experiences different from their own. Class materials that represent a wide array of identities and perspectives honor and validate students' own diverse identities and experiences. At McGraw Hill, we want all students to know they belong. Additionally, we want all instructors to feel supported in making changes to their teaching, course setup, and materials selection to facilitate more diverse, equitable, and inclusive courses. Within our Composition products, we have made several commitments to move us forward toward classes built on DEI principles. These principles help to show students they have the potential to succeed.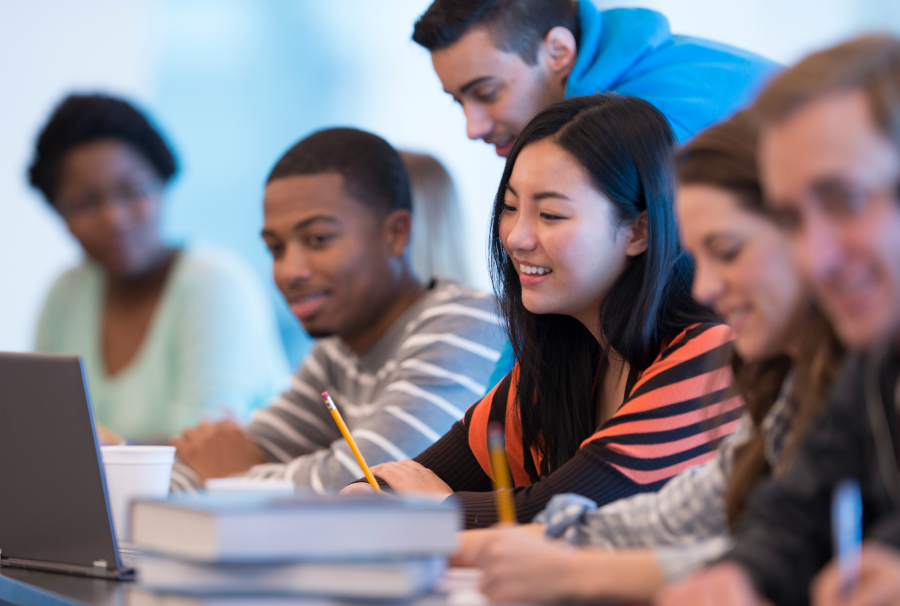 50% BIPOC Authors in Readings
Beginning with our ©2023 titles, at least 50% of the readings in all English products will be written by authors who are Black, Indigenous, or People of Color. We are proud to launch this initiative with Power of Process, our fully digital reader available in all McGraw Hill Connect® for Composition courses. Of the 100 readings in Power of Process, 50% of them are written by BIPOC authors. We want students of all backgrounds to see themselves reflected in the readings they find in our products, and we want all students to be exposed to perspectives different from their own.
Inclusive Content Guidelines & External Reviews
All products on our English list follow the McGraw Hill Higher Education Inclusive Content Guidelines. Inclusive content is free from words, phrases, tones, images, or scholarship that reflect prejudiced, stereotyped, or discriminatory views of particular people or groups. It is also content that neither deliberately nor inadvertently excludes people from feeling accepted. These guidelines ensure we are making a conscious effort to reflect diversity in written work, images, and assessment items—to take into consideration the different cultural, ethnic, racial, and religious or secular backgrounds our audience may have, as well as the different ages, gender identity, sexual orientation, and disabilities—visible or not—of all people. Additionally, recognizing that we all have biases that we may not be aware of, McGraw Hill has partnered with external inclusion and diversity consultants. Each English product is reviewed by one of these professional DEI reviewers. These inclusion and diversity consultants flag content that warrants further review and suggest opportunities to broaden overall inclusivity.
Professional Development Trainings for Instructors
to Better Understand Inclusive Pedagogical Practices
We frequently hear from instructors who acknowledge they need to change some of their teaching practices, elements of their course setup, or language they use in the classroom but who don't feel equipped to identify what changes they should consider making, much less how to implement them. To help instructors with this, we periodically offer virtual professional development trainings led by instructors with a background in anti-racist teaching pedagogies. Click here to sign up to be notified the next time we offer one of these professional development trainings.
Accessible eBooks Beyond WCAG Compliance
At McGraw Hill Higher Education, our mission is to accelerate learning through intuitive, engaging, efficient, and effective experiences grounded in research. Assignments in Connect and our ebooks are WCAG compliant. But English texts require special visual treatments such as annotated readings and editing marks overlaid on text. While the digital versions of these have been WCAG compliant, we recognized that they were not as user-friendly to all readers as they could be and have developed a solution that goes beyond WCAG compliance to create an improved reading experience for all learners. We are committed to creating universally accessible products that unlock the full potential of each learner, including individuals with disabilities.

We continue to look for other ways to foster diverse, equitable, and inclusive scholarship, course materials, and classes, and welcome your feedback on these or other DEI initiatives you would like us to consider. Please contact Claire Paré, the English portfolio manager, at claire.pare@mheducation.com to share your thoughts.
Diversity
Diversity is the presence of difference within a given setting. Diversity of identities, like race, gender, ethnicity, socioeconomic status, religion, nationality, mental or physical ability, and sexual orientation make for a diverse group.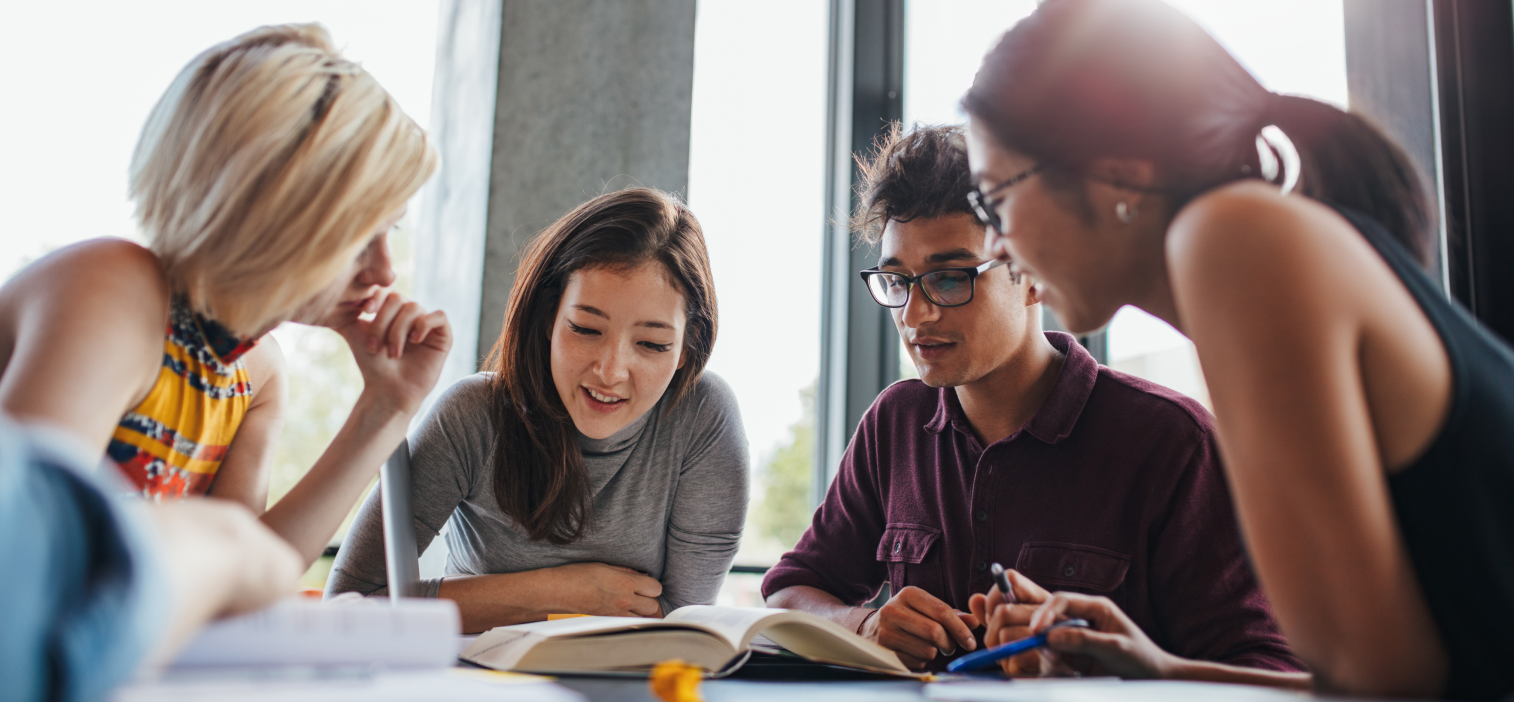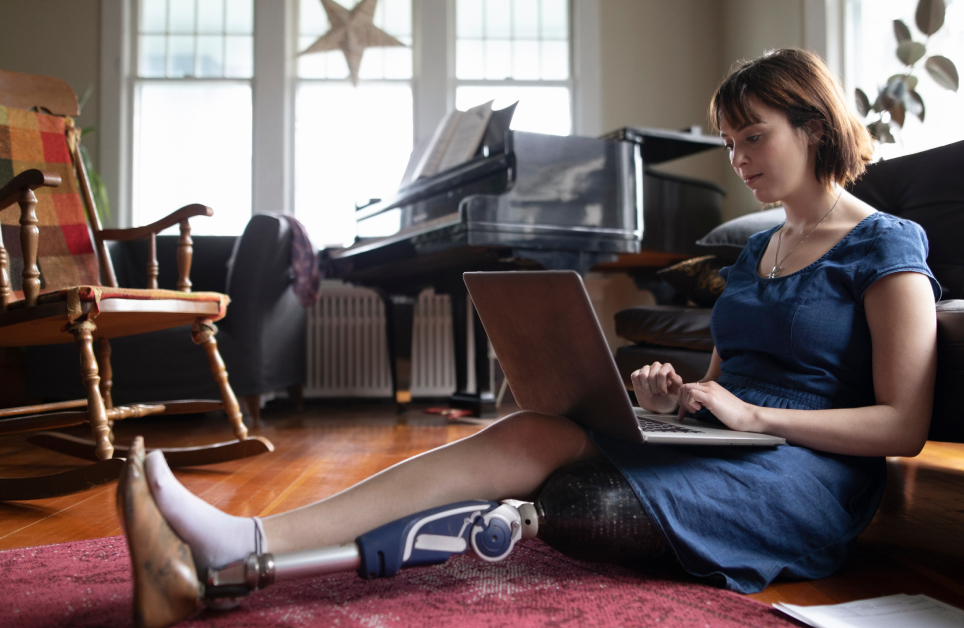 Equity
Equity ensures everyone has access to the same opportunities. It's a guarantee of fair treatment and access for all. Providing equity often means identifying and eliminating barriers that have prevented the full participation of some groups, especially historically underrepresented and underserved populations.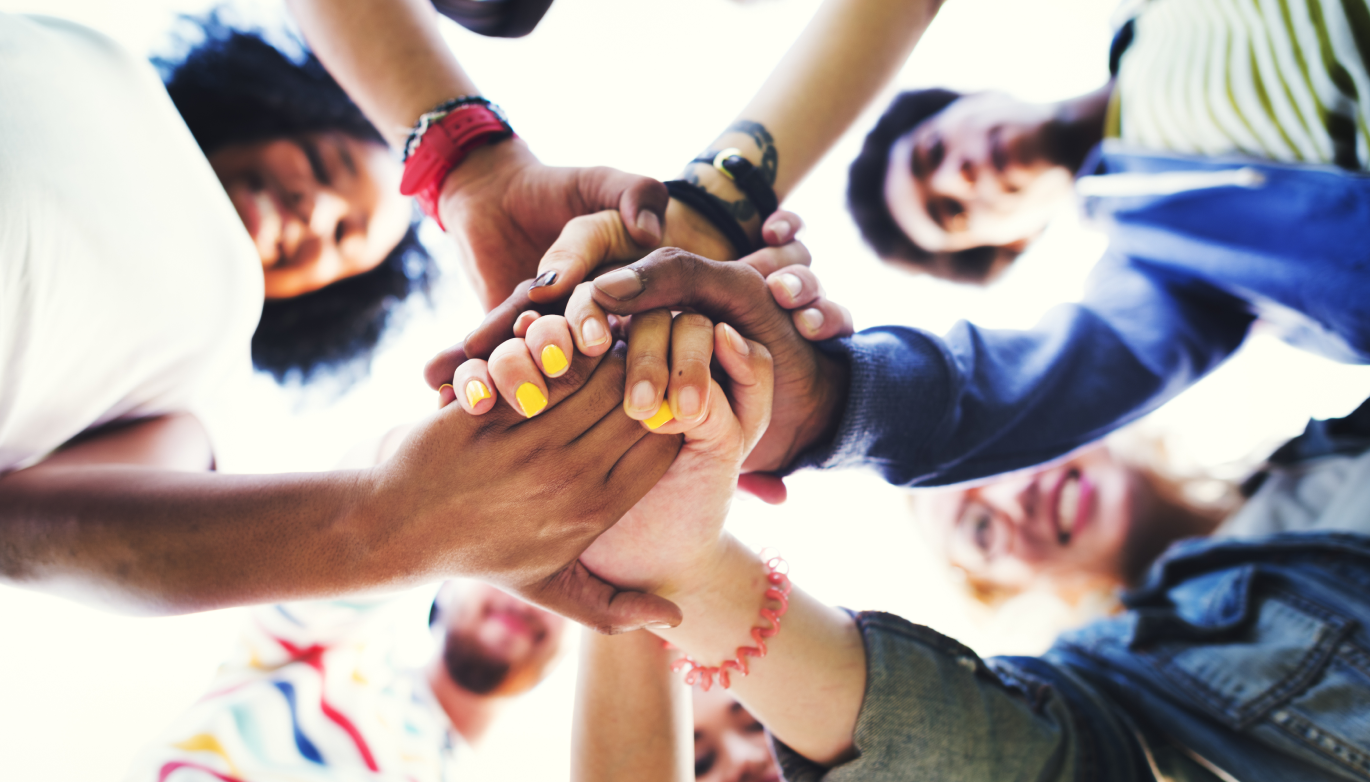 Inclusion
Inclusion is the feeling of being valued or welcomed within a given setting for those of different identities. It means ensuring equal access to opportunities and resources for traditionally excluded individuals. You can have a diverse group of students or faculty, but making the effort to make them feel valued or welcomed is what makes the environment inclusive.
Learn more about McGraw Hill's commitment to Education for All.