The Wild Way
Wild innovations and features
An inside look into what makes the Wild Way, the way!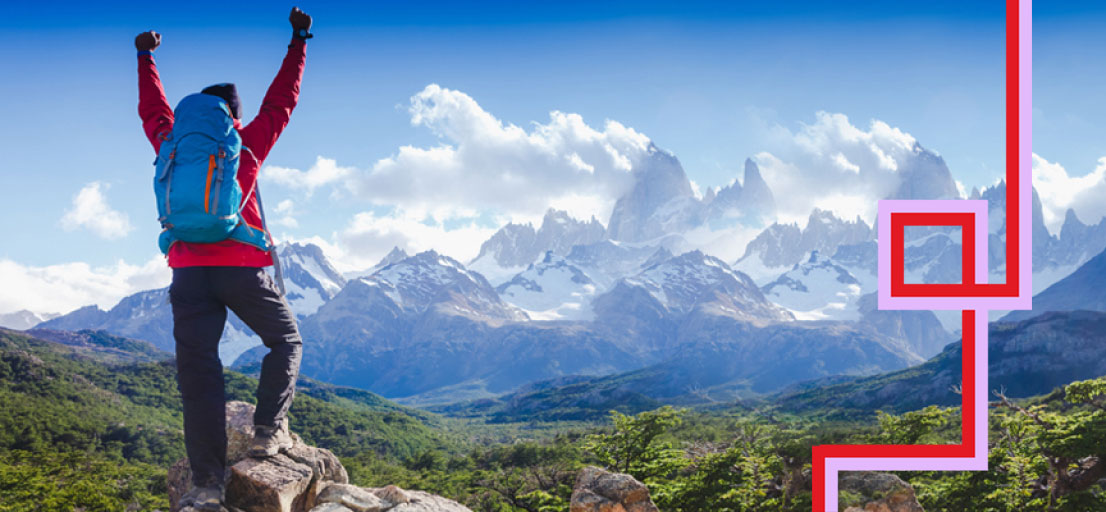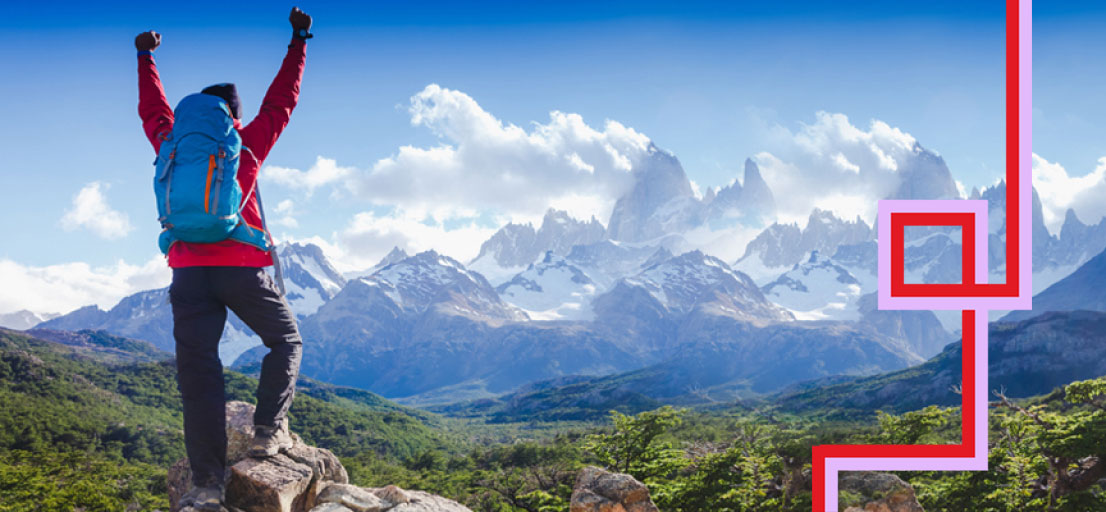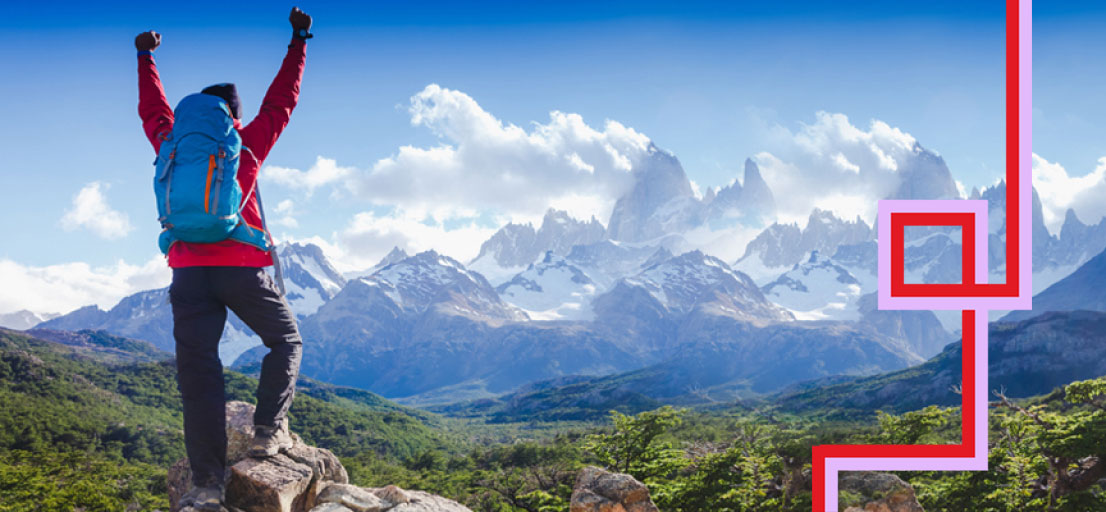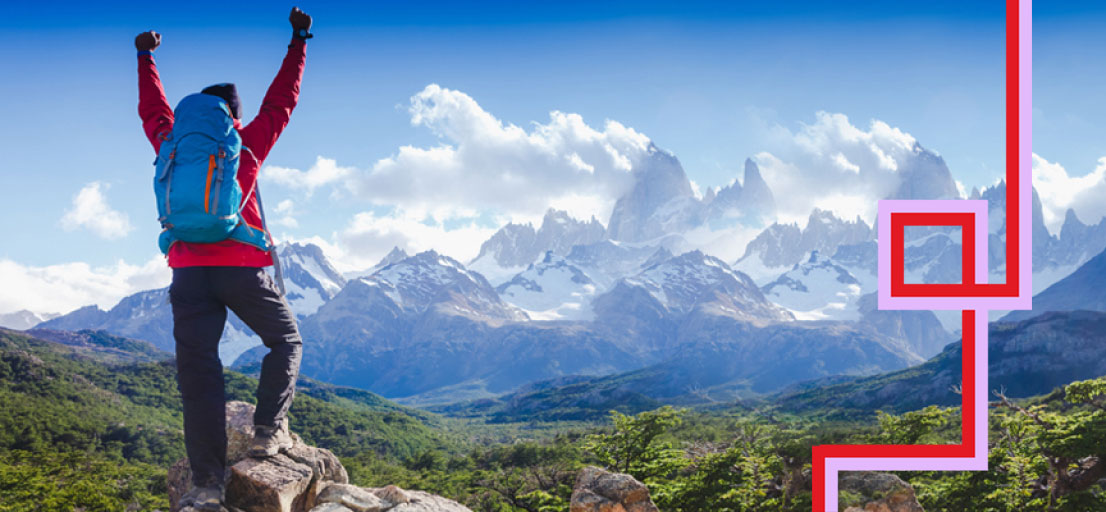 Meeting the unique needs of every student
1,800+
Variations of end-of-chapter material
200+
Career readiness
assignments

Less is more
Wild is the most direct, concise and systematic text in the market. With a "to-the-point," research-backed approach that incorporates extensive visuals, bullet point discussions, and an active writing style, Wild is the way.

Blocked content
Learning science shows that students learn better when material is broken into "blocks" of content. Each chapter opens with a visual preview of the content blocks and learning objectives highlighting the location of the content.

More than 1,500 videos
The Wild series has more than 1,500 videos in each title aimed to captivate students and improve outcomes. There are three main types of videos: Concept Overview videos, Need-to-Know Demo videos, and Hint (Guided Example) videos.

Data analytics tools
Data analytics and visualization skills are an expected post-graduation skill, and increasingly in demand. Tableau Dashboard Activities allow students to explore seamlessly-integrated Tableau data visualizations to find the relevant accounting information they will need to analyze accounting data. These exercises allow students to check their understanding and apply what they are learning, within the framework of analytics and critical thinking.

Excel tools
In addition to our Data Analytics tools, that eliminates the need to upload or download, we also have extensive Excel assets available within McGraw Hill Connect®.
Integrated Excel is a live seamless, auto-graded experience within Connect with no need for uploading or downloading any additional files or software.
Applying Excel enables students to work select chapter problems or examples in Excel followed by short assessments in Connect to test student comprehension of key Excel skills. Accompanying Excel videos teach students how to use Excel and the primary functions needed to complete each assignment.

Summary Cheat Sheets
At the end of each chapter, Summary Cheat Sheets are provided to reinforce student learning. Cheat Sheets are roughly one page in length and include key procedures, concepts, journal entries, and formulas. These are assignable within Connect.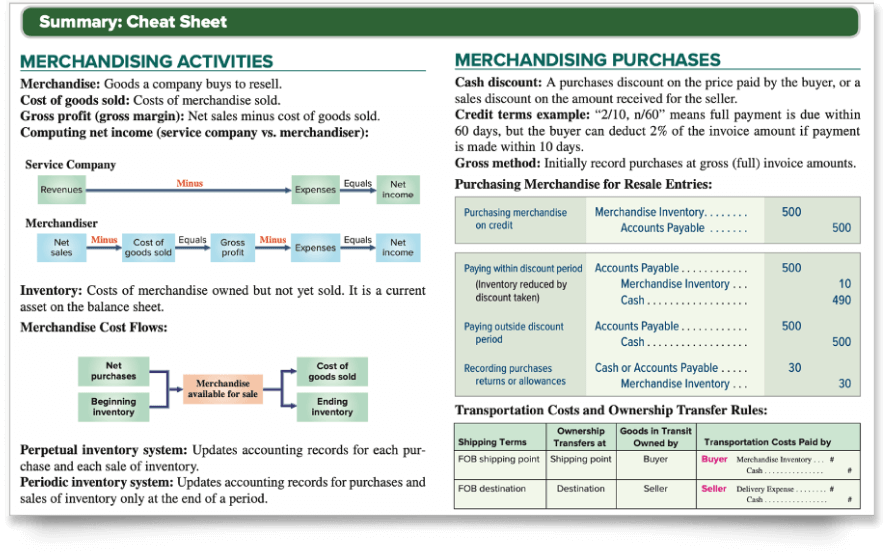 New Applying Integrated Excel Projects
These new assignments take our Integrated Excel capability, where Microsoft Excel Online opens seamlessly inside Connect, to the next level. Students work with key accounting Excel formulas and functions as well as develop analytic skills with these auto-graded assignments. Videos are included in each project to support students learning new Excel skills necessary to complete the assignment.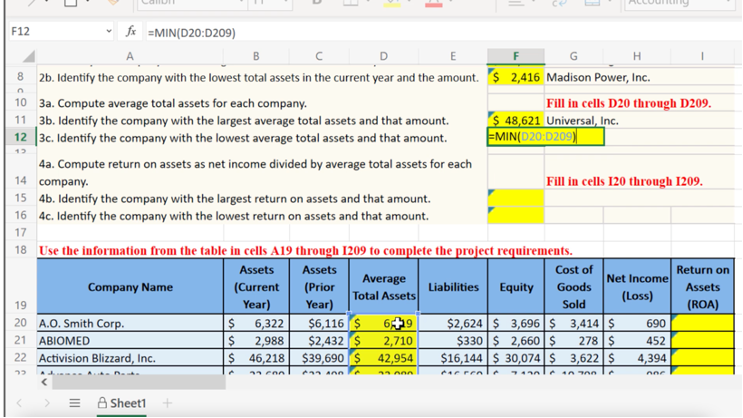 New Applying Tableau
These new assignments available in Connect and automatically graded for the instructor's convenience, as well as to provide immediate feedback to students. Easy-to-follow, step-by-step instructions – in both written and video formats – show students how to build a visualization within free Tableau software, providing important hands-on experience. Calculation-based and analytical questions in Connect provide an auto-graded assessment.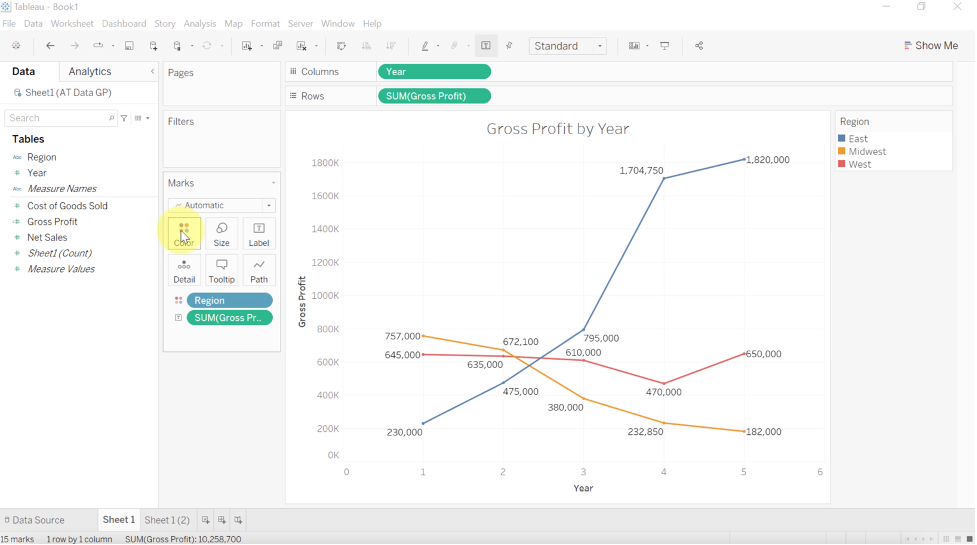 New Accounting Cycle Review Videos
New videos bring the Accounting Cycle to life! Each video includes an auto-graded assignment for each step of the cycle. Once all steps are completed, there is a capstone problem available for students to complete the cycle in a single auto-graded assignment.

Flexible Revenue Recognition Coverage
Wild uses the popular gross method for merchandising transactions (net method is covered in an appendix). The gross method:
complies with new revenue recognition rules
is used more in practice
is easier and less costly to apply
Adjusting entries for specialized revenue recognition cases are included in an appendix. Assignments are clearly marked and separated. This approach is fully GAAP compliant.
Keeping it real
Research shows that students learn best when using current data from real companies. Wild uses the most current data from real companies for assignments, examples, and analysis in the text. Accounting Analysis Assignments have students evaluate the most current financial statements from Apple, Google, and Samsung.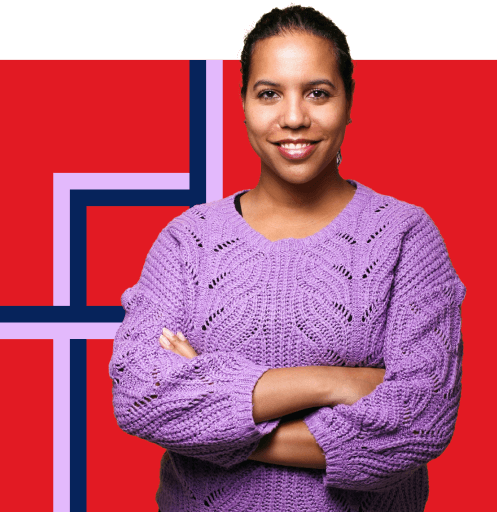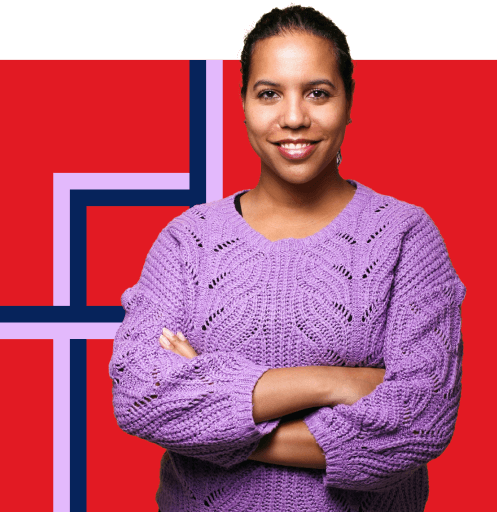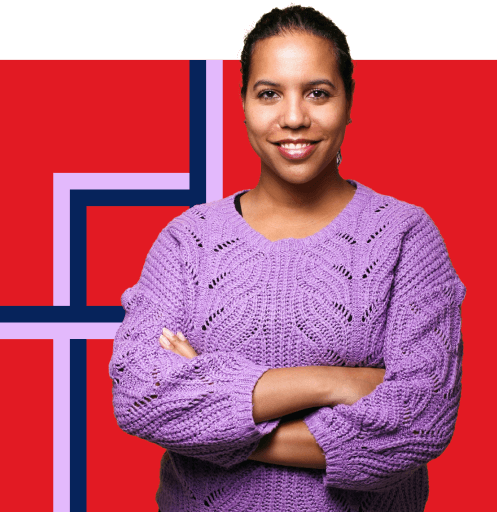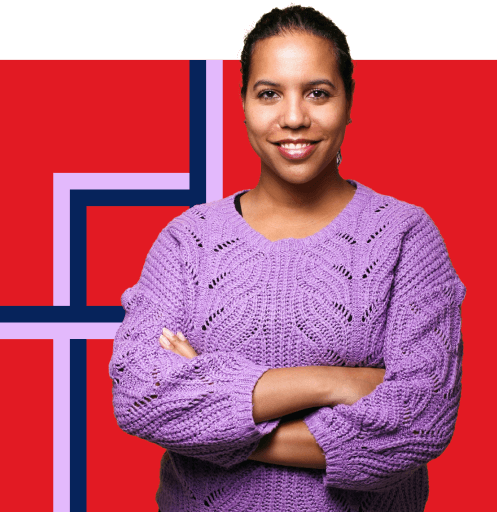 Have questions? Our team is here to help.
Digital Faculty Consultants
Want to talk to a peer about how they use digital with Wild? Our Wild Digital Faculty Consultants (DFCs) are happy to provide you with a virtual walkthrough along with best practices on how they use digital in their classroom. Talk to a DFC s
Sales Representatives
Looking for a desk copy, support materials, or have general questions about the Wild products? Your sales rep is happy to assist. Talk to your rep s