The Wild Way
Paving the path forward for instructor
and student success in Accounting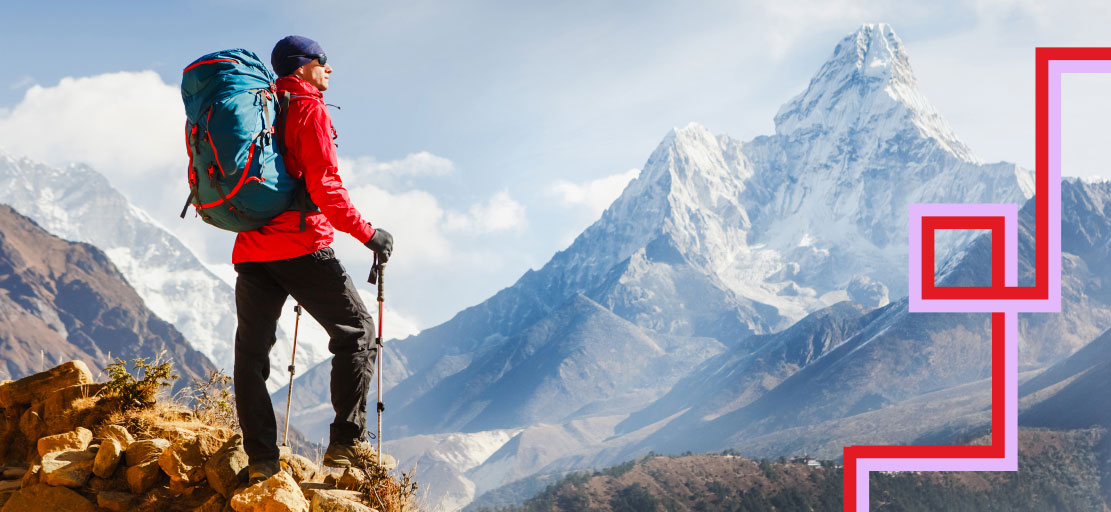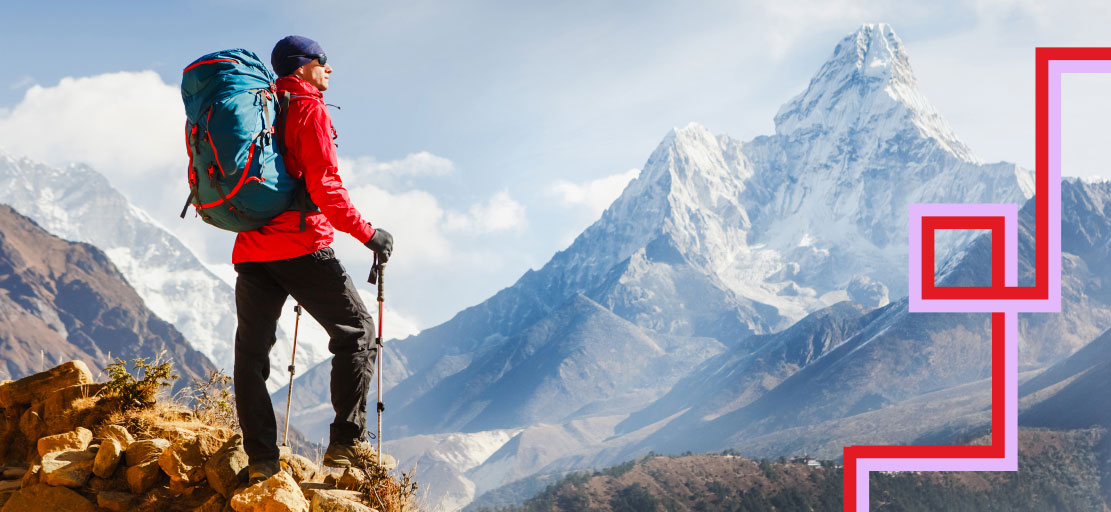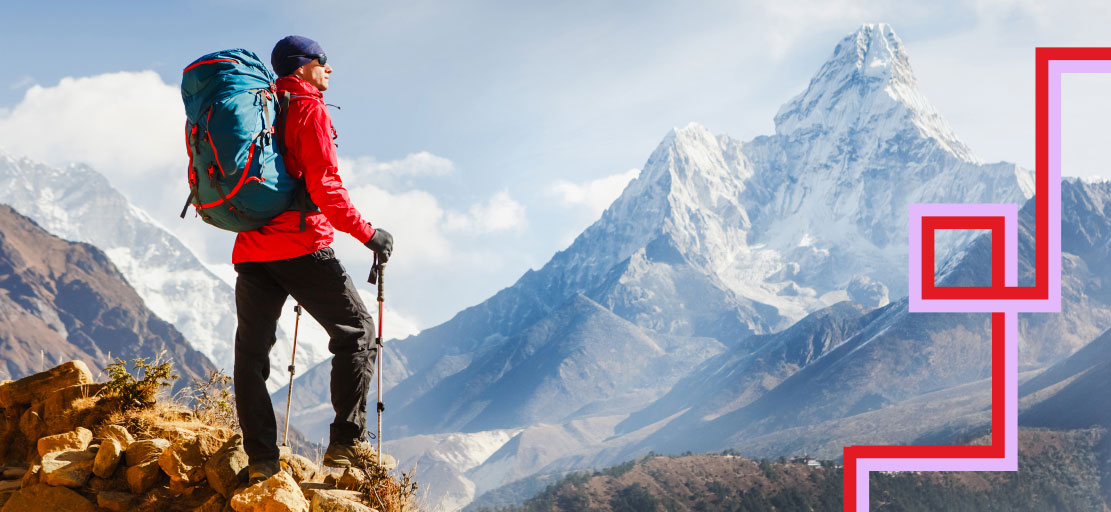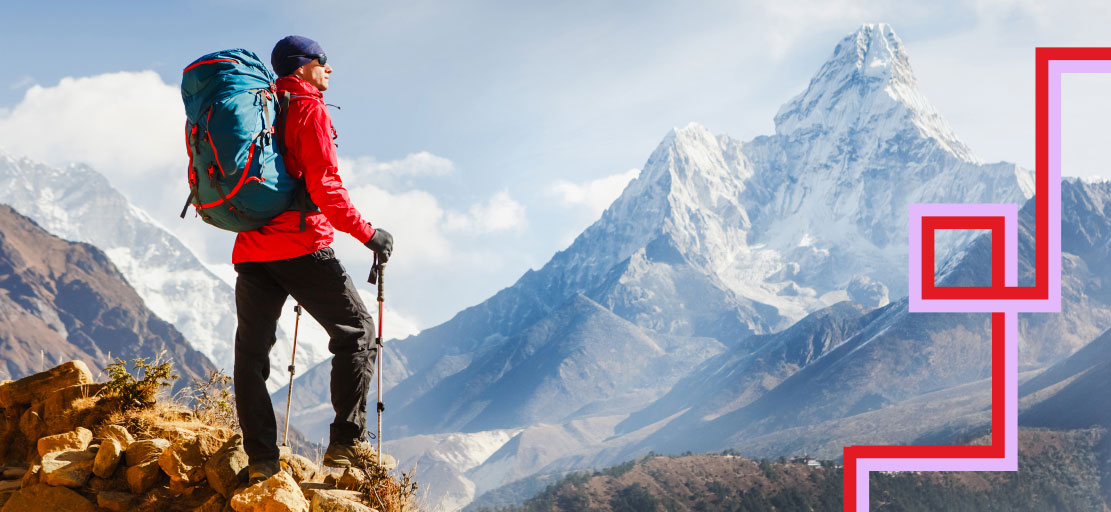 You asked. We delivered. A longer revision cycle is here!
Our Wild promise to you: Text revisions every four years, with McGraw Hill Connect® digital enhancements seamlessly updated in your course along the way.
More time, more innovations.
You no longer have to update your course and text every two years—PHEW! You will have four years between newly-released editions, which means less stress and more time for you.
We don't want you to miss out on our best-in-class digital innovations within those four years, so we're adding a seamless digital update every two years, to ensure you have access to our newest digital enhancements in Connect, without wait time.
Guiding you along the Wild Way
Over 1,500 newly added Connect only auto-graded test bank problems
Algorithmic Integrated Excel textbook exercises with videos
Applying Integrated Excel assignments with videos
Algorithmic Tableau Dashboard Activities
Applying Tableau assignments with videos
Accounting Cycle Review problems with how-to videos
Updated accessibility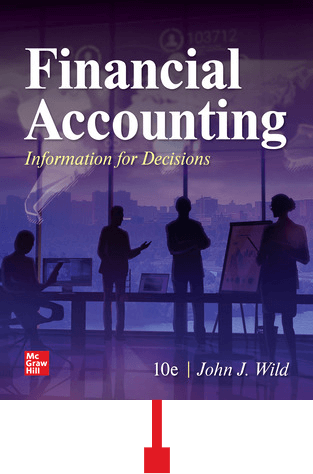 Available Now
Financial Accounting: Information for Decisions 10th Edition By John Wild Learn more s
New best-in-class digital enhancements and innovations
Over 500 new Connect Only Test Bank Problems including visualizations
and journal entry questions
Algorithmic Integrated Excel
Algorithmic Tableau Dashboard Activities
Accessibility Updates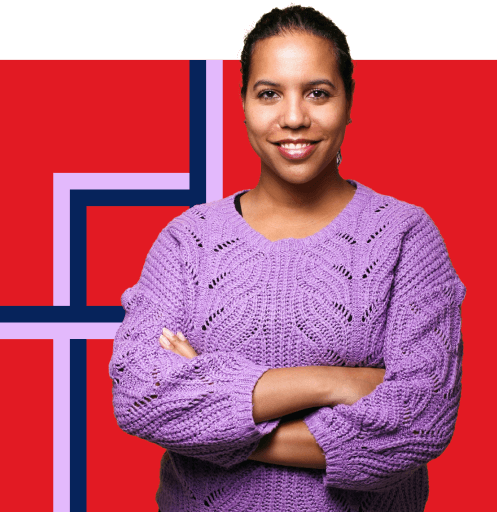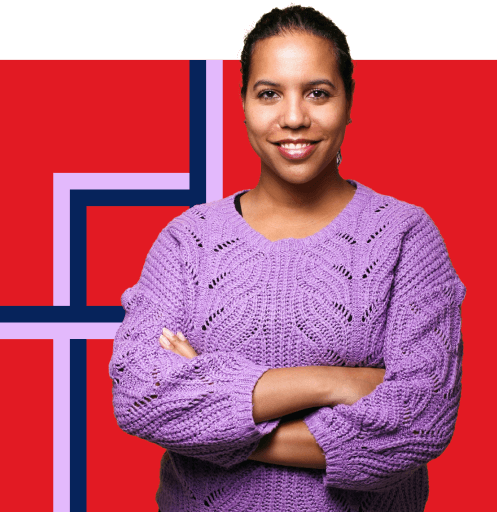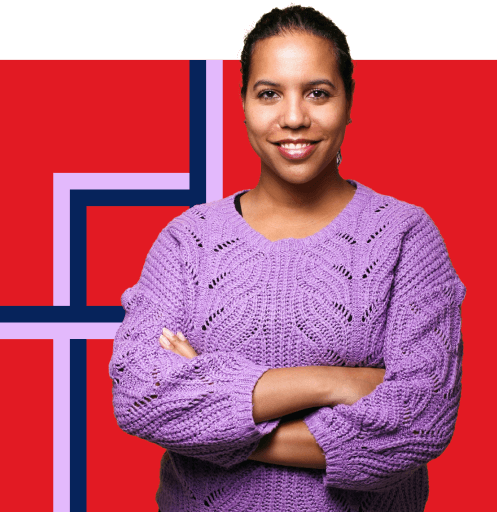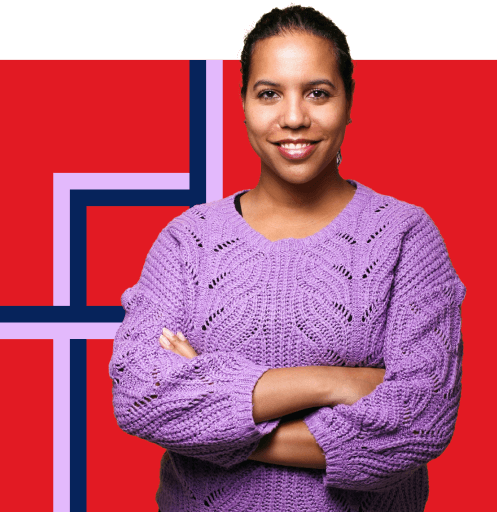 Have questions? Our team is here to help.
Digital Faculty Consultants
Want to talk to a peer about how they use digital with Wild? Our Wild Digital Faculty Consultants (DFCs) are happy to provide you with a virtual walkthrough along with best practices on how they use digital in their classroom. Talk to a DFC s
Sales Representatives
Looking for a desk copy, support materials, or have general questions about the Wild products? Your sales rep is happy to assist. Talk to your rep s