Cruz: Fundamentals of Taxation 2018, 11th edition
Emphasizing a hands-on approach to tax education, every concept introduced in Fundamentals of Taxation includes meaningful exercises that allow students to reinforce what they are learning. This book is designed to not only expose beginning tax students to tax law, but to also teach the practical intricacies involved in the preparation of a tax return. To train tomorrow's tax preparers to handle the complex U.S. tax law, Fundamentals of Taxation's author team has devised four primary teaching advantages:

The text is organized closely to follow the IRS tax forms. Actual tax forms are incorporated throughout the text, giving students the opportunity to understand the principles behind tax law while they learn how to work with clients to obtain the information they will need to complete tax forms.
Proper reporting of tax issues are illustrated. The authors present a tax issue, discuss the legal requirements, illustrate the proper tax form placement, and show the completed form in the text, mixing practical and legal implications of tax preparation.
Integration of an individual income tax software package (TaxACT).
The authors supplement the text with citations of relevant tax authorities such as the Internal Revenue Code, Treasury Regulations, Revenue Rulings, Revenue Procedures, and court cases.
ISBNS: 1259713733 / 9781259713736
Publication Date: 12/19/17
NEW IN THE ELEVENTH EDITION
Chapter 1
Updated text for new tax rate schedules and tax tables as well as permitted deductions from income. Updated text for new social security limit.

Chapter 2
Revised the exemption amounts for the dependency deduction and the standard deduction to reflect applicable inflation-adjustments.
Chapter 3
Changed the maximum deduction and phase out ranges for employer-provided adoption assistance. Included updated inflation-adjusted phase out amounts for interest income exclusion for savings bonds.

Chapter 4
Revised the limits for Health Savings Accounts (HSAs) The phase out limits for student loan interest were updated. Moving expense mileage rates were revised. Expanded coverage of the educator expense deduction.
Introduction to Taxation, the Income Tax Formula, and Form 1040EZ
Expanded Tax Formula, Forms 1040A and 1040, and Basic Concepts
Gross Income: Inclusions and Exclusions
Adjustments for Adjusted Gross Income
Itemized Deductions
Self-Employed Business Income (Line 12 of Form 1040 and Schedule C)
Capital Gains and Other Sales of Property (Schedule D and Form 4767)
Rental Property, Royalties and Income from Flow-Through Entities (Line 17, Form 1040, and Schedule E)
Tax Credits (Forms 1040, Lines 48 through 54 and Lines 66a through 73)
Payroll Taxes
Retirement and Other Tax-Deferred Plans and Annuities
Special Property Transactions
At-Risk/Passive Activity Loss Rules and the Individual Alternative Minimum Tax
Partnership Taxation
Corporate Taxation
Appendix A: Amended Tax Returns (Form 1040X)
Appendix B: Comprehensive Problems
Appendix C: Concept Check Answers
Appendix D: IRS Tax Tables
Appendix E: IRS Tax Forms
Appendix F: 2016 Federal Income Tax Information
Credits
Index

Instructor resources
Want to see the Instructor Resources for the new edition?
Log in to Connect or click HERE and a representative will provide access as soon as the resources are available.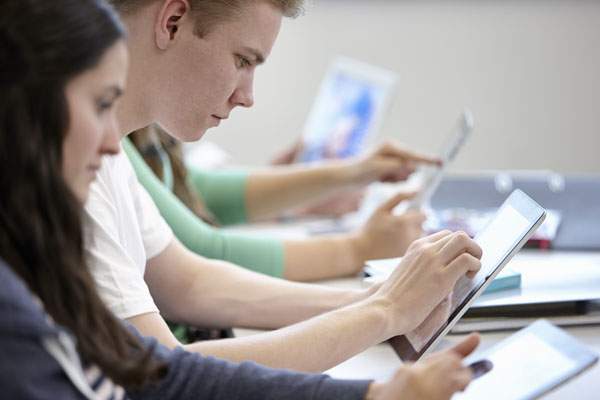 Connect
By prompting students to engage with key concepts, while continually adapting to their individual needs, Connect activates learning and empowers students to take control resulting in better grades and increased retention rates. Proven online content integrates seamlessly with our adaptive technology, and helps build student confidence outside of the classroom.
Learn More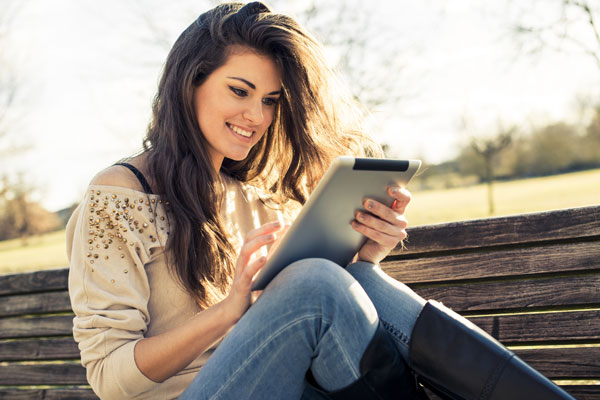 SmartBook
Available within Connect, SmartBook actively tailors content to the individual student- The more a student interacts with SmartBook, the better it gets to know what they know and what they don't know, helping students to maximize study time. By providing students with a safe place to make mistakes, showing them the areas they need to work on most, and by giving them consistent, personalized feedback at the exact moment they need it, SmartBook helps them to bridge their knowledge gaps and come to class prepared.
Learn More